Haywood out of retirement in deputy director role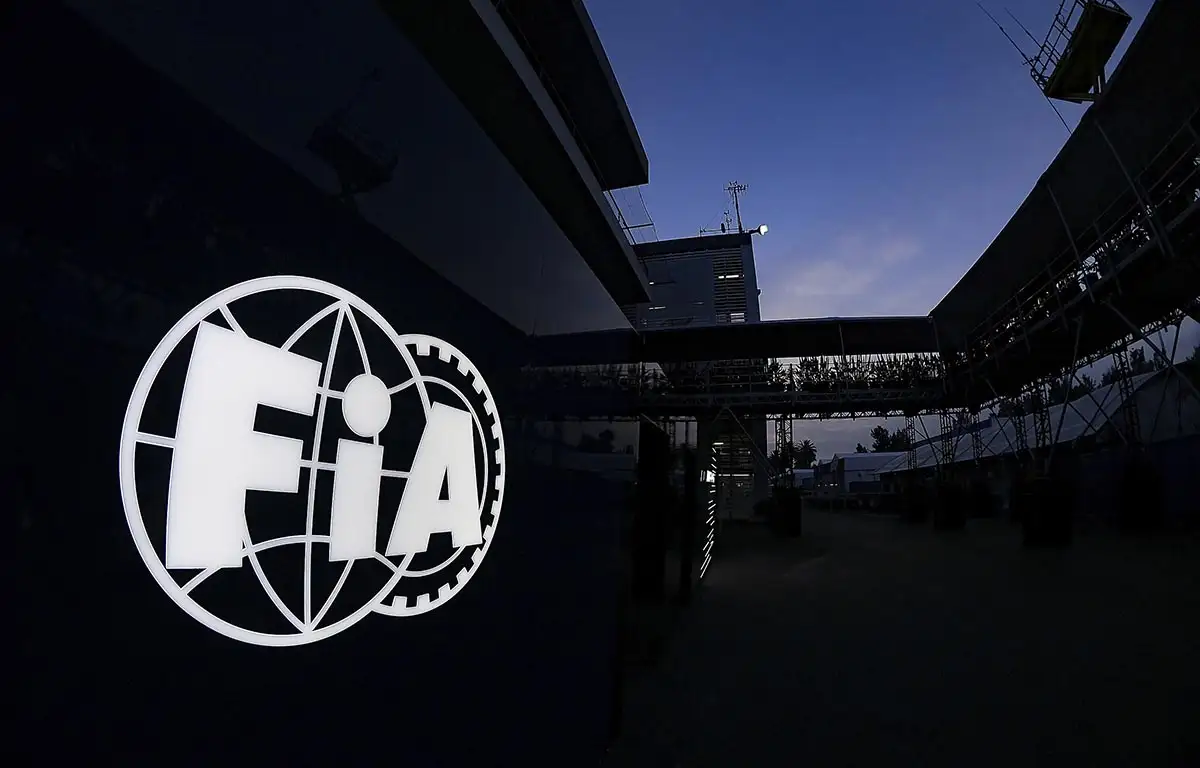 There is a familiar face in the Sakhir paddock this weekend with Colin Haywood taking up the role of deputy race director the Bahrain Grand Prix.
Haywood was a key member of the FIA's race control team for many years, working in Formula 1 for 30 years and with the FIA for 17.
He retired at last year's Monaco Grand Prix, stepping down as the race control systems manager.
But with a new race control system in place this season, and two race directors rotating the role, Haywood is back to assist Niels Wittich and Eduardo Freitas.
According to Motorsport.com, he'll be the deputy race director role for the Bahrain Grand Prix and also at four other races.
Last month, in response to the 2021 season's Abu Dhabi finale and its controversial finish, new FIA president Mohammed bin Sulayem announced sweeping changes to the race control structure.
Michael Masi lost his job as FIA race director, the Australian replaced by Wittich and Freitas.
"I would like to inform you a new race management team will be put in place, starting in Barcelona for the test session," Bin Sulayem said in a video released by the FIA.
"Niels Wittich and Eduardo Freitas will act alternatively as Race Director, assisted by Herbie Blash as permanent senior advisor.
"Michael Masi, who accomplished a very challenging job for three years as Formula 1 race director following Charlie Whiting, will be offered a new position within the FIA."
Blash is also in Bahrain this weekend, Charlie Whiting's former right hand man set to assist Wittich and Freitas throughout the first six races of this season.
While those changes were announced in February already, Formula 1 may still have to wait a little while to learn the findings of the FIA investigation into Masi's decision-making in Abu Dhabi.
The FIA's World Motor Sport Council will meet to discuss the report on Saturday in Bahrain but there is no word yet on when, if ever, the full findings will be made public.
Max Verstappen, who won the title last season, feels there is no "need" while Lewis Hamilton, who lost it, says "it's important to have transparency so people get to see this and know that the sport is moving in the right direction."
FIA reveal their structural changes
The FIA have revealed Michael Masi will no longer be race director.