'Heads dropped' at Renault after poor races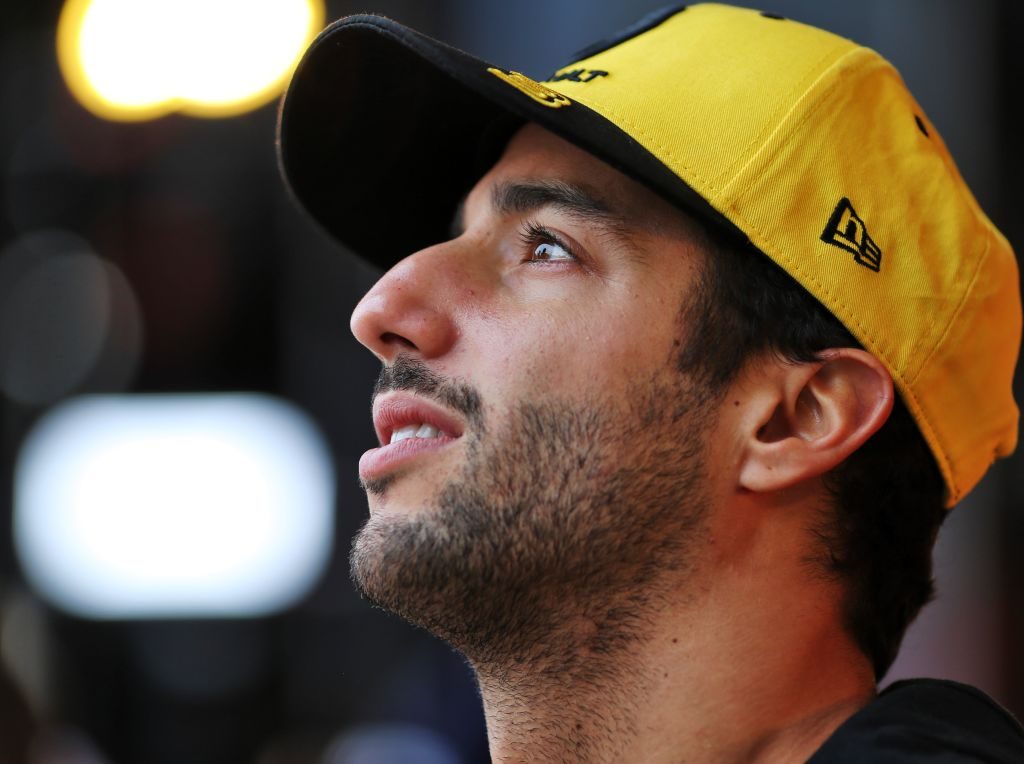 Racing from 16th to sixth in Japan, Daniel Ricciardo says he hopes Renault can draw inspiration from a weekend that went from "crap" to a result they "deserve".
Ricciardo's Japanese GP weekend looked to be undone when in qualifying he suffered a rear suspension issue that left him 16th on the grid.
The Aussie bounced back in the grand prix to finish sixth, equalling his second best result with Renault.
He's hoping his Suzuka points will bolster the team's flagging spirits.
"Certainly I was thinking, 'Same kind of crap,'. And that we can't really get a break with issues and whatever," Ricciardo told FoxSport.
"But I feel like we finally got a result we deserve.
"We've got back-to-backs coming up now, some fun ones.
"So hopefully we can get a string of points finishes and try to just get something for the team."
Ricciardo admits contrasting fortunes out on track have impacted Renault's morale throughout this year's championship.
"We get there [at the front] and then we drop, kind of the heads drop a bit, and we're trying to get back up," Ricciardo said.
"For everyone's sake we need to try to keep some positivity before the year is out."
Follow us on Twitter @Planet_F1 and like our Facebook page.