Mercedes to face stewards in Qatar over right of review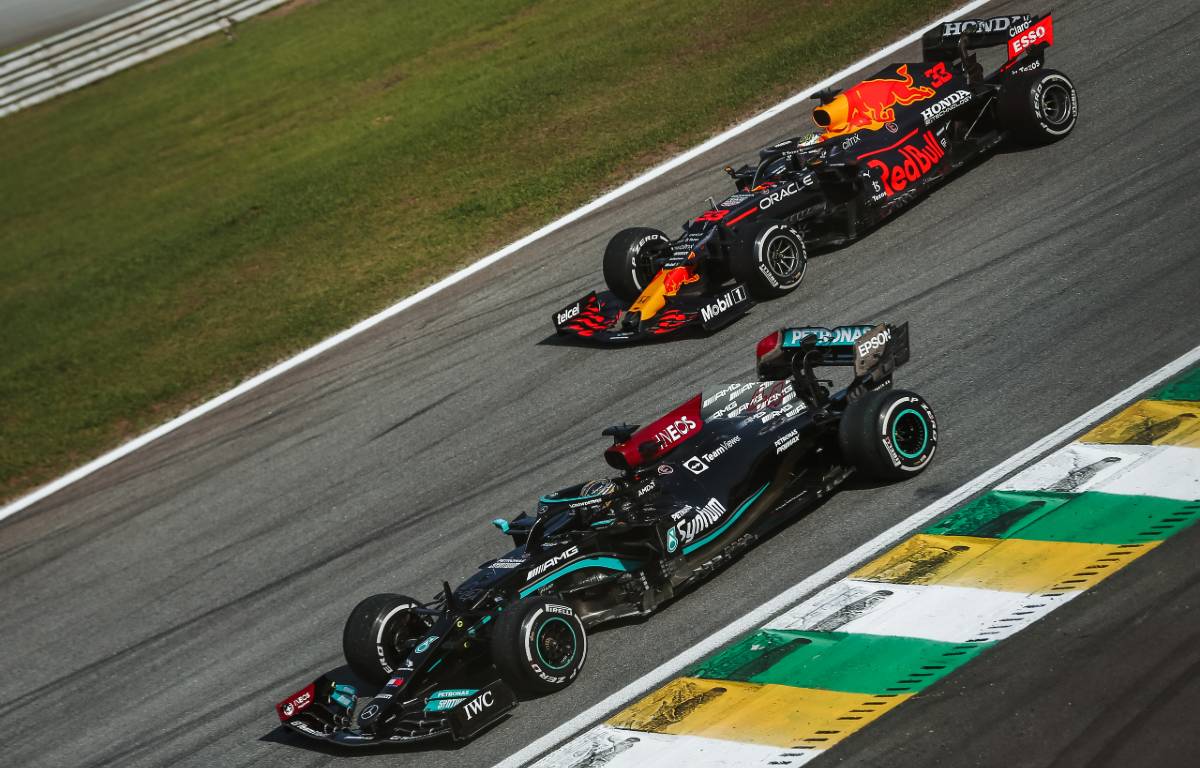 Mercedes will have the chance to present their new evidence against Red Bull's Max Verstappen to the stewards on Thursday.
Verstappen and Mercedes' Lewis Hamilton were involved in a controversial incident at Turn 4 during the Sao Paulo Grand Prix which saw both drivers leave the track.
As Hamilton pursued his title rival for the lead of the race, he was able to move just ahead of Verstappen as the pair headed into Turn 4.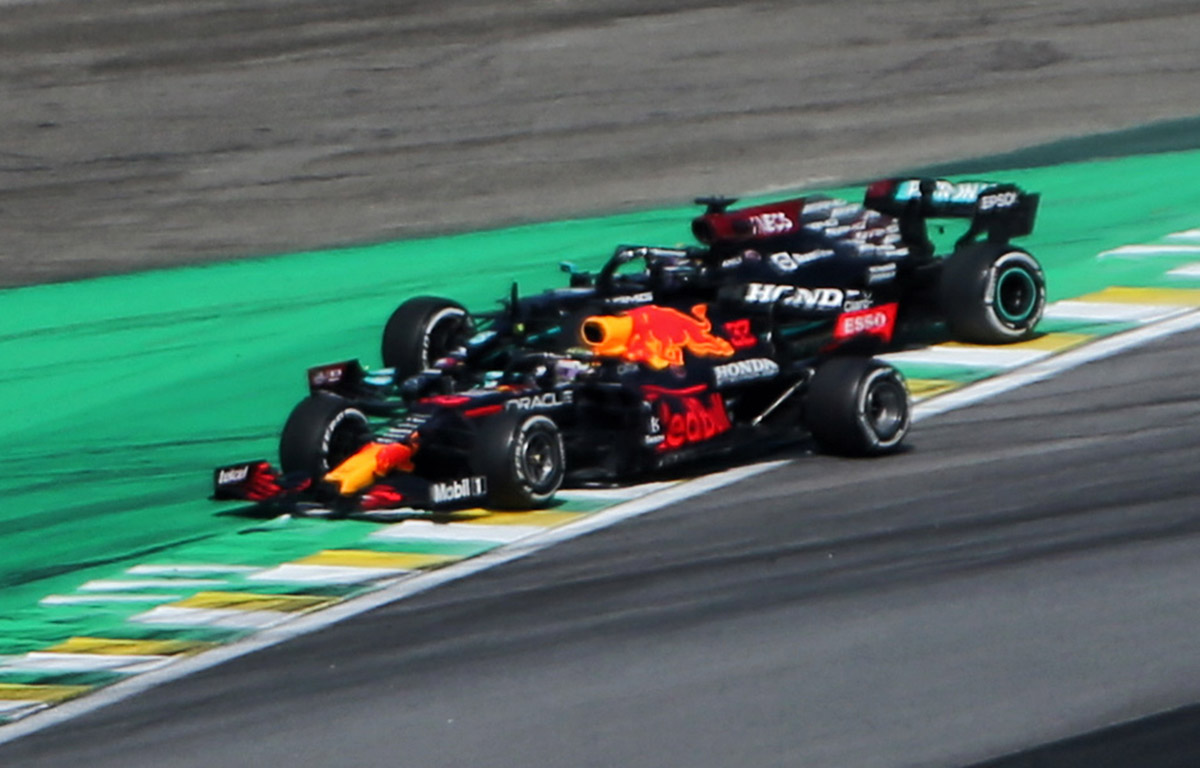 Verstappen was much later on the brakes though, coming back up the inside and forcing both himself and Hamilton way into the run-off area, retaining his lead in the process.
The stewards noted the incident but did not investigate, revealing they did not have access to Verstappen's forward-facing on-board camera which would have shown whether or not he opened up the steering wheel to take he and Hamilton off the circuit.
That footage later emerged though, leading to Mercedes to request a Right to Review in the hope a retrospective penalty would be given to Verstappen, thereby dropping him behind Valtteri Bottas, who finished three seconds behind him, in the race result.
And now a date has been set, with Mercedes set to appear before the stewards via video link at 1700 local time on Thursday in Qatar, location for the next round of the Formula 1 season.
Mercedes must present a "significant" piece of new evidence, which will be the Verstappen on-board footage, to determine whether or not the Right to Review still exists.
"In accordance with Art.14 of the International Sporting Code (ICS), and following the petition for review by Mercedes-AMG Petronas F1 Team, lodged on 16 November 2021, the team manager and such witnesses as the competitor may request, up to three, are required to appear via video conference at 17:00 hrs local (Qatar) on Thursday, 18 November 2021," read the FIA's statement.
"In accordance with Art.14 ISC, this hearing is to determine whether the Right of Review exists in this case, i.e. whether a "significant and relevant new element is discovered which was unavailable to the parties seeking the review at the time of the decision concerned".
Verstappen starting to feel the pressure
Punishment may still be coming, but Verstappen may already feel like he's been punished enough.