Frentzen 'excited' after trying 'very realistic' F1 sim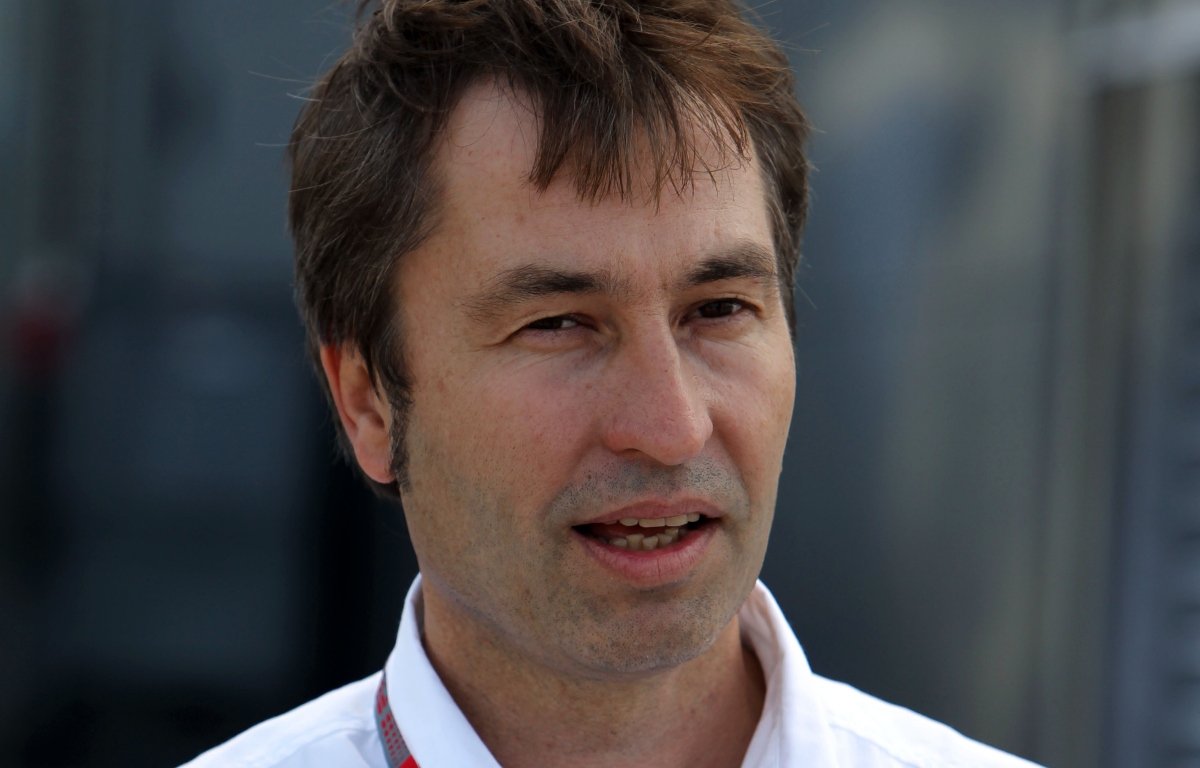 Former F1 driver Heinz-Harald Frentzen says he felt like he was back in the "old days" after having a go on a modern Formula 1 simulator. 
Advanced racing simulators have become more and more widespread and accessible in recent years, with many people having their own at home and using them for virtual racing.
The technology is undoubtedly more advanced than the equipment Frentzen would have used when he was racing in F1 from 1994 to 2003, and the German is hugely impressed by it.
He drove in one at the official opening of the 'Racing Unleashed' simulator facility in Munich, and says driving in one made him feel like he is an F1 racer again, such is the realism of them.
"It was almost like the old days," he said, quoted by Auto Bild.
"My Formula 1 knowledge ends in 2003. It is exciting to be able to drive an almost current car now, even if only virtually.
"At that time, Spa only allowed lap times of over 1min 50sec. Now, I drove just over 1:46. You can feel the state of the art with more horsepower. The simulators can actually simulate the cars very realistically."
However realistic simulators are though, they will, of course, never be a match for the sensation Frentzen experienced when driving actual F1 cars for the likes of Sauber, Williams and Jordan.
The most noticeable difference he felt when having a go was the lack of fear about crashing, but in his eyes that is not necessarily a bad thing.
"You are not afraid in the simulator," the 54-year-old added.
"If you crash there…in real life, you hope the car will stop. Here, you can fully concentrate on the car and be as fast as possible. It's a safe way to do motorsport without having to take out life insurance."
In fact, he thinks that, if he had one at home, he would spend a huge amount of time in it.
"If I had something like that in the living room, I couldn't get out. I still have the motivation to improve from corner to corner and lap to lap," he said.