Marko expected backlash if Tsunoda caused crash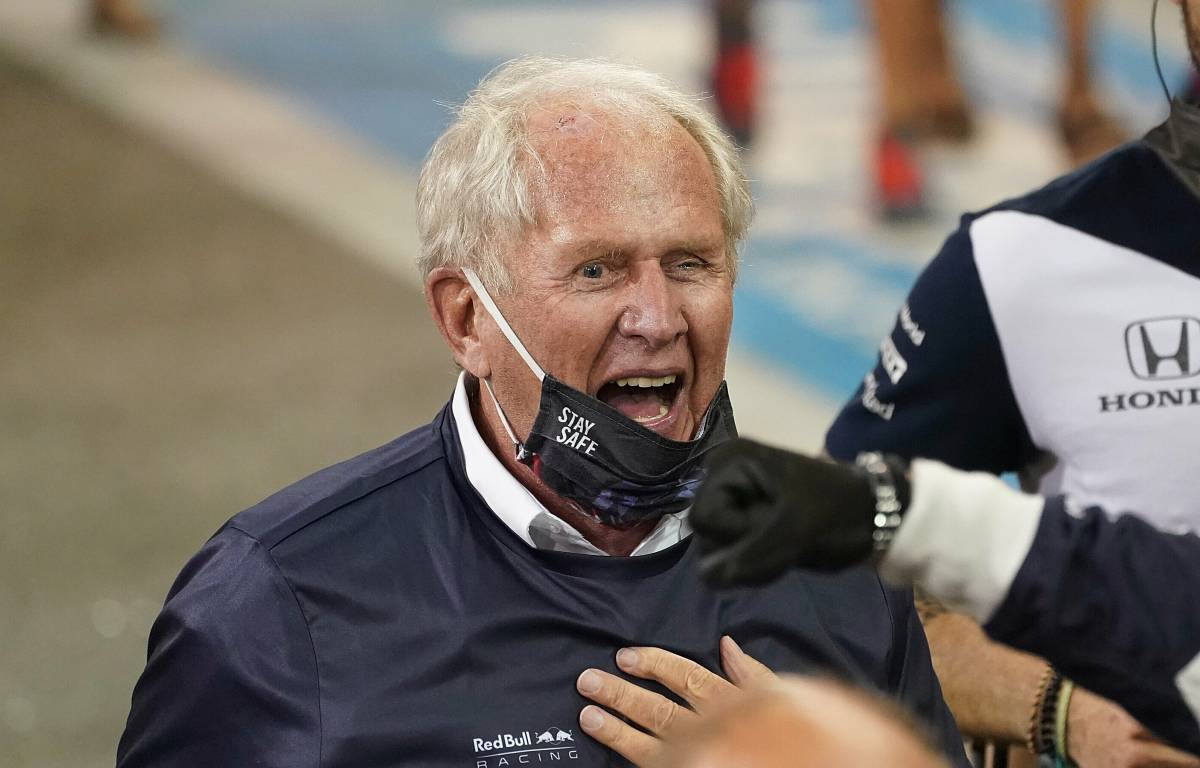 Helmut Marko says he knows how it would have looked if an AlphaTauri driver had triggered the Safety Car in Abu Dhabi that helped Max Verstappen.
The Dutchman's hopes of snatching the World Championship appeared to be effectively over before Nicholas Latifi crashed into the wall six laps from the end of the season's final race, bringing out the Safety Car.
That wiped out Verstappen's time deficit to leader Lewis Hamilton, granted him a 'free' pit-stop for fresh tyres and with the Safety Car brought back in controversially to allow one last racing lap, the Dutchman got past the Mercedes to claim the Drivers' title.
Marko, head of Red Bull's driver development programme, pointed out it was actually a Mercedes-powered Williams that had sparked the chain of events that ultimately cost Hamilton a record-breaking eighth individual crown.
He sensed that had it been a Red Bull-owned AlphaTauri, perhaps the one driven by Yuki Tsunoda who had been involved in his fair share of accidents during the season, accusations of something sinister afoot might have been aired.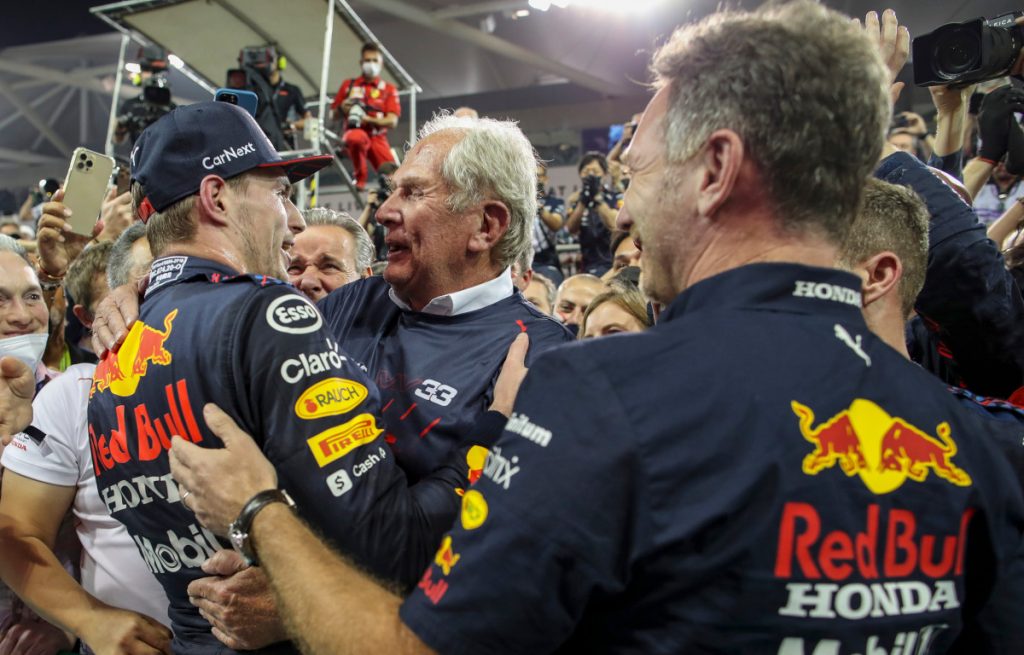 In a similar way, therefore, to the 'Crashgate' scandal at the 2008 Singapore Grand Prix when Nelson Piquet jnr was charged with deliberately crashing to assist his Renault team-mate Fernando Alonso.
"Internally, it was clear to us that we needed a Safety Car," Marko told Motorsport-total.com of events in Abu Dhabi.
"There would have been something 'going on' if Yuki [Tsunoda] had caused a crash.
"Then it was already clear to us that this is our Easter, Christmas, chance of the century."
Marko also defended FIA race director Michael Masi over his decision regarding the timing of restarting the race and allowing selected cars – specifically those between Hamilton and Verstappen on the road – to un-lap themselves.
"I think Masi reacted in the right way by releasing the race, in the spirit of the sport," Marko said. "That we were the beneficiaries and Mercedes the losers, that's a fact.
"The cars were not waved past [earlier] because there were still marshals on the track. Once they were back in their safe position, there was no reason not to wave them past.
"That Mercedes were annoyed, disappointed, that is more than understandable. And also the process, in the first reaction, is also understandable. But after both protests were dismissed, I think it should be reconsidered."
Verstappen's advice to Latifi after Abu Dhabi
Max Verstappen has advised Nicholas Latifi to turn his phone off after the Abu Dhabi GP.