New conditions ordered by Red Bull CEO to address AlphaTauri slump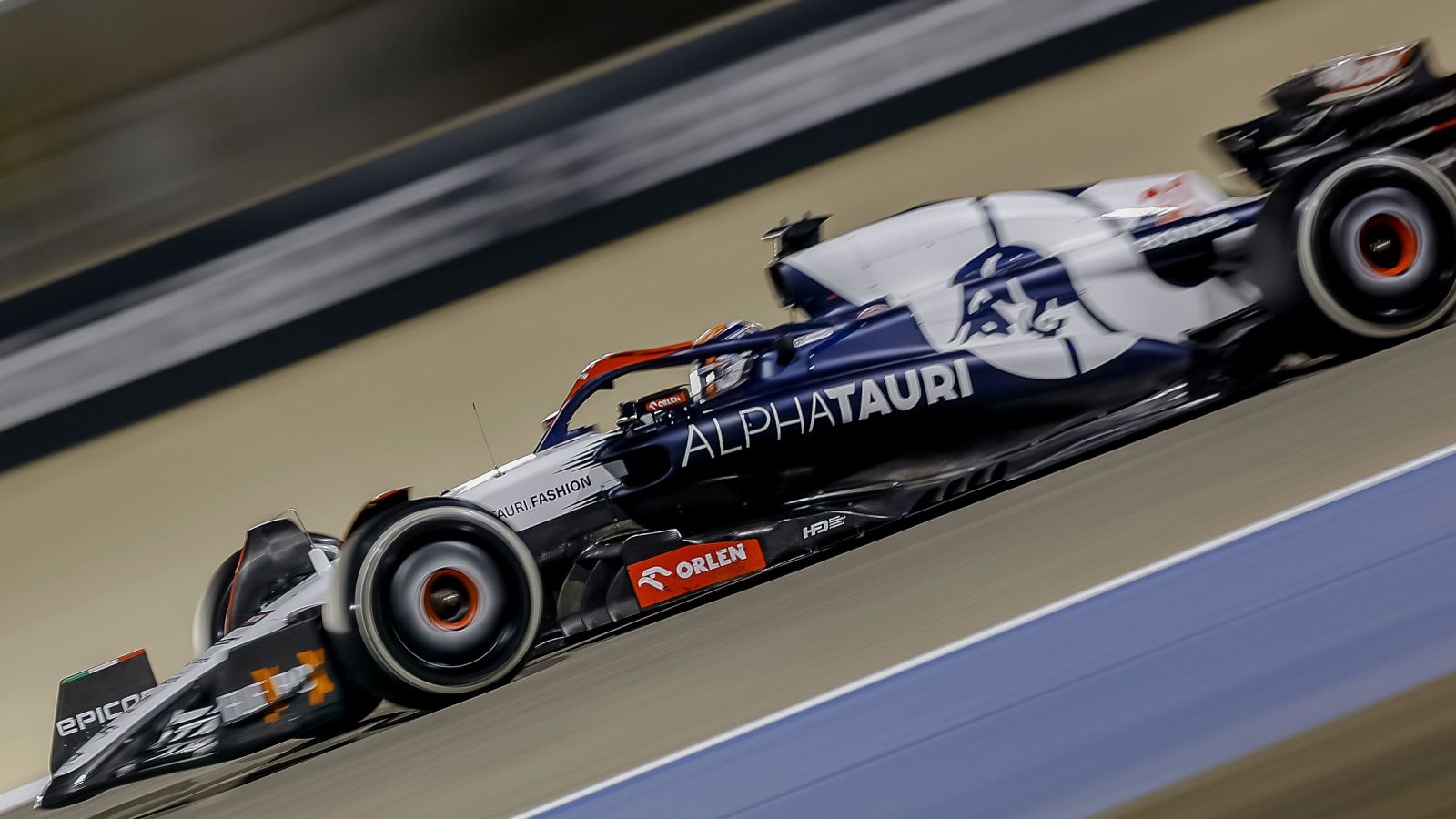 AlphaTauri will remain a Red Bull-owned team and act as their junior squad, though the CEO has ordered closer co-operation, according to Helmut Marko.
Red Bull's second team are not going through the happiest of times right now, having finished P9 in the 2022 Constructors' standings, while F1 2023 is already shaping up to be a battle to avoid dropping to the very bottom of the classification.
All of this has led to the team's advisor Marko making his dissatisfaction public, and change is indeed afoot.
Current team boss Franz Tost, who has been with the team since its formation in 2006, has decided that he will retire at the end of the 2023 campaign, paving the way for AlphaTauri to name current Ferrari race director Laurent Mekies as his ultimate successor, with Peter Bayer to arrive as the new CEO.
But what is not set to change is who owns the team, with Marko confirming that Red Bull will continue in that capacity. AlphaTauri had also been upgraded to the status of their sister team, though Marko mentioning a return to "junior" status moving forward suggests a quiet ending of that treatment.
"The decision has been made. AlphaTauri remains fully owned by Red Bull and will continue to be run as a junior team," Marko told Formel1.de.
However, Marko added that Red Bull's CEO Mintzlaff has ordered that this happens on the basis that AlphaTauri moves closer to the main Red Bull team, both in a technical and personnel sense.
PlanetF1.com recommends
Honda identify ideal number one target for Aston Martin seat
Fernando Alonso: The driver to end Red Bull's winning streak?
Therefore, AlphaTauri going forward must "use as many synergies with Red Bull Racing as are allowed by the regulations", and as a chunk of staff transition from Faenza to England, "the rest will remain in Italy", though Tost clarified to Formel1.de that "a lot of employees" are in England already, pointing out that "the entire aero team is in England".
That side of the equation then is seemingly sorted, though Tost was asked about the prospect of a further name change for the team which transitioned from Toro Rosso to AlphaTauri ahead of the 2020 campaign, in order to promote Red Bull's fashion line under that name.
Tost made it clear though that such a decision is in Red Bull's hands, not his, and is one which remains ongoing.
"That has not yet been decided," Tost affirmed, "that is in the hands of Red Bull as to what they want to call the team then in the future."
The report adds that both Mekies and Bayer will remain based in Italy once they make their arrivals.
Bayer is expected to join the team later this year, while a date for Mekies to complete his switch has not yet been decided with Ferrari.