Helmut Marko believes budget cap saga is not over: 'Six teams above' 2022 limit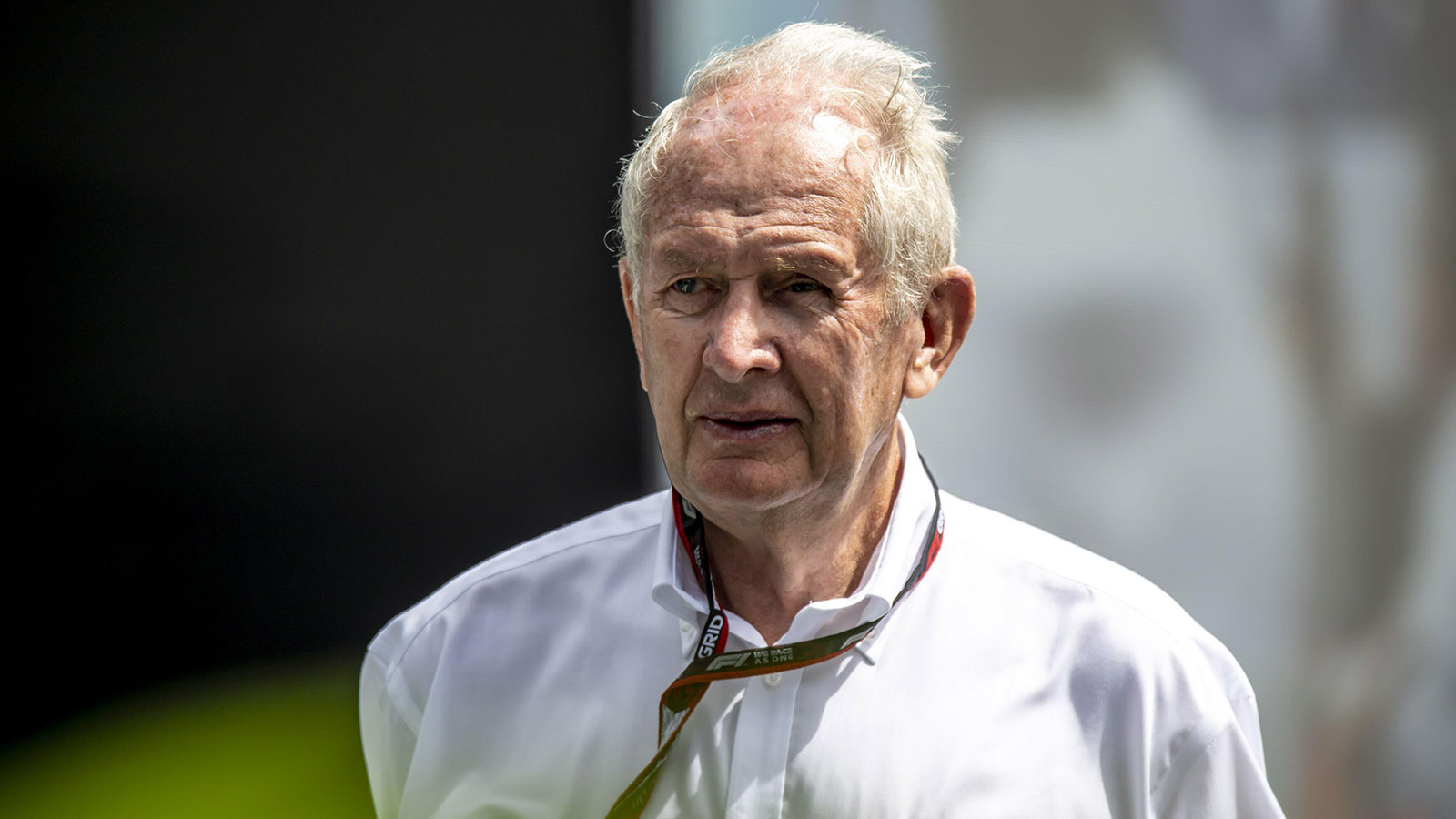 Red Bull's Helmut Marko reckons as many as six teams are over the budget cap for 2022, despite the increase due to inflation.
Earlier in the season, the FIA signed off on a small increase to the budget cap of $140 million – this was after a campaign from some of the teams, including Red Bull, to have the cap increased in light of unprecedented inflation.
A meeting of the F1 Commission resulted in nine of the 10 teams agreeing to a 3.1% increase, translating to $4.3 million, after the FIA shared the opinion of the teams that they would be at risk of non-compliance with the Financial Regulations as a result of inflation.
Red Bull's Christian Horner was a particularly vocal campaigner for the increase, citing fears teams could be forced to miss races towards the end of 2022 in order to stay within the cap. This was after unprecedented levels of global inflation were kicked off by Russia beginning military action in Ukraine – resulting in a knock-on effect on logistics and freight costs, as well as spiraling energy costs.
Helmut Marko: Inflation means more teams will overspend
Despite the increase to the cap, Marko believes next year's analysis of the team's 2022 accounts will have even more drama than '21's, after Red Bull were found to have committed a Minor Overspend Breach, while Aston Martin and Williams were both found to have committed Procedural Breaches.
"I think the current status is that six teams are over it," Marko told Germany's Auto Motor und Sport, when asked about whether teams might struggle to stay within budget.
"Inflation is something that was not calculable to that extent, especially when it comes to energy costs."
Red Bull's breach netted them a large monetary fine, along with a sporting penalty that will see the newly-crowned Constructors' Champions docked of wind tunnel time for development.
Red Bull accepted the ABA (Accepted Breach Agreement) proposed by the FIA after their overspend was found, despite their protestations that they felt their assessment of costs had been within the $145 million limit – their defence being that the FIA had changed the classification of some spending areas after the submissions for '21 had been made.
Marko reiterated that stance, saying Red Bull's calculations had left them with quite a large safety margin.
"It was the first year of the budget cap. The rules were vague," he said.
"[The FIA] reacted late with clarifications. We had Ernst & Young (auditors) check everything. You have to rely on something. We thought we had a safety net of three million. In the end, there was only $400,000 left."
Read More: Are the gloves now off between Fernando Alonso and Alpine?