Marko: Leclerc should have faced drastic penalty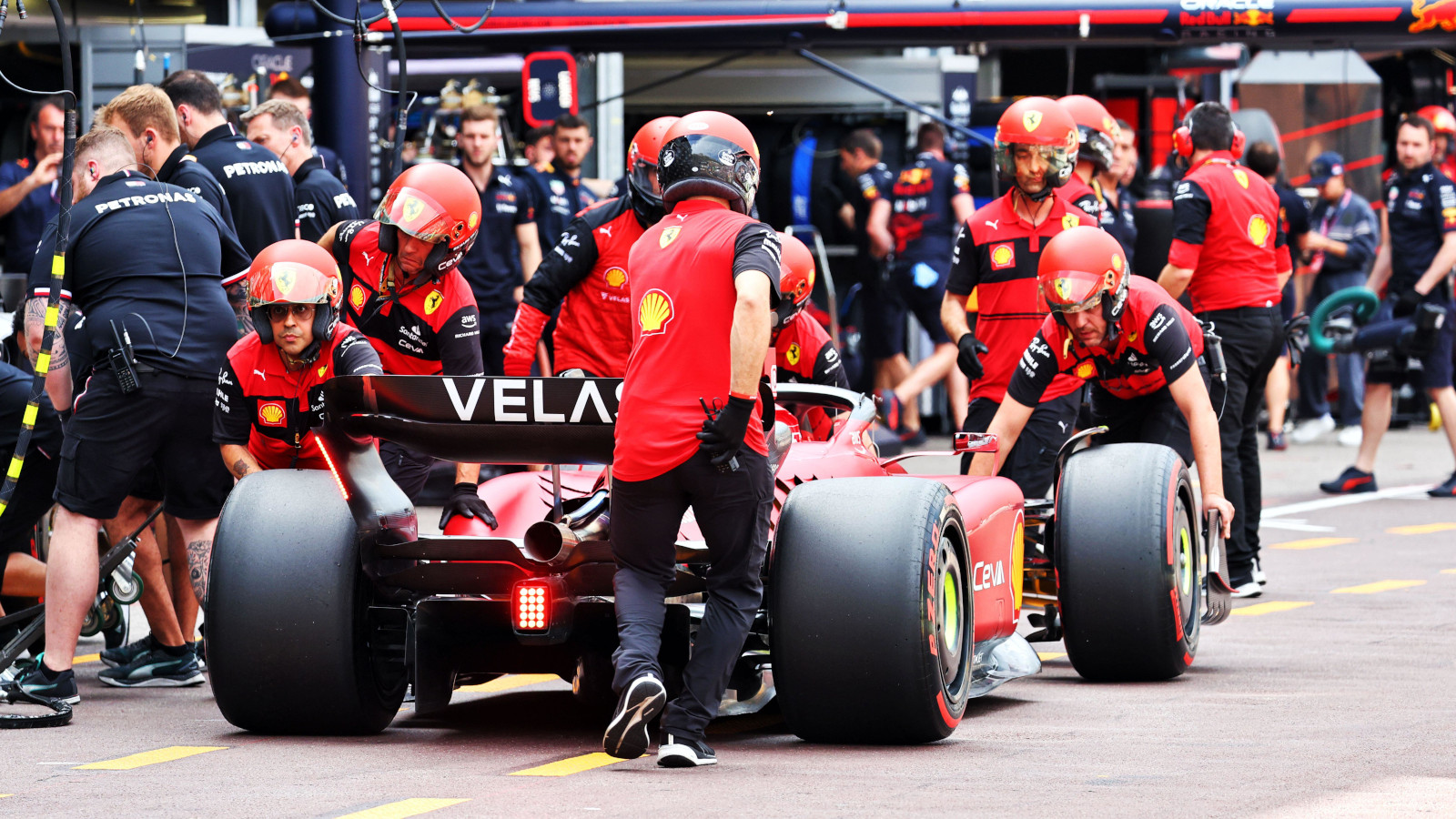 Helmut Marko says Charles Leclerc should have been stripped of his pole position in Monaco after missing the weighbridge in Saturday's qualifying.
Leclerc was called into the weighbridge at the Monte Carlo street circuit late in Q2 but drove right by.
Ferrari were immediately aware of his mistake and told him to stop before his mechanics ran out to push the car to the check point.
Their quick thinking meant he will hold onto his pole position as at no point did he reach the garage nor was any work done on the car.
Marko, though, says according to the rules there "should" be a penalty.
Being pushed back onto weighbridge #MonacoGP pic.twitter.com/LvQknBbxvf

— Miks 🇵🇭 (@leclerc16CL) May 28, 2022
Dailystar quotes him as having told ORF, he said: "If you punish this consistently, as you do in the junior classes, then there will be a drastic penalty.
"He drove by. They didn't change the car, but according to the regulations, it should be a penalty."
The Red Bull motorsport advisor didn't press the situation as he felt bad for Leclerc and his Monaco curse.
"I don't wish it on him because he's had so much bad luck in Monte Carlo," he added, "but I don't think you can say that pushing back will solve this offence.
"I don't think we need to intervene. This was so clear. There are other teams that are also behind him and everyone is there interested in moving up the ranks.
"We are officially not going to do anything."
F1's rules are strict when it comes to drivers missing the weighbridge and teams working on the cars with the resulting in a pit lane start.
However, as Leclerc's Ferrari never made it to the garage and it wasn't worked on, he escaped sanctions.
Article 35.1 b) states: "Any driver who fails to stop when asked to do so, and then fails to bring the car back to the FIA garage, or if work is carried out on the car before it is returned to the FIA garage, will be referred to the stewards."
Leclerc was grateful for his team's quick reaction to his mistake.
"It's a very tricky one here because we get into the pits and I actually don't even know where the panel is, whether it's on the right or left, but it's very far so you don't look in that direction," he said.
"So actually, I didn't see at all that I was called to the weighbridge. But luckily for me, the team saw the alarm and just told me to stop and they pushed me back."
Leclerc will start from pole position alongside his team-mate Carlos Sainz, the Monégasque driver chasing his first finish at his home track, never mind his first win.