Helmut Marko hopes 'clear conditions' set with Nyck de Vries by Suzuka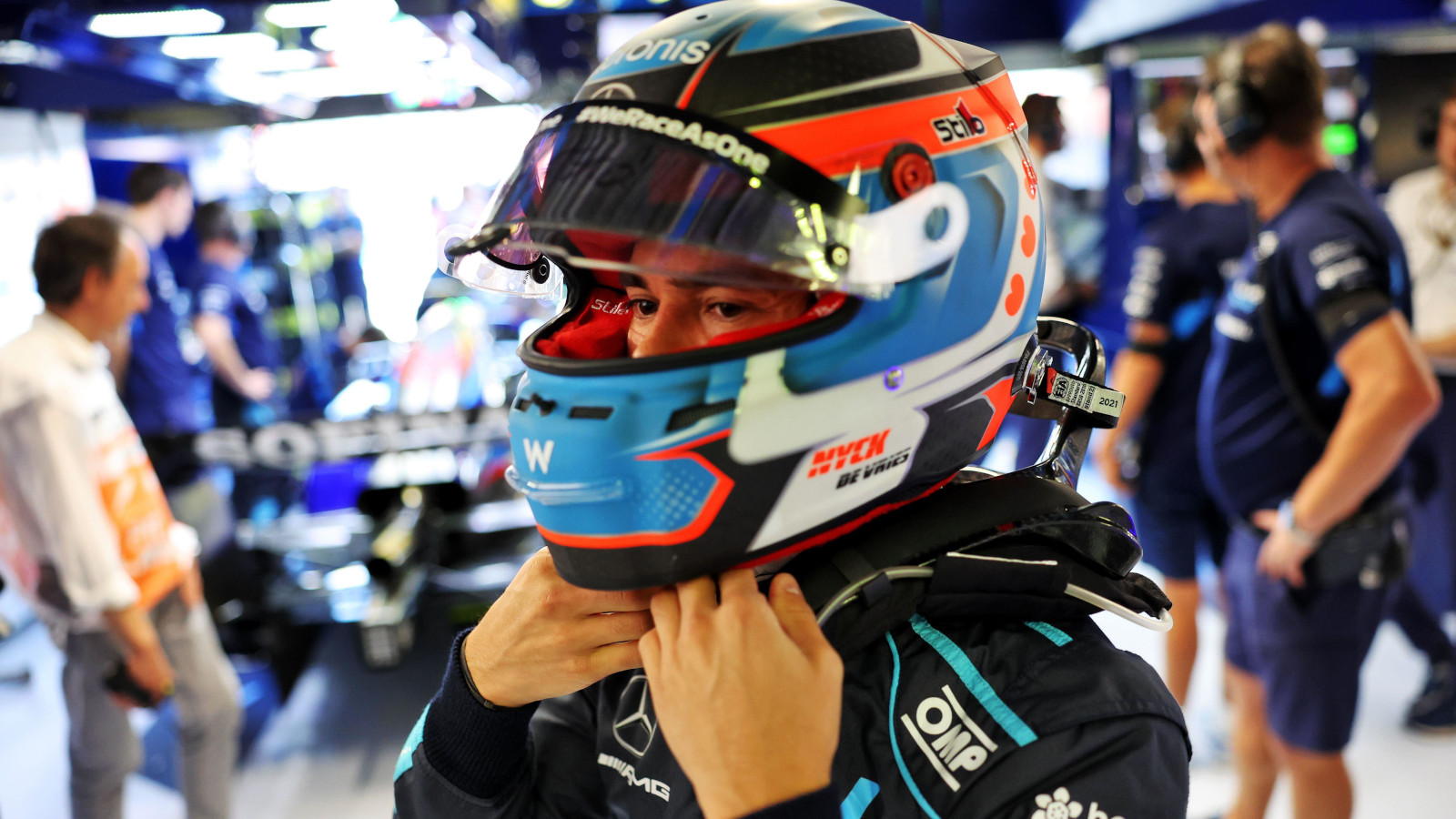 Helmut Marko believes the AlphaTauri/Nyck de Vries/Pierre Gasly situation will be sorted by the next race at Suzuka.
While Gasly has a contract until the end of 2023 with the team, there has been a substantial amount of rumours that the Frenchman will not be the one driving the AlphaTauri next season.
The origins of the rumours date back to the summer break when Fernando Alonso announced he was leaving to join Aston Martin at the end of 2022.
Alpine, having first looked to fill their newly-empty seat with Oscar Piastri only to be rejected, began their search for a new candidate and Gasly quickly emerged as the frontrunner.
But, Red Bull were not keen on letting the 26-year-old depart without having a replacement lined up. Their number one choice was Colton Herta but that fell through due to his lack of a superlicence and De Vries became a contender following his F1 debut at the Italian Grand Prix.
De Vries confirmed himself that he had travelled to Austria to speak with Marko and on Friday, French network CANAL+ reported that his move to AlphaTauri was a done deal.
Red Bull have not made anything official but Marko said he believes that it will be decided by this weekend's race in Japan.
"There are talks," he told the Austrian national public broadcaster ORF. "And we hope to have a clear situation by next weekend. I assume that should be decided by Suzuka. [But only] then can we say what's the deal."
One condition that Marko also alluded to was the subject of a transfer fee that Red Bull are expecting to receive from Alpine to buy Gasly out of his contract. Marko said whoever joins AlphaTauri must be a "high-profile and fast driver."
"First the Gasly thing has to be clarified then it will be decided who comes to AlphaTauri. For AlphaTauri, it must not be a deterioration. That means it must be a high-profile and fast driver."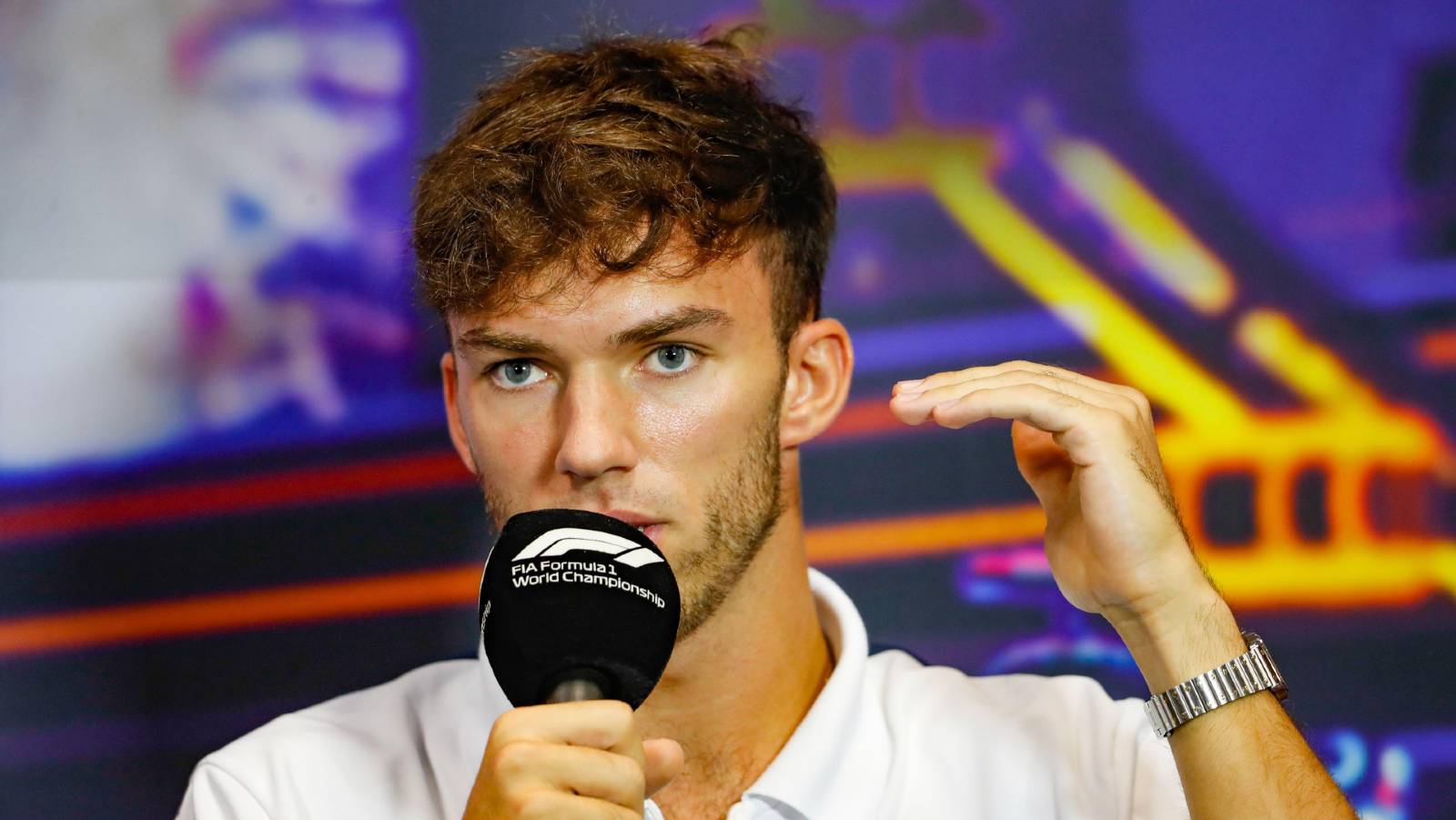 De Vries was also interviewed by ORF and while he admitted he was "one of the hottest candidates" after his Monza performance, he would not comment directly as to whether a deal was in place but instead smiled with a knowing look.
As far as Red Bull team boss Christian Horner is concerned, Gasly is still under contract with them.
"Pierre Gasly is under contract with Red Bull Racing. That hasn't changed," Horner said. "Everyone assumes he's gone. But he is still under contract with us and assigned to AlphaTauri. As long as that doesn't change, there's nothing to say about possible successors."
Pierre Gasly and Nyck de Vries will be hoping for a quick resolution
It may be an open secret as to where both of these drivers will be racing next season but for Gasly and De Vries, they will hope it is confirmed sooner rather than later.
This limbo of 'will they, won't they' does neither driver any good. For Gasly, he has been batting away questions about his future for weeks and while his answers are becoming increasingly less veiled, he will want his future sorted.
In particular as we arrive at the stage of this season when teams start to look at what is coming up ahead. If AlphaTauri know Gasly is on his way out, they will be less inclined to share their ideas moving forward especially as he is moving to a team they would have ambitions of competing against.
For De Vries, there is even more reason for him to want a quick resolution as he will want his dream to be confirmed. Right now, the Dutchman is no doubt remaining cautious, aware that until a contract is signed, his hope of finally securing a Formula 1 seat may come crashing down around him.