Differential issue cost Red Bull 'three tenths' a lap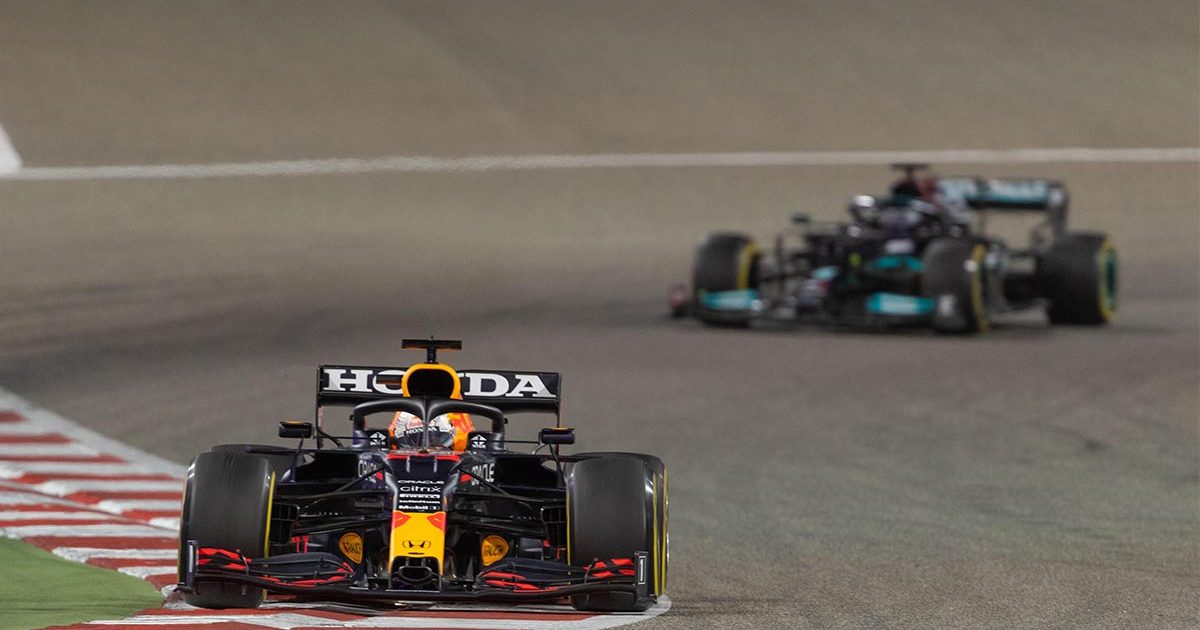 Helmut Marko has revealed that a differential issue cost both Red Bull cars three tenths a lap in the opening stages of the Bahrain Grand Prix.
Red Bull were the fastest team in the season opener, with Max Verstappen cruising to pole position, going four tenths quicker than Lewis Hamilton, which Marko admitted that he was surprised by.
"The four-tenths surprised us, we thought we were two tenths ahead," the Austrian told motorsport-magazin.com.
"In fast corners, our concept should show even more clearly. And here there are no really fast corners that challenge the chassis.
"We now simply have a car that works all round."
However, they failed to take victory on race-day, with Hamilton pulling off a two-stop strategy to hold off the Dutchman and win.
This was partly due to the fact that, in the opening stages of the race, Verstappen didn't pull away from the Mercedes as much as expected.
At the time, he complained of some issues with the throttle, and according to Marko, such issues were very serious and proved costly for both him and Sergio Perez.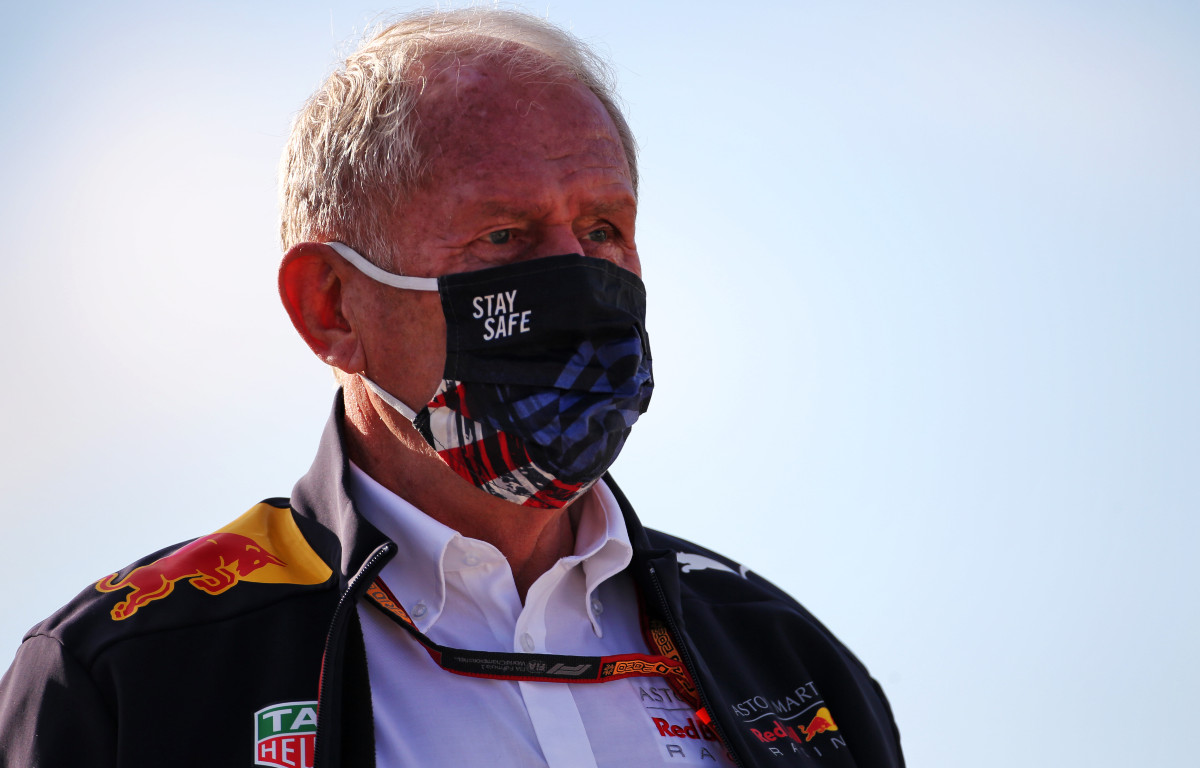 Red Bull merchandise is available to purchase now via the official Formula 1 store
"In qualifying, as you saw, a part flew off because it went too wide in one corner. That made a small difference, maybe 8% downforce loss. So it wasn't a huge thing," he told formel1.de.
"What was more serious at the beginning of the race was that there were problems in the differential area. In sector 1 we were drastically losing up to three tenths per lap. The same was true for Pérez, by the way. Not only was there less grip, but the rear wheels were spinning and the tyres were getting hot.
"During this phase, we didn't manage to open up the gap we would have needed to avoid an undercut. Instead, we lost 2.5 to 1.7 seconds. That was the decisive phase of the first stint, in which we were clearly disadvantaged.
"And then we had another problem, as we had to reduce engine power due to temperature problems. But Max still managed to make up the lost time."
In an effort to make sure they don't miss out on victory again at Imola, Red Bull already have some improvements in the pipeline for the second race.
Follow us on Twitter @Planet_F1, like our Facebook page and join us on Instagram!