Marko: Evidence that data has been downloaded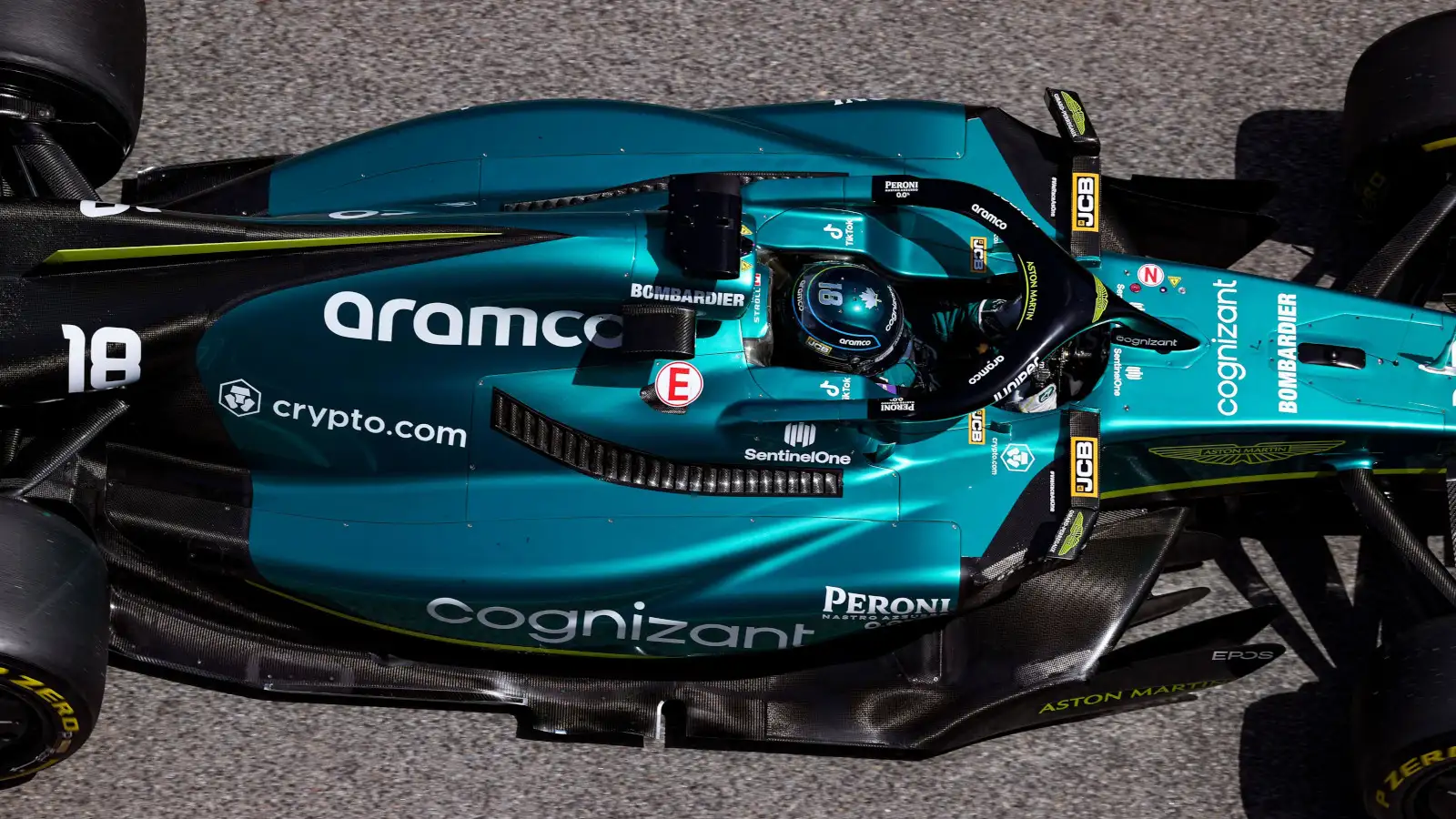 As Christian Horner revealed an internal investigation at Red Bull after Aston Martin unveiled a 'green Red Bull', Helmut Marko says there is "evidence data has been downloaded".
Ahead of Friday's first practice for the Spanish Grand Prix, Aston Martin revealed their much-anticipated half a new car.
The design draws heavily on the Red Bull RB18.
So much so that the FIA got involved and carried out an investigation. Aston Martin told PlanetF1 they were given the all-clear.
"We have shared details of our update with the FIA technical people," said a team spokesperson.
"Having analysed the data and the processes used to create the update, the FIA has now confirmed in writing that our update was generated as a result of legitimate independent work in accordance with the Technical Regulations."
Red Bull, though, still have questions, with team boss Horner saying it is "no coincidence" Aston Martin's updates are similar to Red Bull's design given the Silverstone-based team signed several Red Bull personnel.
Christian Horner with a Green can of Red Bull on the pit wall

That's got to be some shithoussery points right there😂 pic.twitter.com/7d90vbYALD

— Aldas🇱🇹 (@Aldas001) May 20, 2022
But while he was quick to point out they cannot stop them using the knowledge "they take in their head", he added: "What isn't fair and what is totally unacceptable, which we wouldn't accept, is if there has been any transfer of IP at all."
And that, Marko fears, is what has happened.
Speaking to Sky Germany, Marko said: "Now you have to clarify how this incredible copy came about.
"As things stand, it's okay. Copying isn't forbidden."
"But," he added, "you also have to take into account seven people were poached from us and our chief aerodynamicist was brought to Aston Martin for a disproportionate amount of money.
"There are also some facts we are investigating. We will investigate this in great detail. It's not just Dan Fallows."
The Red Bull motorsport advisor then rather damningly said: "There is evidence that data has been downloaded.
"It's just the question: copying is probably not prohibited to begin with, but can you copy without documents in such a way you can get such a detailed copy of our car?"
Back in 2020, Aston Martin courted controversy when they unveiled a 'pink Mercedes', the car based on the 2019 championship-winning Mercedes F1 car.
That led to the FIA banning teams from reverse engineering rivals' cars, with Aston Martin penalised that season for using Mercedes' IP for the brake ducts.
Aston Martin will bring 'half a new car' to Barcelona
Aston Martin will reportedly be bringing "half a new car" in upgrades to the Spanish Grand Prix.