Marko calls on FIA to reform F1 governance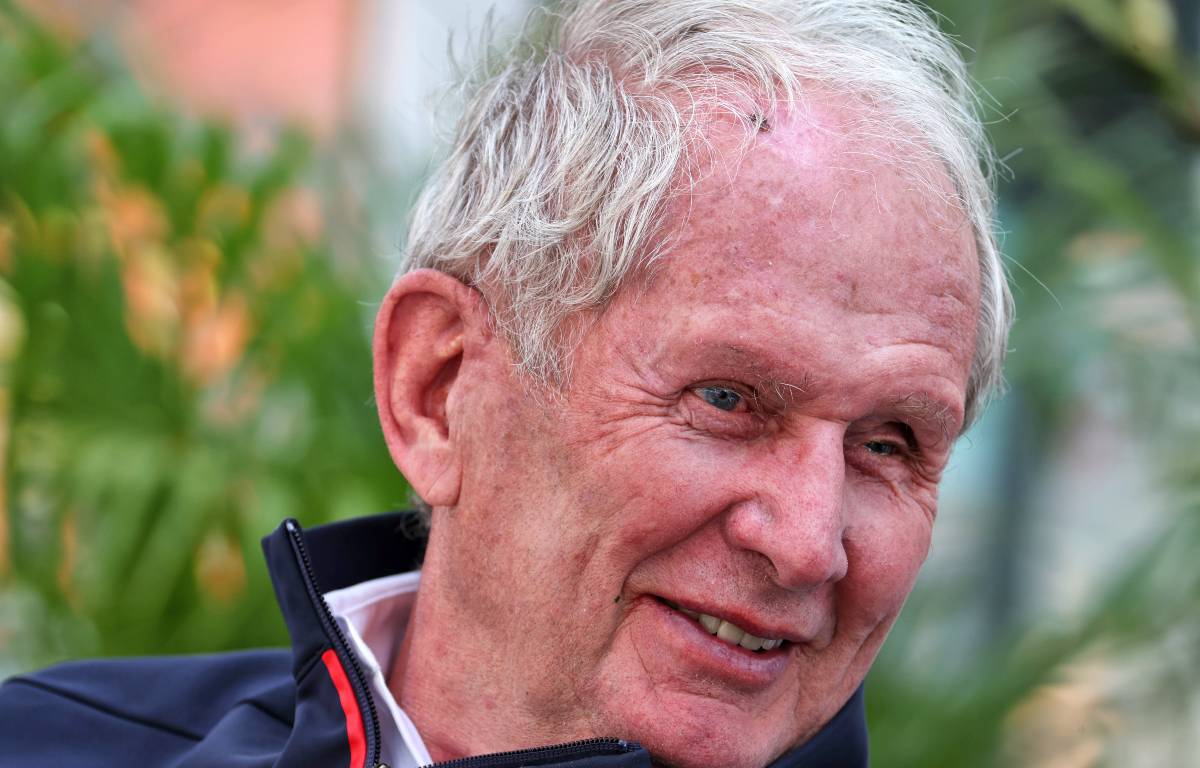 Helmut Marko has welcomed the FIA's efforts to improve in-race governance following the controversial events of Abu Dhabi.
The 78-year-old Austrian was among those celebrating after Max Verstappen clinched the Drivers' World Championship at Yas Marina.
But it was only after a highly contentious finish to the final grand prix of the Formula 1 season that swung Red Bull's way following some questionable decisions made by race director Michael Masi regarding a Safety Car period late in the race.
Mercedes, for whom Lewis Hamilton was heartbreakingly denied a record-breaking eighth individual title, unsuccessfully protested afterwards and then opted not to follow through with an intention to appeal as they thought the process would be stacked against them.
However, that announcement was preceded a matter of hours earlier by the FIA issuing a statement which said they will conduct a "detailed analysis and clarification exercise for the future" as a result of the "argument that is currently tarnishing the image of the Championship".
Red Bull consultant Marko does not often side with Mercedes, but he is doing so in terms of hoping for a change in procedures that cut out some of the pressure on Masi – and in particular the ability of team personnel to badger him during a race, looking to influence his decisions.
"Yes, the system just needs to be reviewed, there is too much weight on the shoulders," said Marko – who is eager for things to be different under the new FIA president, Mohammed bin Sulayem – during an interview with Gazzetta dello Sport.
"Also, team principals and team managers should not be allowed to talk to Masi during the race.
"Then the rules should be simplified. The stewards have made a lot of decisions this year that have displeased us and Mercedes in turn. We need to establish uniformity of judgement."
Regarding the radio calls from Mercedes and Red Bull team principals Toto Wolff and Christian Horner, and their respective sporting directors Ron Meadows and Jonathan Wheatley, F1's motorsports managing director Ross Brawn has already said he plans to ban those for 2022.
Wolff, meanwhile, has insisted Mercedes' decision to drop their plans to appeal were not an admission of defeat, merely a reflection that they had no faith the structure of the procedure would result in the "justice" they felt they were owed.
"The decisions that were taken in the last four minutes of the (Abu Dhabi) race dropped Lewis from a deserved World Championship," said Wolff.
Should radio access to race directors be restricted?
Toto Wolff believes that radio access to race directors should be restricted.