Marko dismisses Honda engine rumours as 'nonsense'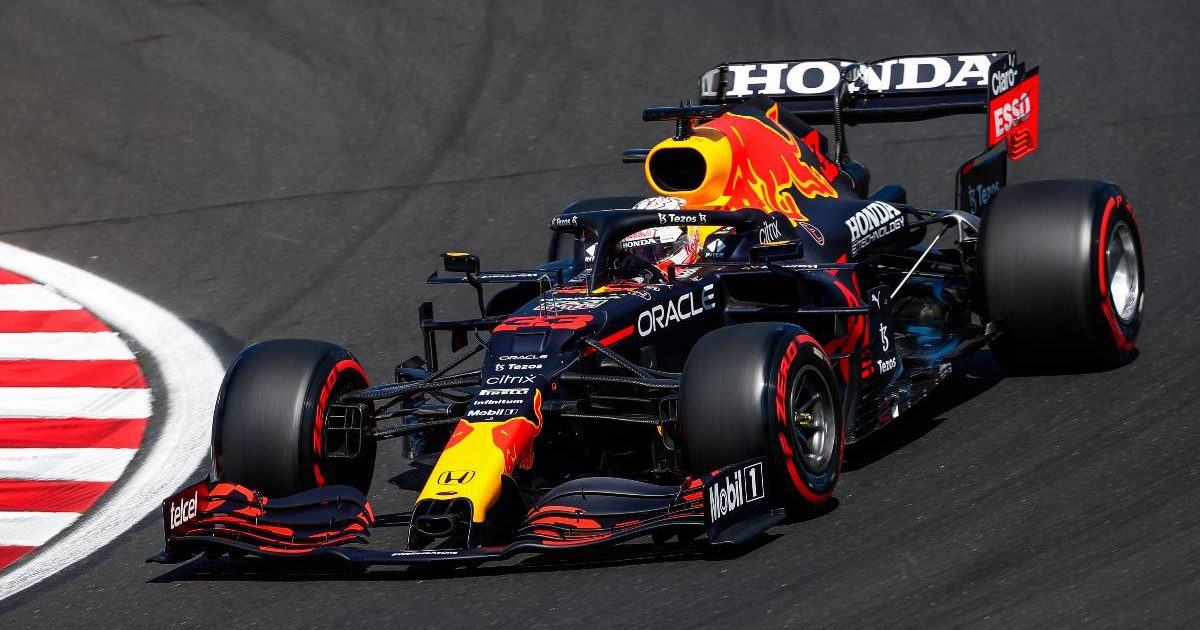 Red Bull driver programme chief Helmut Marko has shut down talk that the FIA stepped in to wind down the Honda engine.
A report recently surfaced from Auto Motor und Sport, who stated that Mercedes believed that a technical directive had been issued by the FIA which slowed down their rival Honda.
"There are reports from the Mercedes corner that Honda have been slowed down by a directive from the FIA," Auto Motor und Sport stated.
"Allegedly, there have been disagreements for four months about how the Japanese [manufacturer] operate their energy management."
The suggestion came after Red Bull seemed to quite suddenly lose a pace advantage which they had built up prior to the rounds in Britain and Hungary.
If such a directive had been issued, then it is forbidden for the details to be made public.
However, Marko has now moved to openly state that the rumours are "nonsense".
"This is total nonsense. There were no restrictions, neither from the FIA nor from Honda itself," Marko told F1-Insider.
"We didn't have to turn back the engine. We also drove in Hungary with the same power as before."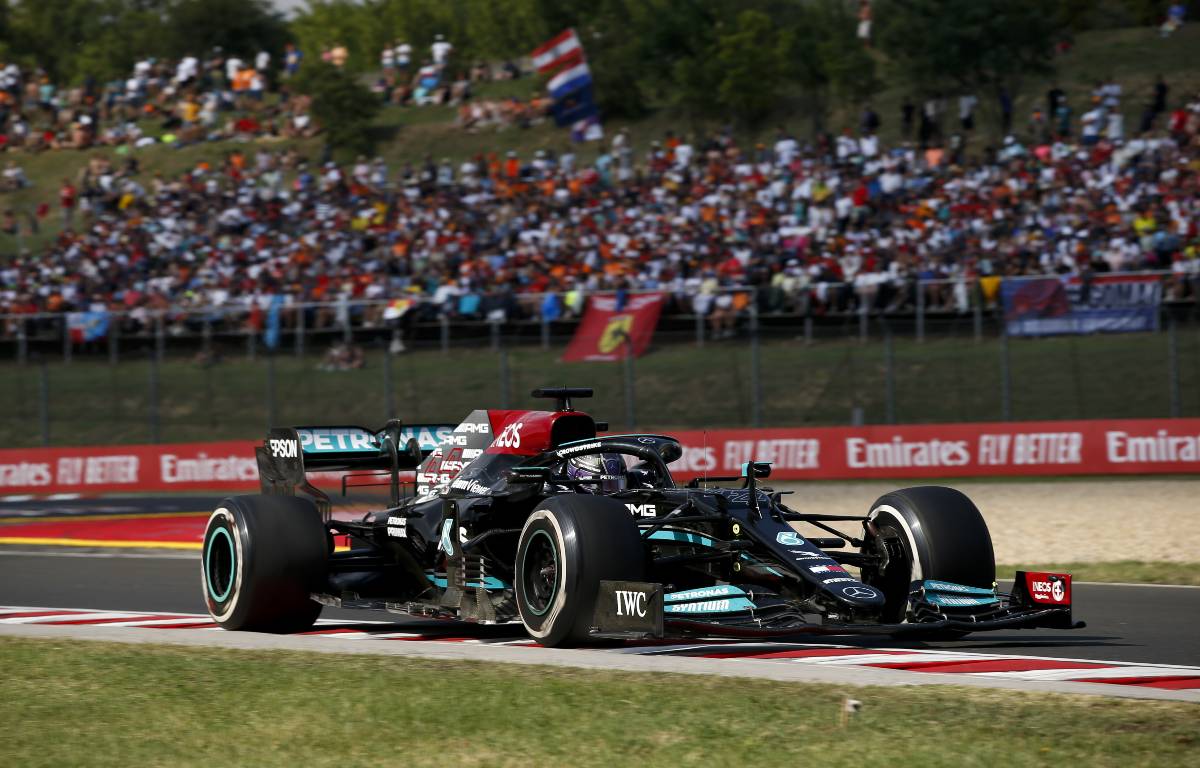 Check all the latest 2021 teamwear via the official Formula 1 store
Interestingly, Marko pointed the finger back at Mercedes, saying it was the German outfit which actually improved its engine prior to Silverstone.
"In contrast to Mercedes: They have not only brought updates to the car, but also to the engine," Marko stated.
"That's why they've been so fast again on the straight since Silverstone."
Of course the engine is hidden within the Mercedes W12, and so to physically see any upgrades would not be possible for Red Bull.
But Marko does not need to see the upgrades, because he says they can be heard.
"And with the engine, you can hear that Mercedes has improved the cooling system so that they can unlock more horsepower," Marko claimed.
After back-to-back races of controversy where a Mercedes collided with a Red Bull at both Silverstone and the Hungaroring, Mercedes now go into the summer break as leaders once again in both Championships.
Lewis Hamilton has returned to the top of the Drivers' standings, eight points clear of Max Verstappen, while Mercedes now lead the Constructors' Championship by 12 points ahead of Red Bull.