Marko: If Mercedes dominate again, Hamilton will be 'back'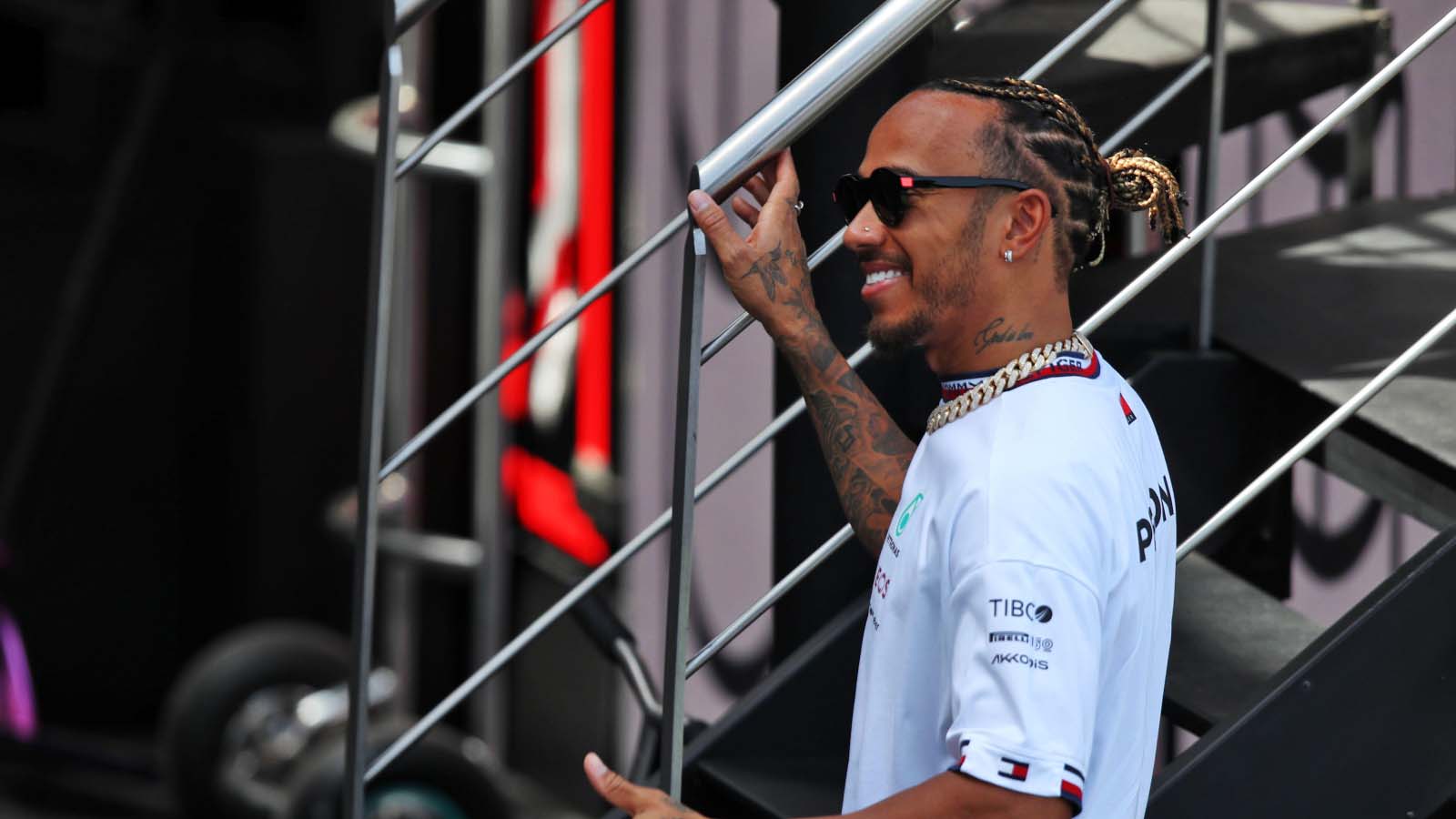 If Mercedes return to the Formula 1 summit, Red Bull's Helmut Marko sees Lewis Hamilton at the front of the pack.
Hamilton has collected a mighty six of his seven Drivers' Championships as a Mercedes driver, including four in succession from 2017-2020.
Mercedes have dominated the turbo-hybrid era but while 2021 saw the Silver Arrows secure an eighth Constructors' title in succession, Red Bull's Max Verstappen snatched the Drivers' Championship from Hamilton on the last lap of the final race in Abu Dhabi.
And judging by the 2022 season so far, Hamilton will not be in position to avenge that heartbreak this year, the Mercedes W13 failing to contend with the leading pace of Red Bull and Ferrari.
Nonetheless, should Mercedes return to being top dog in Formula 1 once more, Marko tips Hamilton to be their leading force again.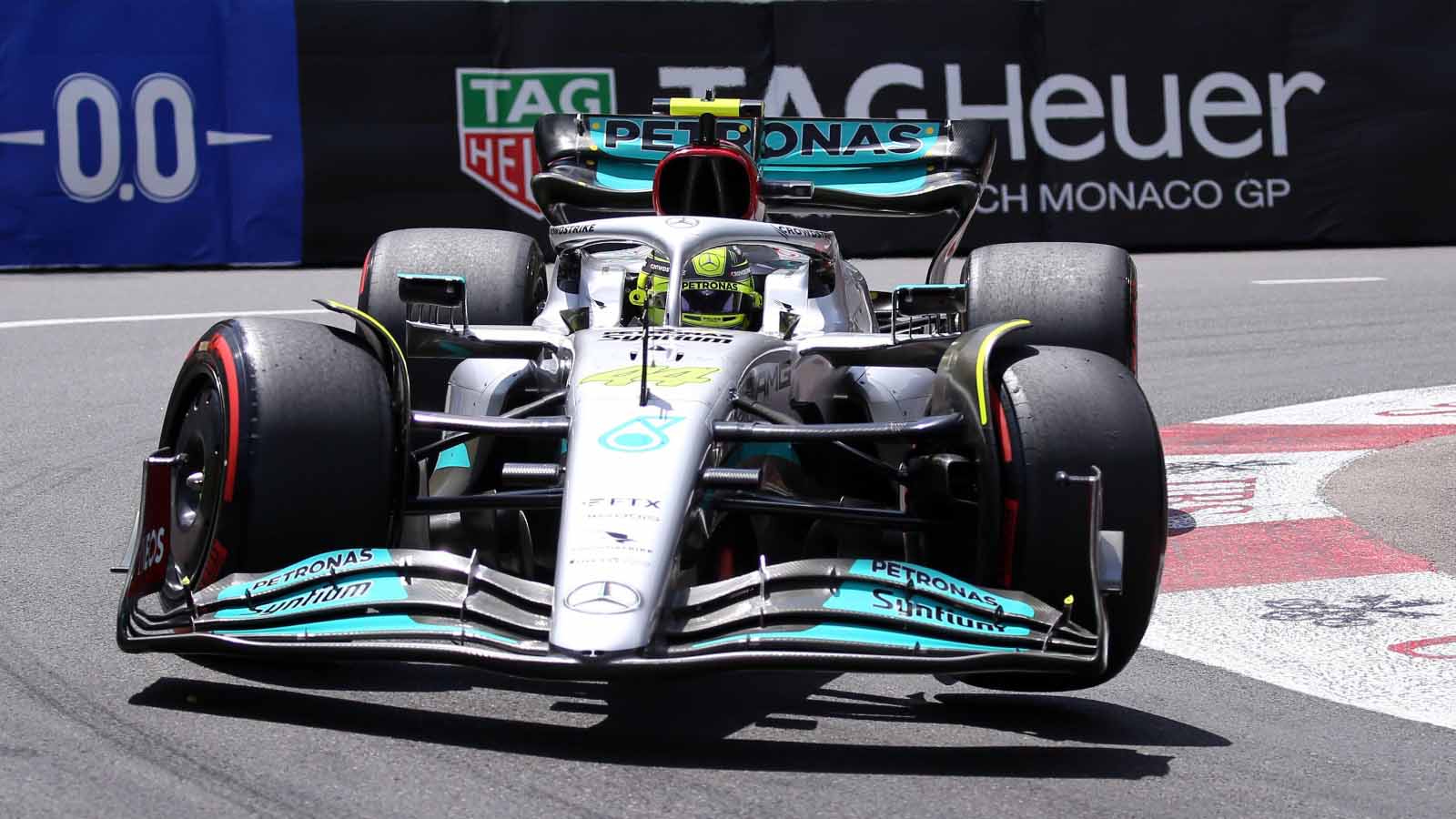 Speaking to oe24, Marko said: "If Mercedes suddenly dominate everything again, Hamilton is also back."
Hamilton finds himself alongside a new team-mate for 2022 in the form of George Russell who, after seven rounds, is 34 points better off than Hamilton in the standings.
Surely then if Mercedes return to the front, it would be Russell leading the way?
Not necessarily, Marko reasons, explaining a lot of factors have gone against Hamilton this season to create that deficit.
Indeed, the timing of Safety Car periods has been very unkind to Hamilton on multiple occasions already.
"Many things go against him, there is also a lot of bad luck," said Marko of Hamilton's situation.
The most recent Formula 1 outing in Monaco represented a step backwards for Mercedes, the Silver Arrows having made a clear improvement at the previous round in Spain where Russell was leading at one stage.
Marko is not yet ready to discount Mercedes as a title contender this season even though Red Bull are already 101 points ahead of them in the Constructors' Championship.
Asked if he thinks Mercedes could still feature in the 2022 title picture, Marko replied: "Yes, I do. Their car is getting faster every day, their top times are already on our level or even better. So you really can't write them off.
"We still have 15 races to go. Even Russell is only 41 points behind Verstappen. Anything is still possible."
Mercedes unlikely to be 'transformed' in Baku
While Mercedes driver George Russell feels they'll be able to have a better weekend than the one in Monaco, it still may not be enough to challenge for the win.