Marko can 'only shake head' at Hamilton's complaint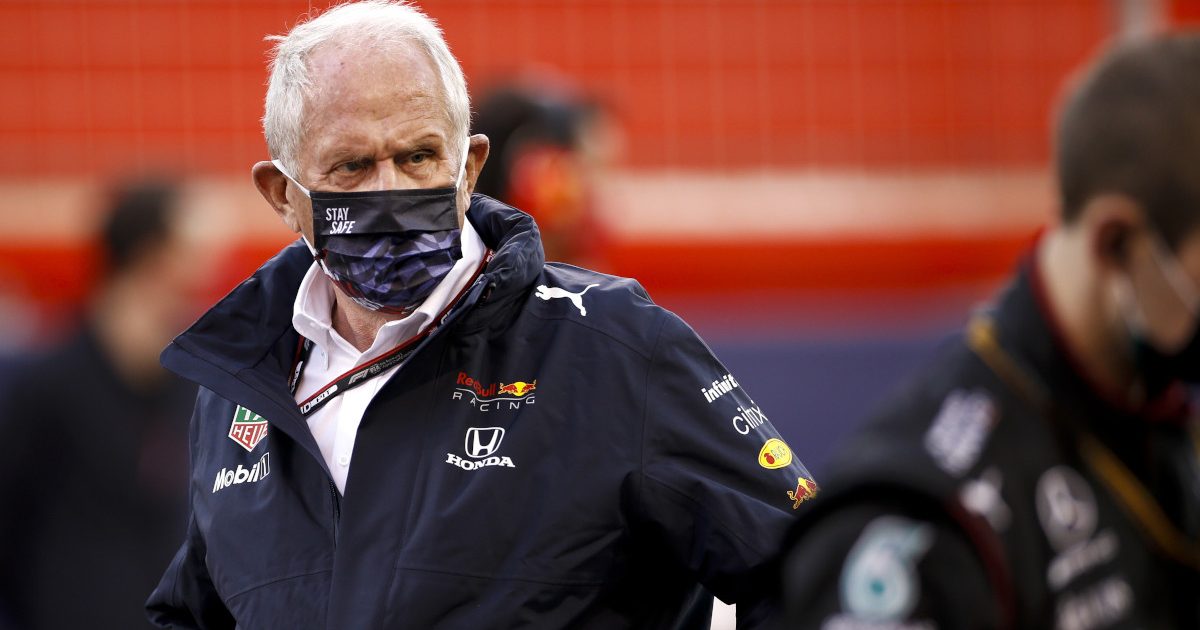 Helmut Marko sounds as if he has had about as much of Mercedes as one man can take, criticising Lewis Hamilton's Hungarian complaints and Valtteri Bottas' penalty.
Having led the Drivers' Championship by 32 points after the Austrian GP, Max Verstappen goes into the summer break trailing Hamilton by eight points after two lap 1 crashes – both caused by Mercedes drivers – cost the Dutchman dearly.
Red Bull's woes were compounded by Hamilton taking the win at the British Grand Prix, and following that up with a P2 in Hungary.
The latter was a race in which the reigning World Champion complained about Fernando Alonso's defending in the Alpine, saying it was dangerous at such high speeds.
This coming on the back of the Brit crashing into Verstappen through the high-speed Copse at Silverstone has left Marko rather unimpressed.
"Everything has been said about Hamilton," he told F1-Insider.com, "he was able to win in England despite the collision he caused. We accept the stewards' assessment.
"Still, you can only shake your head after hearing Hamilton's radio traffic in Hungary during his battle with Alonso. It was way too risky what Alonso was doing there in the fast corners, he complained.
"But how does he rate his action in the Copse Corner in Silverstone – one of the fastest corners in Formula 1?"
And then of course there is the repair bill waiting Red Bull after three cars were damaged in two races.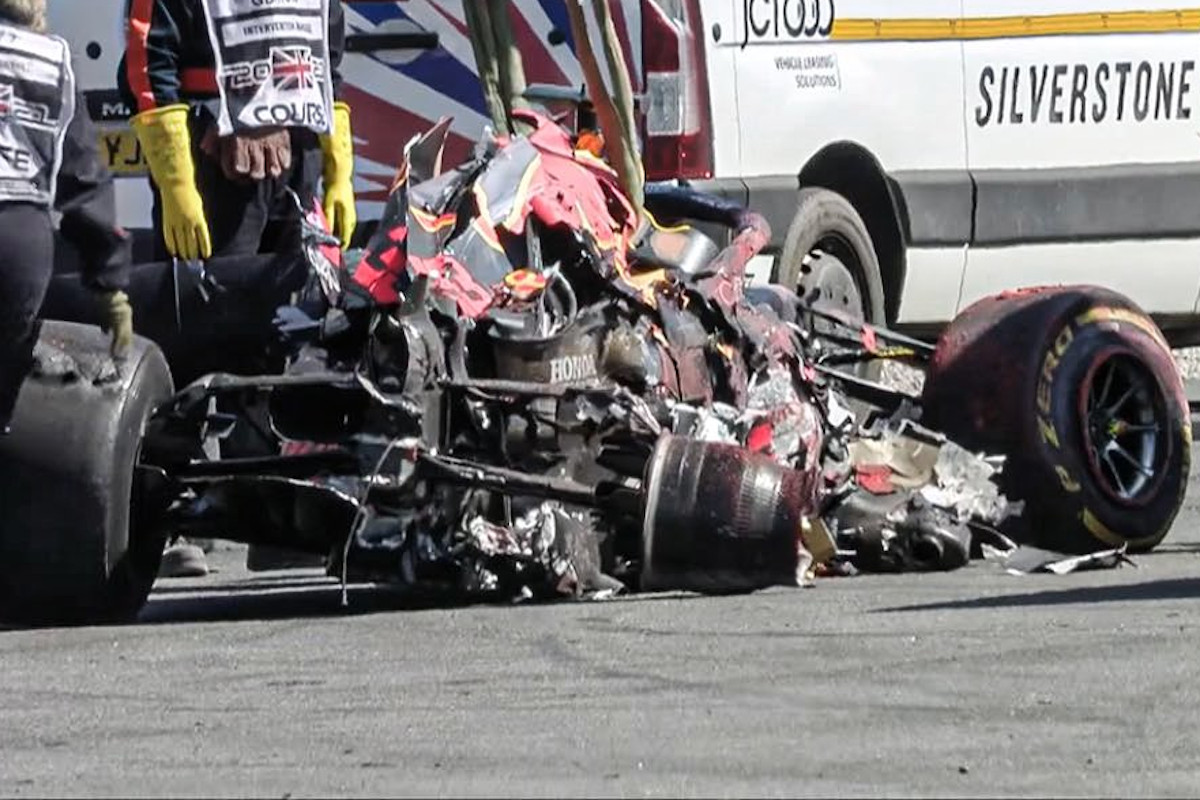 Red Bull merchandise is available to purchase now via the official Formula 1 store
"It's a mixture of frustration and anger, perplexity and a little despair," he said of his emotions after Verstappen's car was damaged by Valtteri Bottas in Hungary with the Finn also punting Sergio Perez into retirement.
"The last two races could be described as collateral damage for us.
"We were comfortably in the lead, now we are not only behind in the World Championship, a chassis has been destroyed, an engine, maybe even a second.
"That means we have to expect a grid place penalty at some point in the year because under these circumstances we can no longer get along with the three different engines.
"It is cynical that we cannot help it and that Mercedes, whose drivers are the cause of our problems, are the big beneficiary."
Bottas will have a grid penalty for the next race, the Belgian GP, for causing the lap 1 carnage in Hungary but Marko has joined Christian Horner in saying that means nothing to a Mercedes driver.
"With a well-tuned Mercedes you made up those positions in two laps because there is hardly a track on which you can overtake better," said the Red Bull advisor.