Marko can't say if Max's new deal is F1's best-ever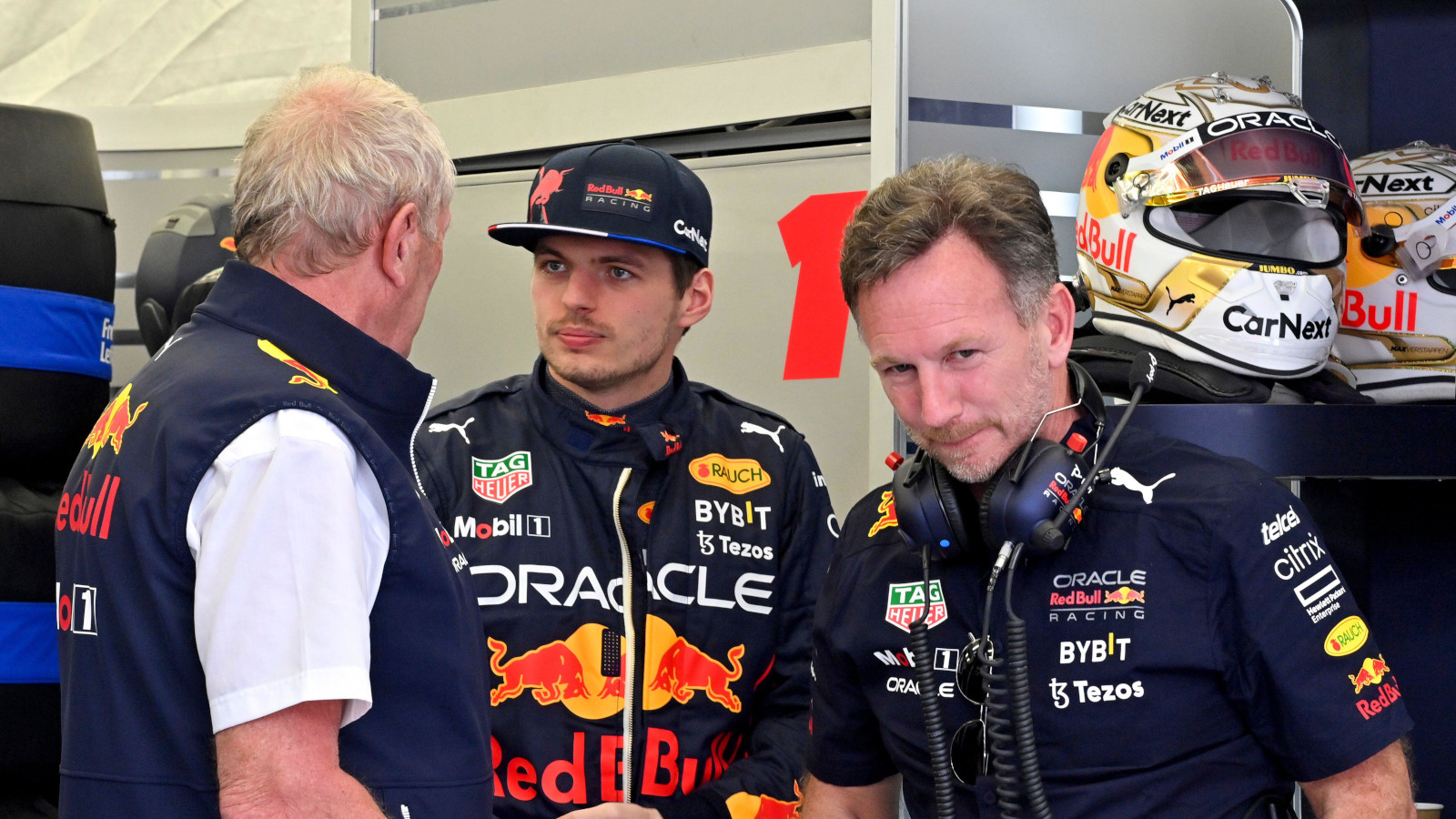 Signing Max Verstappen to a new long-term deal, Red Bull's most expensive yet, Helmut Marko says he was "afraid" the Dutchman could be enticed to join another team.
Last season as he took the chequered flag to win the Abu Dhabi Grand Prix and his maiden World title, Verstappen declared that he "loved" Red Bull and would be happy to stay at the Milton Keynes squad for many years to come.
Less than three months later Red Bull announced that he had agreed to do just that.
The 24-year-old signed a five-year contract extension said to be worth a staggering £200m, doubling his 2021 earnings.
It is one that will keep him at Red Bull until the end of the 2028 season.
"We only had to change the years for the new contract," Marko told FORMULE 1 Magazine.
Asked about Verstappen's salary increase, he replied: "It seems normal to me that Max will earn more as World Champion."
But is it the best contract ever as it was billed by some newspapers?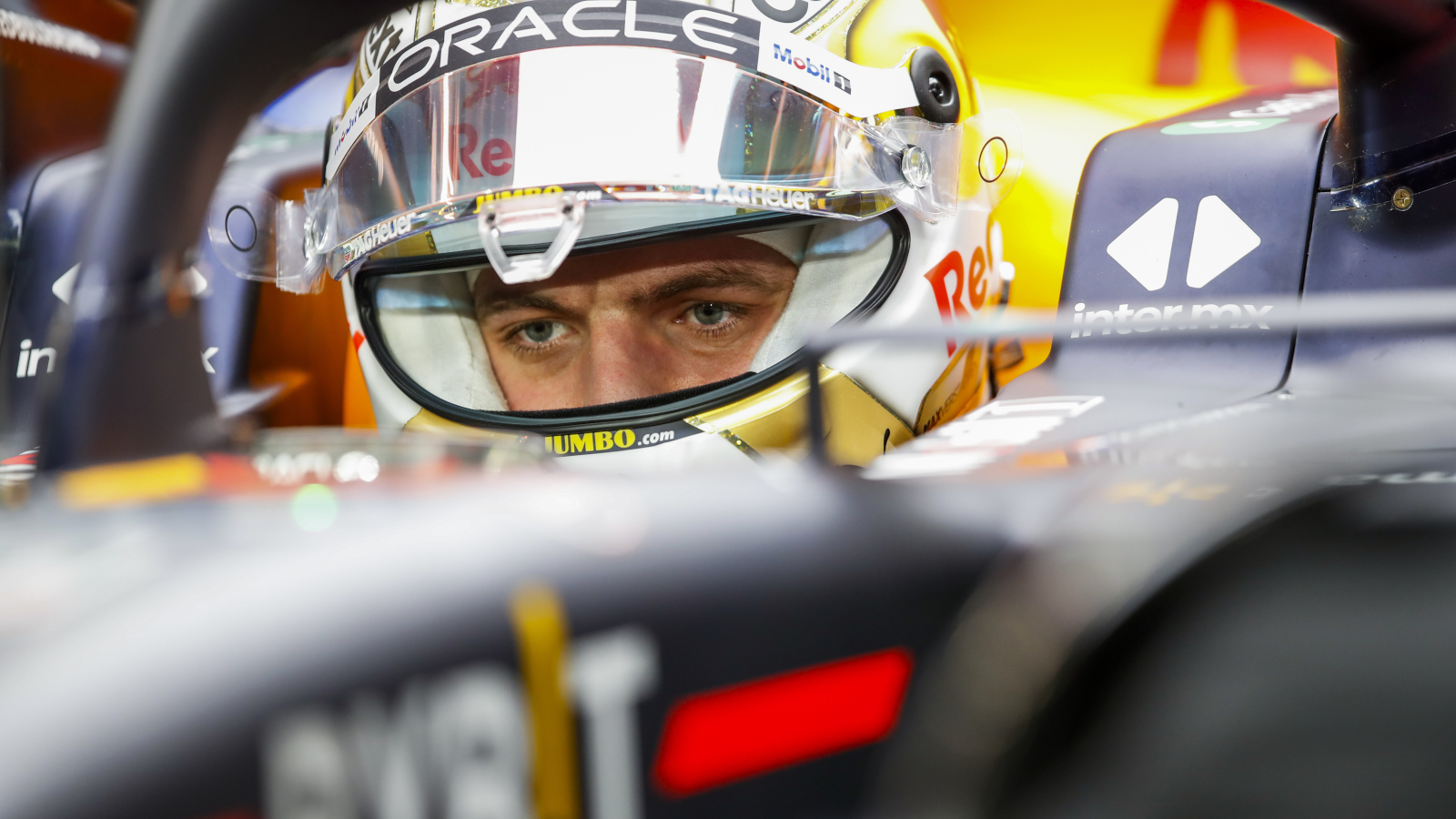 "I don't know if that's true," said the Red Bull motorsport advisor, "because I don't know [Lewis] Hamilton's contract."
What he did know, though, was that Red Bull potentially risked losing their World Champion to a rival team if they didn't lock him into a big-bucks multi-year deal.
"I was afraid that Max might go to another team," Marko admitted.
That, though, seemed unlikely given the fall-out between Verstappen and his camp and Toto Wolff and the Mercedes management.
In what was at times a bitter battle for the World title, Verstappen and his father felt Wolff had shown his true colours as he celebrated Hamilton's British Grand Prix while Verstappen was in hospital undergoing checks having been put into the barrier in a crash caused by Hamilton.
Two crashes in two race weekends, both caused by Mercedes drivers, saw Verstappen's 33-point advantage in the Drivers' Championship slashed by Hamilton, the two heading into the summer break tied on points.
Momentum swung between the two throughout the latter part of the season with Verstappen eventually emerging victorious with his final-lap-of-the-championship pass on Hamilton in Abu Dhabi.
"I am proud of what Max has achieved," Marko added. "It confirms that it was the right choice at the time to bring him to Formula 1. And it has also silenced all the scepticism that existed in the beginning."
Marko can't say if Max's new deal is the best-ever
Helmut Marko can't say for sure if Max Verstappen's new deal is the biggest ever for a F1 driver, but he knows it was necessary for the future of Red Bull.