Verstappen anxious to start season, Marko says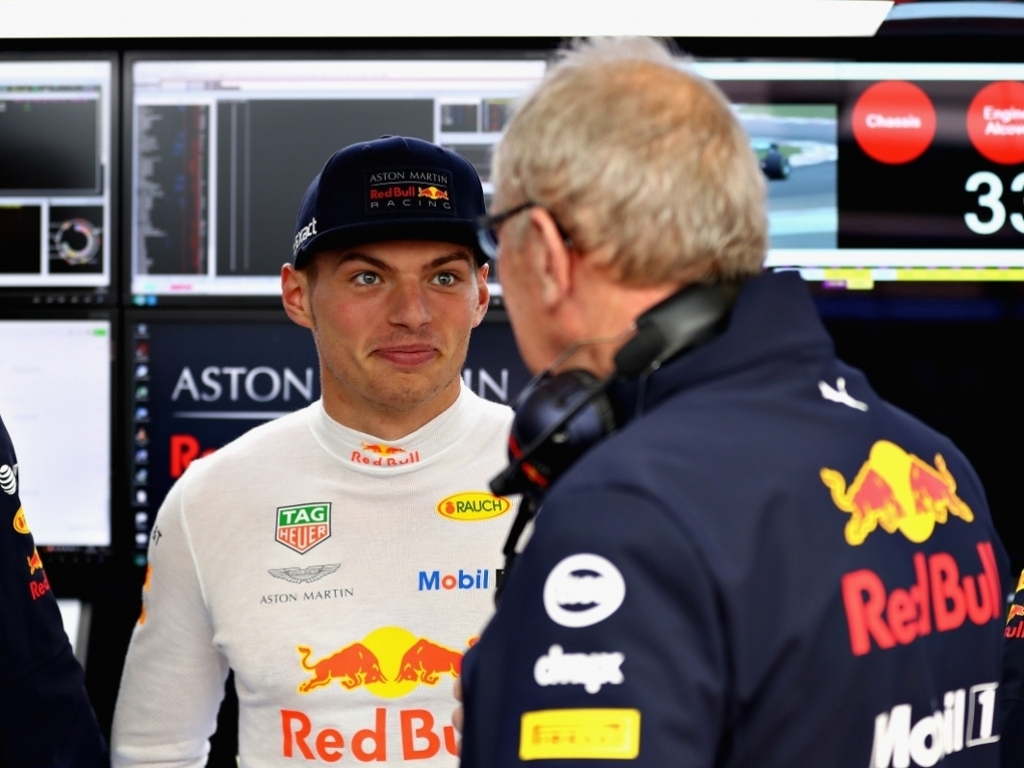 Max Verstappen is anxious about starting the 2020 season during the global pandemic, according to Dr Helmut Marko.
Marko revealed back in March that the Dutchman was "terrified" of getting COVID-19 and it seems Verstappen is still uneasy.
"I have to say that he is anxious," the 76-year-old told RTL.
"We had a couple of events planned, but the security measures weren't really optimal. That's understandable.
"He wants to be world champion, he wants to be the youngest world champion this year, so he wants to avoid any risk.
The head of Red Bull's driver development program is optimistic that, due to the improving situations where the drivers live and where the first race will be held, social distancing will be eased.
"Most drivers live in Monaco where the safety precautions were very strict, so they will all come here well protected and prepared," he added.
"There are still four weeks left but with the easing and the numbers that we have in Austria, I hope that we can have a handshake as usual."
As part of F1's efforts to minimise the risk of the virus spreading, media will not attend races. Marko joked that this will make life easier for many in the paddock.
"It will actually be easier for those who deal with the press all the time because it's all cancelled," he said.
"Kimi Raikkonen doesn't say much anyway but this time he can say nothing!"
Follow us on Twitter @Planet_F1 and like our Facebook page.