'Normal person would not survive Max's crash'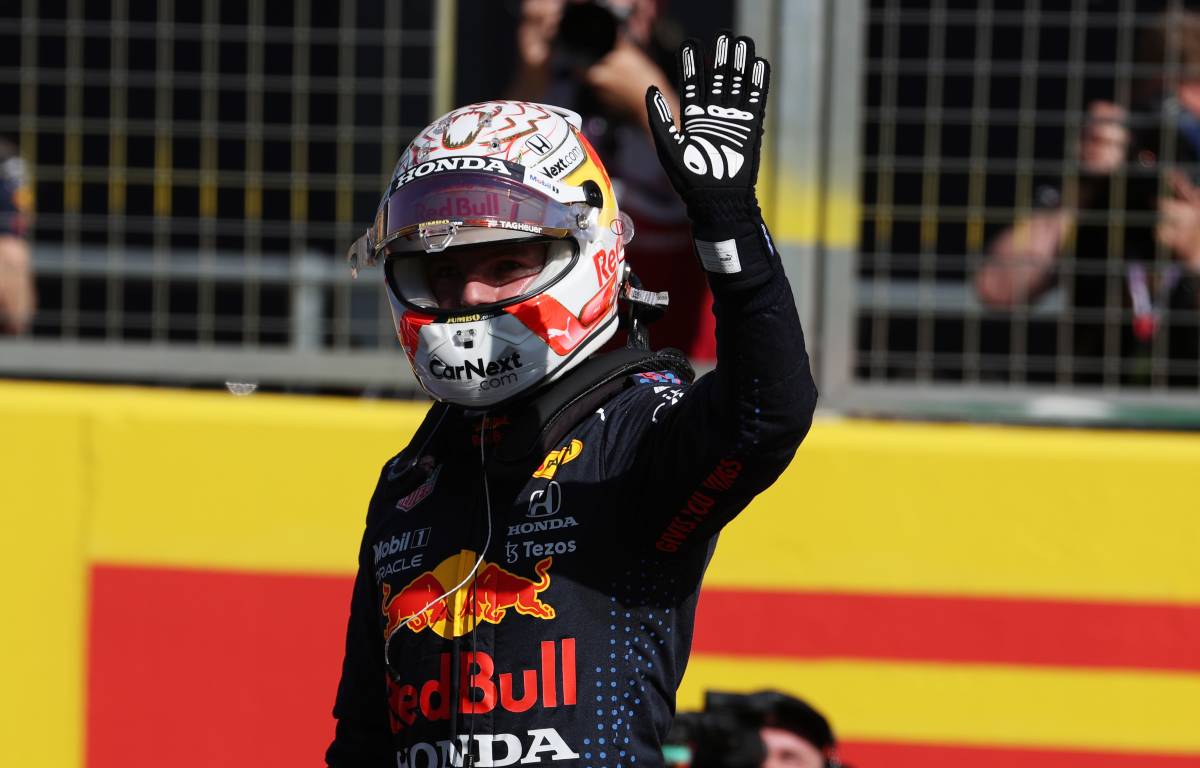 Helmut Marko confirmed that Max Verstappen has only some neck pain after a crash which he feels a normal person would not have survived.
Verstappen collided with title rival Lewis Hamilton on the opening lap of the British Grand Prix at Copse, sending the Red Bull driver hurtling into the barriers with an impact of 51G.
Fortunately the Dutchman emerged with no injuries, and was given the all clear after visiting hospital for some precautionary checks.
It was a crash, as Hamilton put it, which reminded us of the dangers of Formula 1, and Red Bull's driver programme boss Marko emphasised that by calling it an impact which a normal person could not have survived.
"On Sunday he was accompanied by his father, Jos also spent the night with him in a hotel, to be safe," Marko told RTL TV as he gave an update on Max's condition.
"We expected his whole body to feel stiff after this incredible 51G impact. Luckily, it only hurt his neck, but otherwise he's fine.
"A normal person would not survive such a strong impact of 51G. Of course he is very well trained and that also played an important role in coming out with only his neck sore."
From hospital Verstappen tweeted his displeasure as Hamilton celebrated an eighth victory on home soil after recovering from his 10-second time penalty, handed out for his part in the collision. This was also behavior which Marko could not condone.
The Austrian did, however, reveal that Hamilton had called Verstappen on Monday to check on him.
"We are in favour of tough but fair races, not irresponsible actions, and that's how we classify Hamilton's action," Marko explained.
"And then the victory celebrations… [Hamilton] hasn't tried to call Max until today. But hey, that's their way of doing it. We take that into account. We'll focus on the rest of the season.
"We are not looking for a rematch, but we want to give our answer on the track."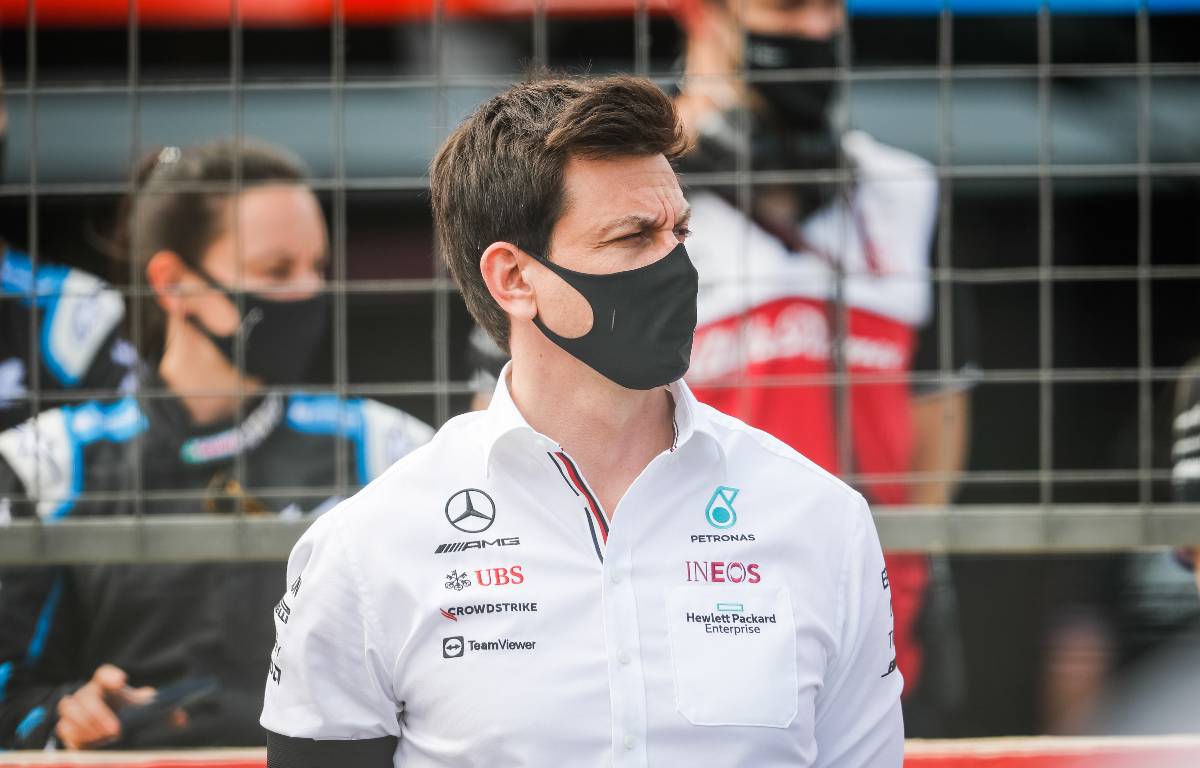 Check all the latest 2021 teamwear via the official Formula 1 store
Marko was also less than impressed with the actions of Mercedes principal Toto Wolff, who according to Marko had burst into the race control room after the incident to plead Hamilton's innocence.
"[Wolff] stormed into the race control office immediately after the crash to tell the Mercedes version. It's a neutral place, so it bothered us that he tried to influence them," said Marko.