Helmut Marko believes Max Verstappen could be successful in endurance racing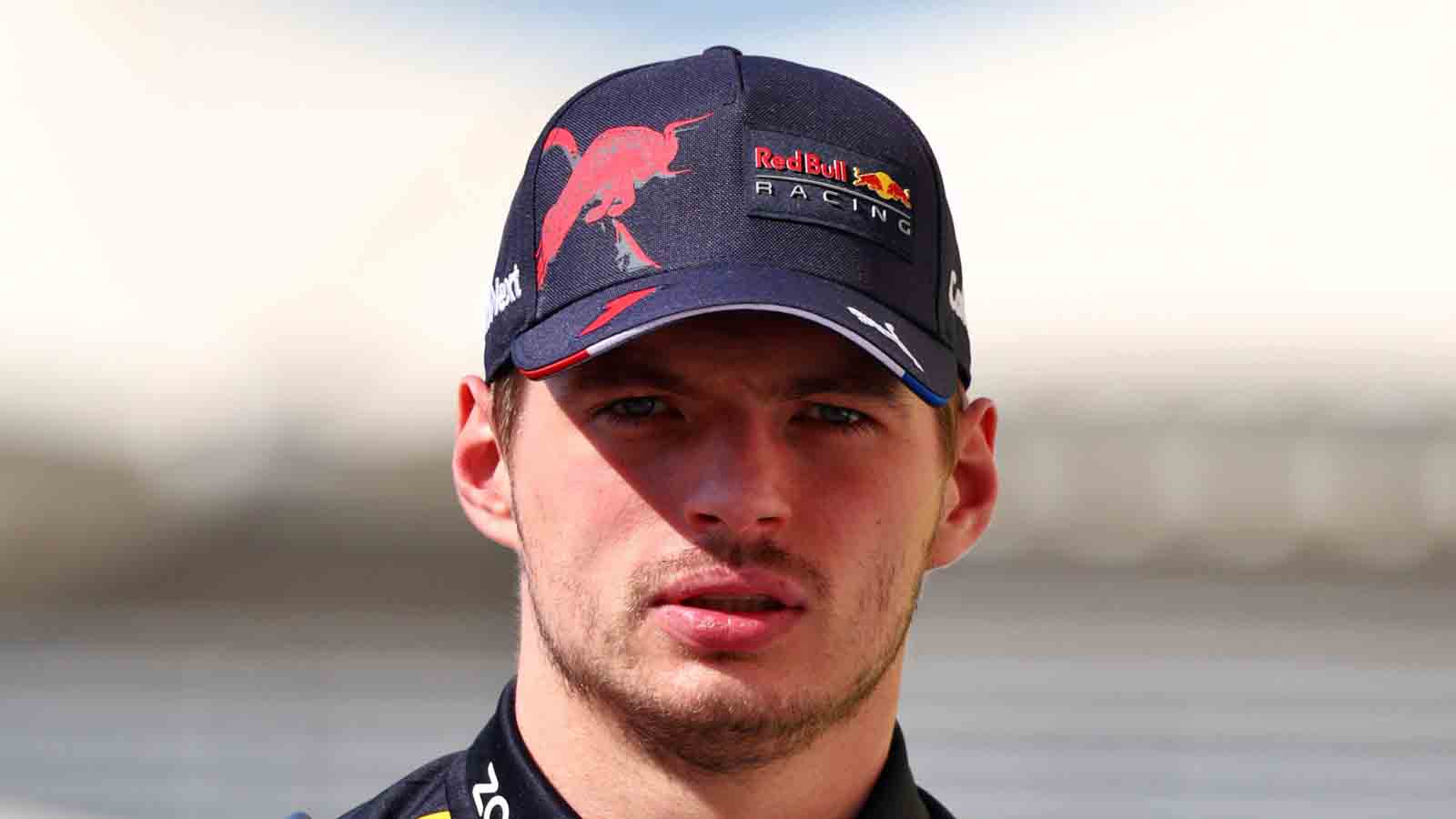 Helmut Marko revealed that a recent gift got Max Verstappen "very interested" in endurance racing, where he could thrive one day.
Verstappen's career currently is very much centred around Formula 1, the Red Bull driver having stormed his way to a second Drivers' Championship in succession in 2022, winning 15 grands prix in the process, a new record for a single season.
But, even though he is just coming into his prime and has a Red Bull contract until the end of 2028, Verstappen is already lending plenty of thought to his racing career beyond that point, and is suggesting that it will involve competing outside of Formula 1.
And with it unclear at this stage what Verstappen will ultimately decide to do in his career, Red Bull's driver programme boss Marko believes that the Dutchman can find success in endurance racing.
He already is involved in that scene through the virtual world, Verstappen set to take part in the upcoming virtual 24 Hours of Le Mans on behalf of Team Redline, taking place from January 14-15.
"I recently gave Max a book containing everything about big endurance races from the 1960s, also with great pictures," Marko told ServusTV. "He was immediately very interested.
"I think he would enjoy participating in endurance races a lot. Given his speed and talent, no doubt he will be successful there too. That can be done without the pressure he obviously has to deal with now in Formula 1."
Fernando Alonso wants to team up with Max Verstappen
The Dutchman already has an offer to go endurance racing in reality, that coming from two-time F1 World Champion and two-time Le Mans winner Alonso, who wants another shot at the event alongside Verstappen.
"I know Max wants to do some endurance one day and I know he'd like to do the 24 Hours of Le Mans," said the Aston Martin driver during an interview with De Telegraaf.
"I'm certainly open to doing that together. I think we should give the idea a chance if we can drive for a competitive team."
It does feel like Verstappen's Formula 1 business is far from over though, as while he says any further titles are a bonus, he heads into the 2023 season as favourite to add a third World Championship to his already glowing CV.
Read next: 'Strong majority' of F1 grid against expansion, Cadillac intentions questioned – report