Marko: We have not seen the 'climax' of Max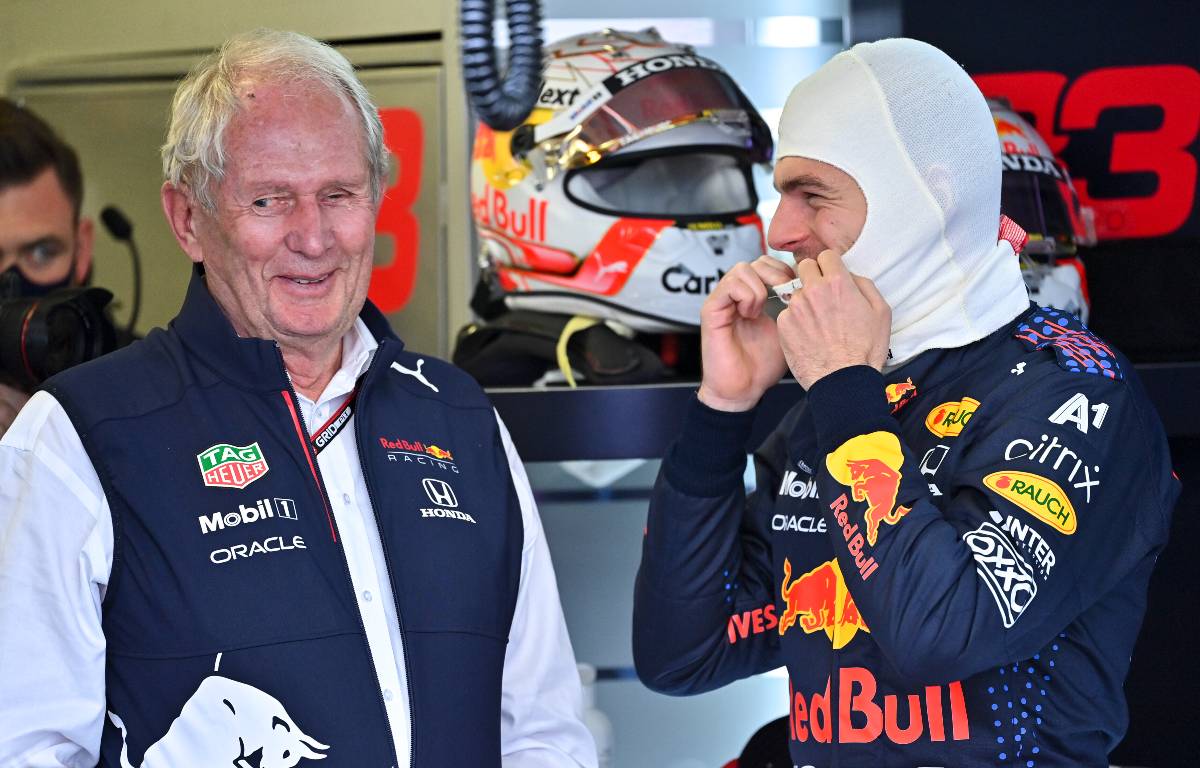 Red Bull driver programme boss Helmut Marko has backed Max Verstappen to grow stronger still after securing his first title.
In a season that will be remembered as one of the greatest Formula 1 has ever witnessed it was Verstappen who came out on top, snatching the World Championship from Lewis Hamilton with one lap to go in the title-deciding Abu Dhabi Grand Prix.
Considering this was Verstappen's seventh season in Formula 1, he is now something of a veteran on the grid despite still being only 24.
But Marko does not for one second believe Verstappen is yet at his peak as an F1 driver.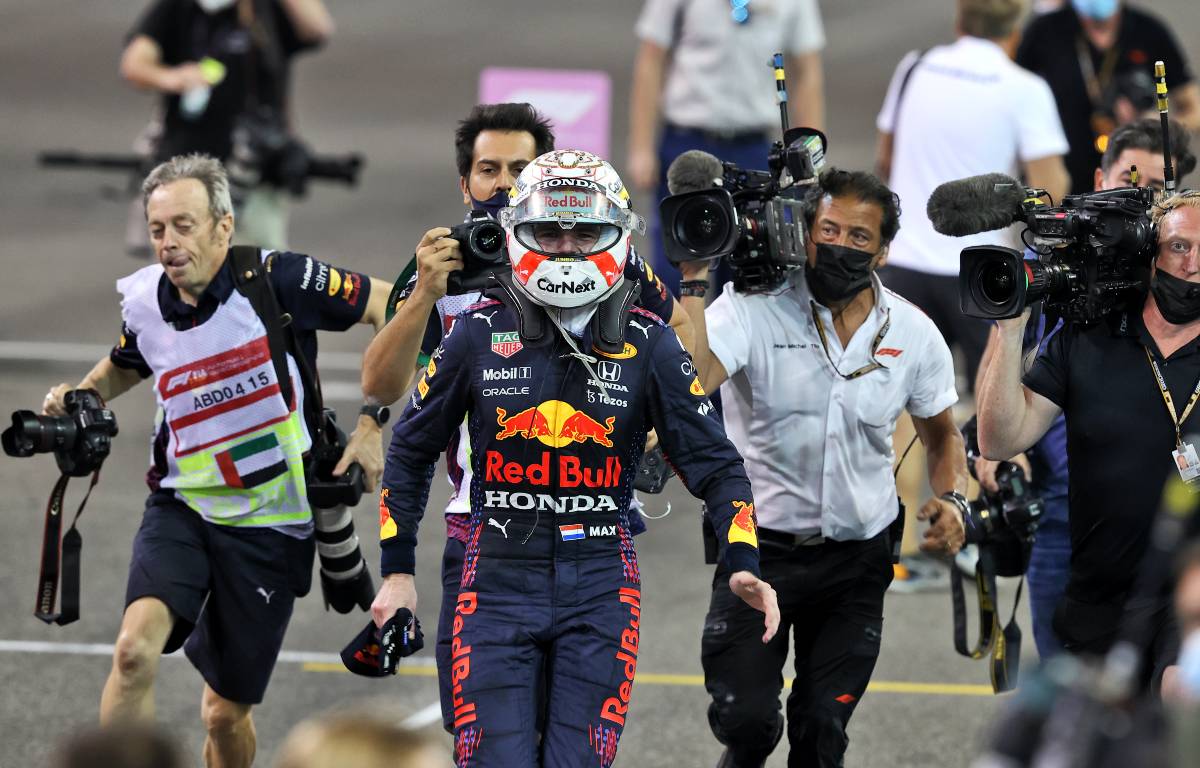 "He is a driver who I'm sure is not at the end of his abilities," Marko told the BBC.
"We saw his qualifying performance at the last two races, in Jeddah and Abu Dhabi. He did qualifying laps that were so much more than the car could deliver.
"And that's why we believe we haven't seen the climax of Max Verstappen. The more he wins, the more relaxed he gets."
Verstappen first appeared in Formula 1 aged 17 when he drove for Toro Rosso in free practice at the 2014 Japanese Grand Prix.
The following season he secured a full-time seat with Toro Rosso before earning his promotion to Red Bull in the early stages of 2016, winning the Spanish Grand Prix on his debut for the team.
And having first spotted Verstappen in Formula 3 when he was 15, Marko has been impressed by the Dutchman's "rapid" learning and development.
"The first serious discussion I had with him was when he was 15. I saw him in a Formula 3 race where he was so much better than anyone else," said Marko.
"It was wet and dry conditions and after this race, which he won by miles, I had a discussion with him for nearly two hours – normally with a young person I talk for 20 minutes – and I was surprised what a mature human being he was in a very young body.
"His determination or his will to win…he knew what he wanted to do.
"We were talking about the future and so on and after two or three weeks we said 'forget all the other junior activities, we go straight into Formula 1'.
"He learned quite rapidly. He's very emotional, which he was controlling more and more.
"He can be quite stubborn. But he matured without losing his very strong characteristics.
"But also his personality – which was already young, was quite strong – is getting even more.
"He goes his own way. He doesn't look left and right. He is not worried by all this media stuff and so on. And it's nice to see such a young guy be so focused on doing an amazing job.
"Fortunately, now it's done with the first World Championship. I'm sure it's not the last [World Championship] and we will work hard to go for the next one."
PlanetF1 Verdict
We've not seen the best of Verstappen yet
Helmut Marko believes that we haven't seen the best of Max Verstappen yet.