Helmut Marko suspects Max Verstappen could retire 'sooner than we all think'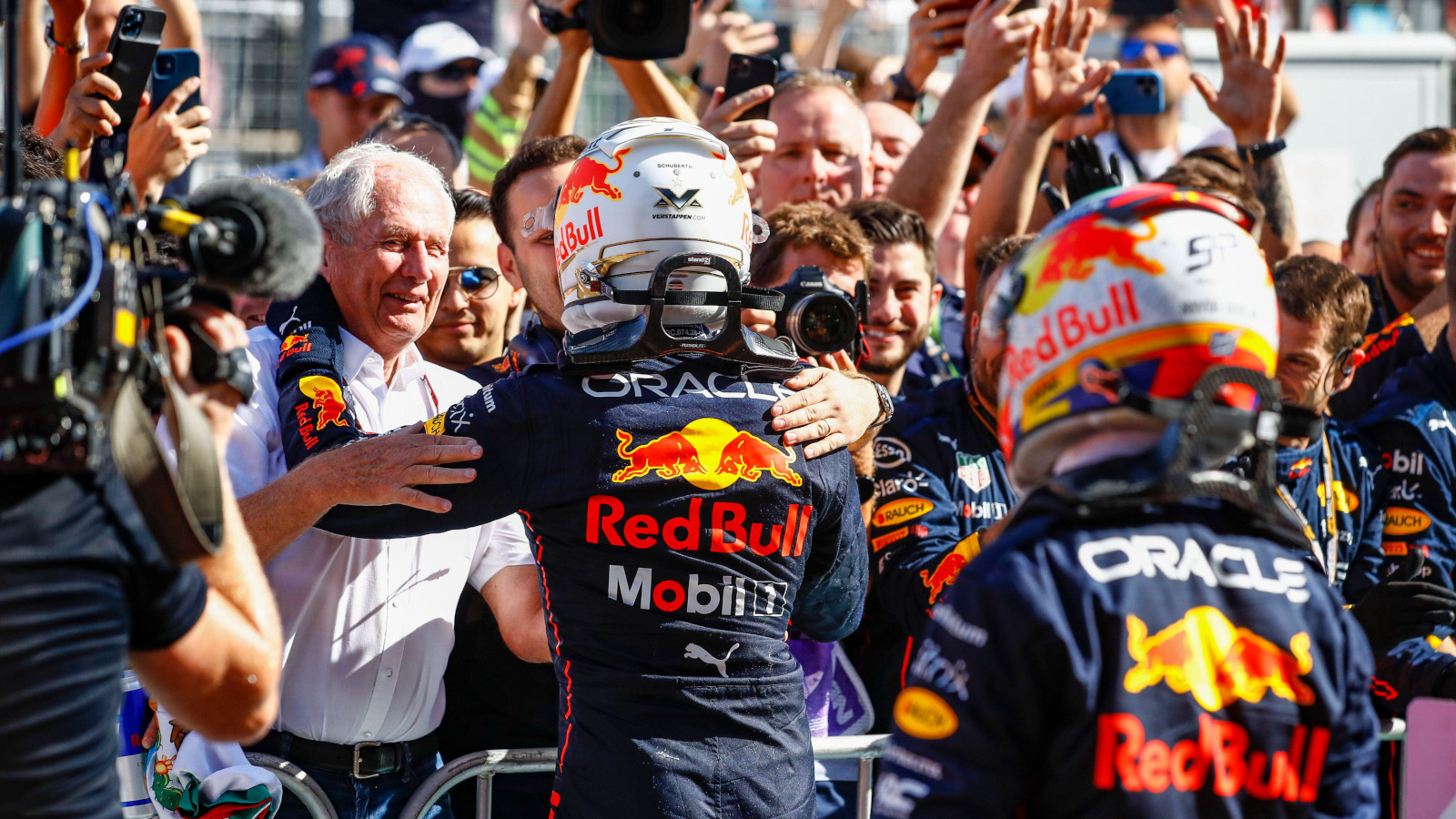 Hurtling towards a second World title, Helmut Marko does not think Max Verstappen will be around to chase the record for the most championships as he could quit "sooner than we all think".
Having won last year's World title, P1 in a ferocious battle with Lewis Hamilton, this season Verstappen is romping towards retaining the crown, 109 points up on his Red Bull team-mate Sergio Perez and Charles Leclerc with seven races remaining.
It begs the question how many more will he win before his current Red Bull contract expires at the end of 2028 – it could be eight altogether. That would be a new record, surpassing the current seven held jointly by Lewis Hamilton and Michael Schumacher.
But if he falls short, do not expect the now 24-year-old to stick around just to chase the record.

Verstappen will be 31 when his Red Bull contract expires and Marko reckons no matter how much money the team throws at him, if he wants to walk away at that point he will.
"We want to win more titles together," Motorsport.com quoted him as having told Sport1. "But I doubt if we will see Max drive until he has broken all records.
"He could make it, but he's also the type of person who packs his things and leaves when he no longer feels like it. No matter how much you offer him, he won't stay.
"And that could happen sooner than we all think."
The Red Bull motorsport advisor reckons Verstappen's performances prove he was right when he compared the driver to Ayrton Senna, even though there were some who thought that was "far-fetched".
"Max doesn't need a build-up phase to be at the limit right away. He can go full steam straight away. That's just the incredible natural talent, which results in an exceptional base speed.
"In addition, he has fantastic car control, especially when he's driving at the limit. That's why I compared him to Ayrton Senna in his early years, although I didn't make friends with that.
"My good friend Gerhard Berger said at the time the comparison was far-fetched, but today he no longer contradicts the comparison between Max and Senna."
Despite being just 24, Verstappen has often been asked when he thinks it will be time to call it quits.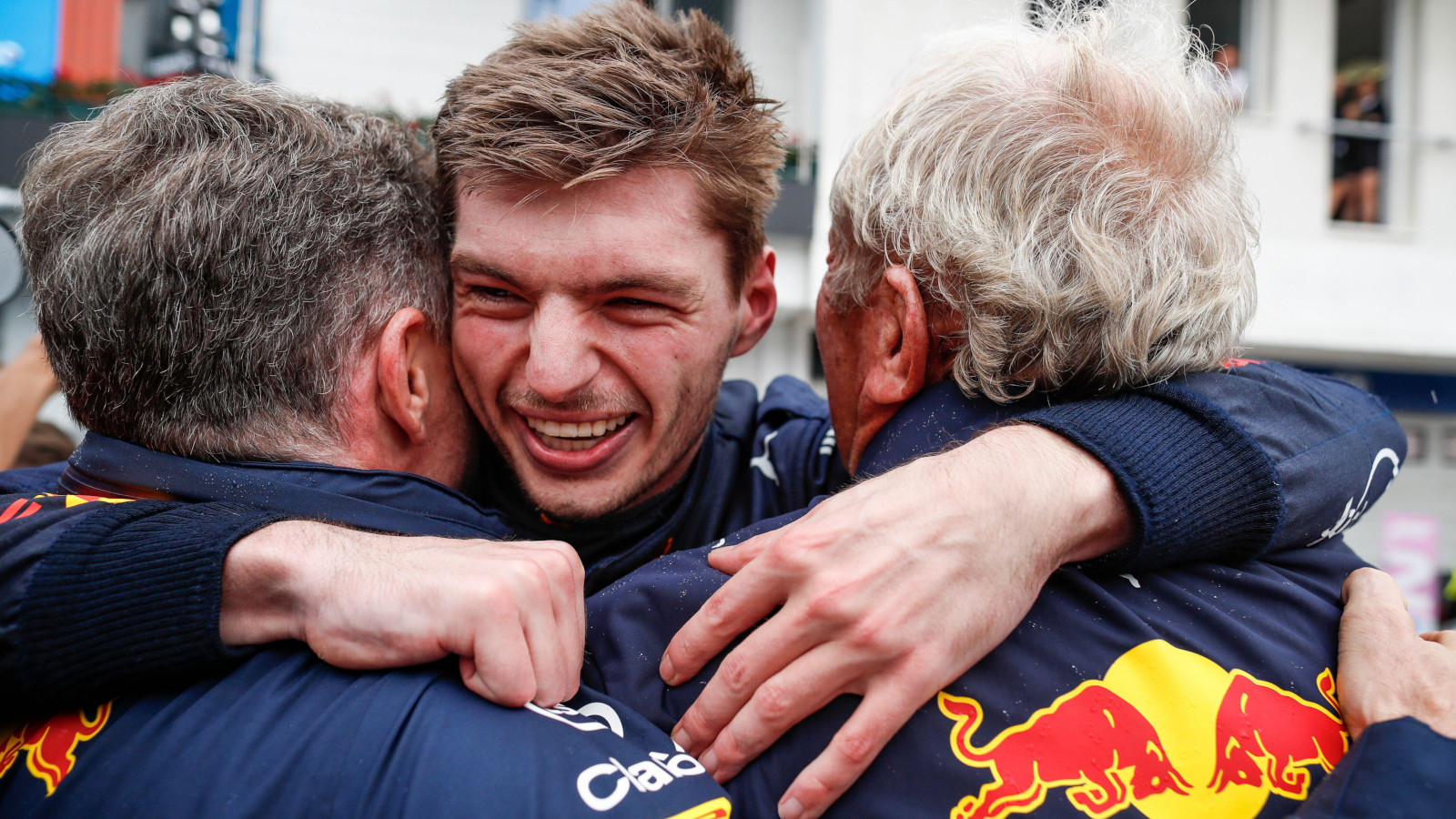 The driver has said maybe that time will be when his contract ends in 2028.
"I haven't made up my mind what I will do after 2028. I might stop," he told the Daily Mail earlier this season. "I have been in Formula 1 since I was 17. It's been a long time. I've done a lot of seasons in F1."
But even if he extends his stay, the Dutchman does not see himself racing at 40 like Fernando Alonso.
"I won't be around," he said. "I don't see myself driving until I'm 40, in Formula 1 at least. I want to also do other things. But I still have a few more years in Formula 1 for sure."