"Of course" Max Verstappen can win this year's title says Helmut Marko who feels Mercedes' "lucky streak must end" at some point.
Starting third on the grid, Mercedes motorsport boss Toto Wolff predicted that Verstappen was the favourite to win in Spain due to the heat and the rundown to Turn 1.
Although the Red Bull driver jumped in front of one Mercedes, Valtteri Bottas, he wasn't able to get challenge Lewis Hamilton.
That was the story of the race as no one could challenge the Brit who raced to the victory some 24 seconds up the road from Verstappen.
Hamilton's win was his most dominant of this campaign as the six-time World Champion lapped everyone except Verstappen and Bottas.
Get your hands on the official Max Verstappen 2020 collection via the Formula 1 store
Taking a 37-point lead in the Drivers' Championship, many would argue that Hamilton has one hand on the trophy.
Not so says Marko.
In what is Verstappen's last chance to be crowned F1's youngest-ever World Champion, Marko says "of course it is" still realistic to believe the Dutchman can do it.
Asked why he is so confident, Marko told Speedweek.com: "Because we were below our means in Spain.
"We were there on Friday with very good long runs at Mercedes level. In the race, however, both types of tyres overheated on the rear axle, so we had to reduce our speed.
"It was even worse with Alex Albon than with Max Verstappen because we had gone in the wrong direction with him in the set-up too.
"In addition, from Belgium the 'party mode' is prohibited by the FIA.
"This not only affects qualifying, it also affects the in and out lap and in overtaking maneuvers."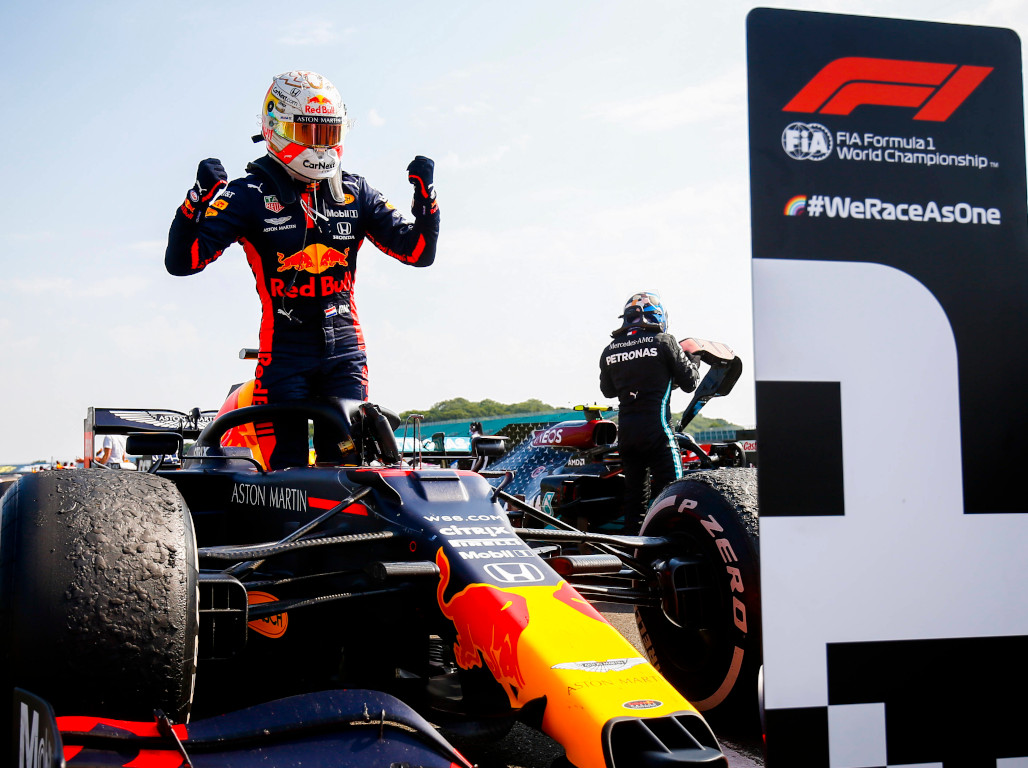 Red Bull, though, may have to wait an additional week for that 'party mode' that has helped Mercedes claim all this season's pole positions to be banned with reports claiming the ban will be pushed back to Monza.
Marko believes Red Bull will be closer to Mercedes in Spa no matter what.
"We still have certain disadvantages with our chassis, which is somehow unpredictable because data from the wind tunnel is not reflected on the track," he said, "but we're working hard on that.
"We are bringing new parts to Belgium again to promote stability.
"We're not even at half-time now, and at some point Mercedes' lucky streak must end."
Verstappen is the only driver aside from the Mercedes team-mates to have stepped onto the top step of the podium this season, the Dutchman taking the victory at the 70th Anniversary Grand Prix.
He is second in the Drivers' standings on 95 points, 37 behind Hamilton.
Albon is P6 with 40 points.
Follow us on Twitter @Planet_F1 and like our Facebook page.