Marko recalls his first meeting with Verstappen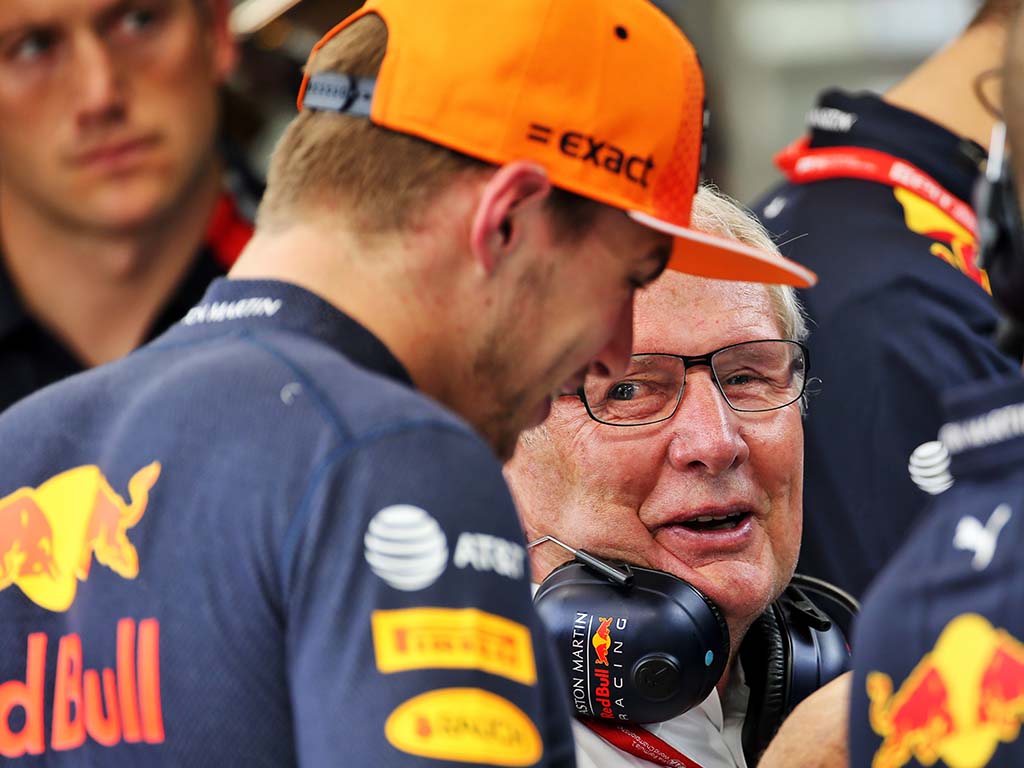 Red Bull's motorsport advisor, Dr Helmut Marko, has said Max Verstappen had a spirit beyond his years after first meeting the Dutchman when he was 15 years old.
Now at the age of 22, Verstappen is heading into the sixth Formula 1 campaign of his career and still possesses that same buzz and excitement that Marko felt when he first met him.
"He was about 15 years old at the time," Marko recalled to Motorsport-Total.com.
"I usually talk to a driver for around 20 minutes so that I can get an idea of ​​the personality and the whole structure.
"But I sat with Max for an hour and a half.
"There was a very young body sitting there, but he had a spirit that was certainly three to five years ahead."
Verstappen had just one Formula 3 season to his name before being thrust into the Formula 1 limelight with Toro Rosso, becoming the youngest ever driver to race in Formula 1 at the age of 17 years, 166 days at the 2015 Australian Grand Prix.
Red Bull were criticised for picking a driver so young and the FIA responded by raising the minimum age to 18 as well as ensuring that all drivers must have 40 superlicence points to be eligible.
Marko hopes that particular rule changes.
"If someone is 15 years old and has only had one year in a formula category, that's a daring step and also a not insignificant risk," Marko added.
"I hope that this [the superlicence points system] will be revised because there are a lot of drivers who have 40 points but not the potential to succeed in Formula 1 and there are a lot of youngsters who would have the speed but not the necessary points."
Verstappen recently signed a new three-year contract extension with Red Bull, which runs until the end of the 2023 season.
Follow us on Twitter @Planet_F1 and like our Facebook page.