Red Bull recruitment created 'difficulties' at Mercedes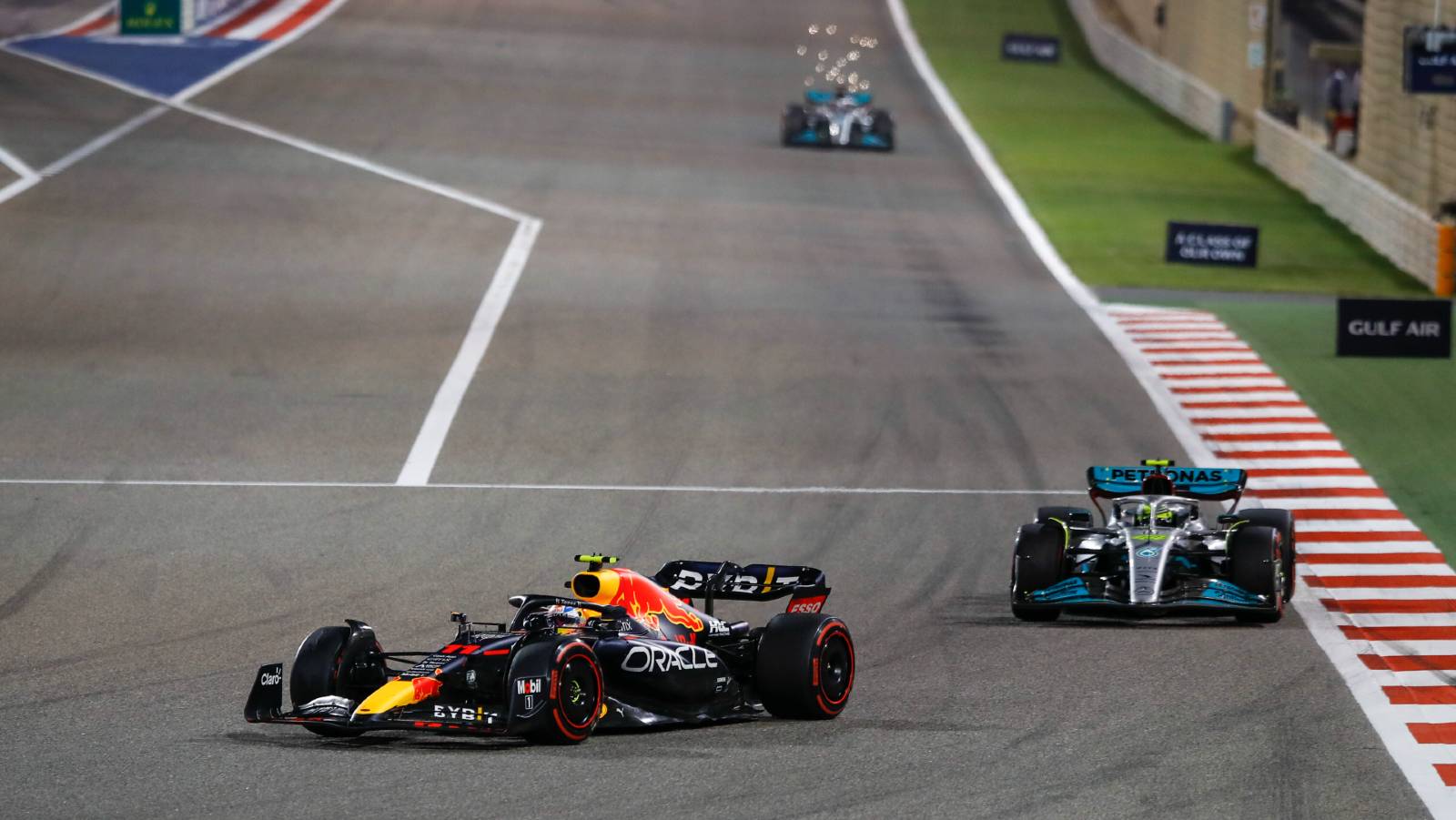 Helmut Marko has confirmed around 50 Mercedes engine staff have switched to Red Bull Powertrains – and believes it has had an impact.
Among the various bones of contention between Mercedes and Red Bull last year during their tense title battle was the number of personnel who had left Brixworth for Milton Keynes.
Red Bull were setting up their new engine operation to cover for the loss of Honda power units, with the Japanese manufacturer having announced their intention to leave Formula 1 at the end of the 2021 season.
In setting up their in-house project, Red Bull naturally had to embark upon an intensive recruitment programme – and with Mercedes' engine headquarters at Brixworth being only 30 miles up the road, that provided a rich seam of potential new hires.
Toto Wolff claimed in May that of 100 Mercedes people approached by Red Bull, only 15 had accepted an offer. However, a few weeks later a report suggested that number would rise to 50.
Marko, in an interview with formel1.de, said the higher figure was closer to reality and he thinks it may have influenced the disappointing start to the season experienced by Mercedes and the three other teams – McLaren, Aston Martin and Williams – they supply with engines.
Another factor, the Austrian suggested, could be the knock-on effect of Andy Cowell's departure from Brixworth and F1 altogether in the summer of 2020.
Asked whether the number of staff Red Bull Powertrains had taken from Mercedes was indeed around 50, Marko said: "Yes, something like that.
"I think a loss of this size is not insignificant, it's quite normal that it can create some difficulties. And just before that, Andy Cowell left."
Although Honda retain a sizeable involvement in Red Bull's engine despite their official exit from the sport, Marko said the new programme is gradually getting into full stride.
"They are already working on the engine in accordance with the 2026 regulations," said the Red Bull advisor, who saw Max Verstappen give the team their opening victory of 2022 in the Saudi Arabian Grand Prix.
"We are very happy to be able to cope with this programme. The powertrains should be fully functional in the second half of this year, which means the test beds will be calibrated and up and running.
"In parallel, of course, we will also have to set up a production line and that will be the next step."
Mercedes deny Saudi deficit was all PU related
Mercedes certainly are down on the Ferraris and Red Bulls, but are adamant the issues are not PU related.