Marko worried Mercedes will dominate until 2022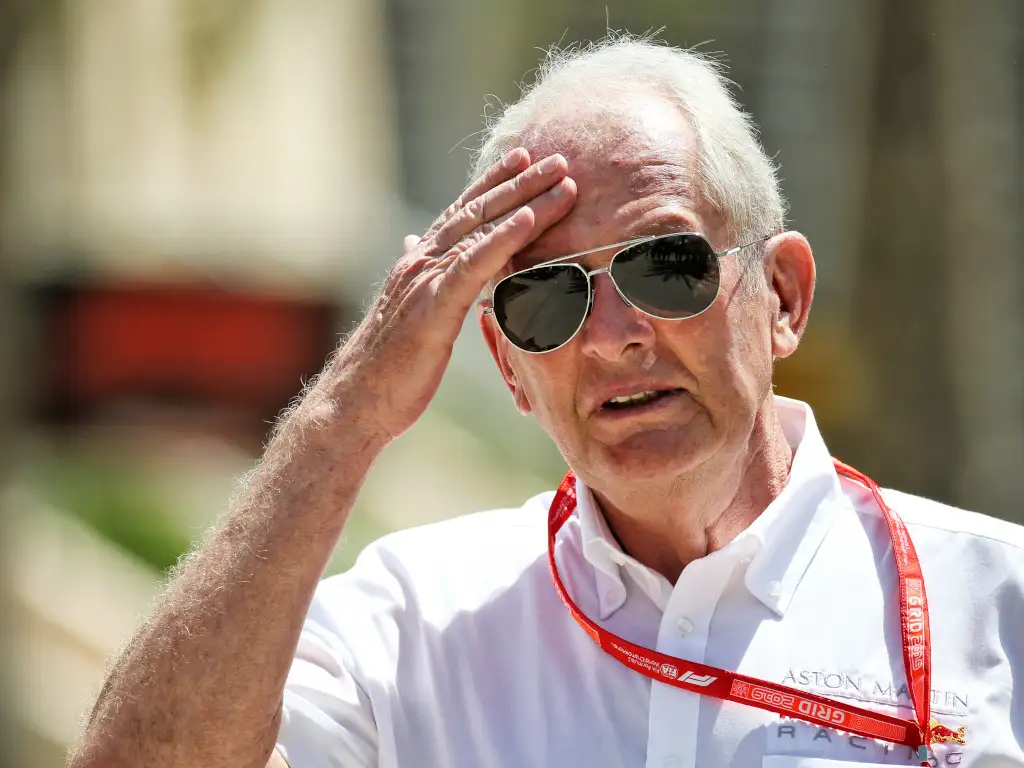 Helmut Marko isn't hopeful of Red Bull catching Mercedes until 2022, saying the pace of their rivals is making the team nervous.
After a strong pre-season, Red Bull was optimistic of closing the gap to the German team in 2020 and fighting for both titles.
So far, however, that hasn't been the case. Instead, Mercedes has won the first three races with ease, proving to have the quickest car by far.
To make matters worse for Red Bull, with no significant regulation changes and a development freeze for next season, they won't have the chance to make huge changes to their car and close the gap until 2022.
"Yes, I think so. Absolutely. Because you can't change much even in 2021." Marko told de Telegraaf when asked if he thinks a title fight will have to wait another two years.
"That doesn't make it easy to catch Mercedes.
"Adrian Newey is currently getting to the bottom of it, but the horsepower that Mercedes found over the winter is another story. We're all getting nervous."
Get your hands on the official Red Bull 2020 collection via the Formula 1 store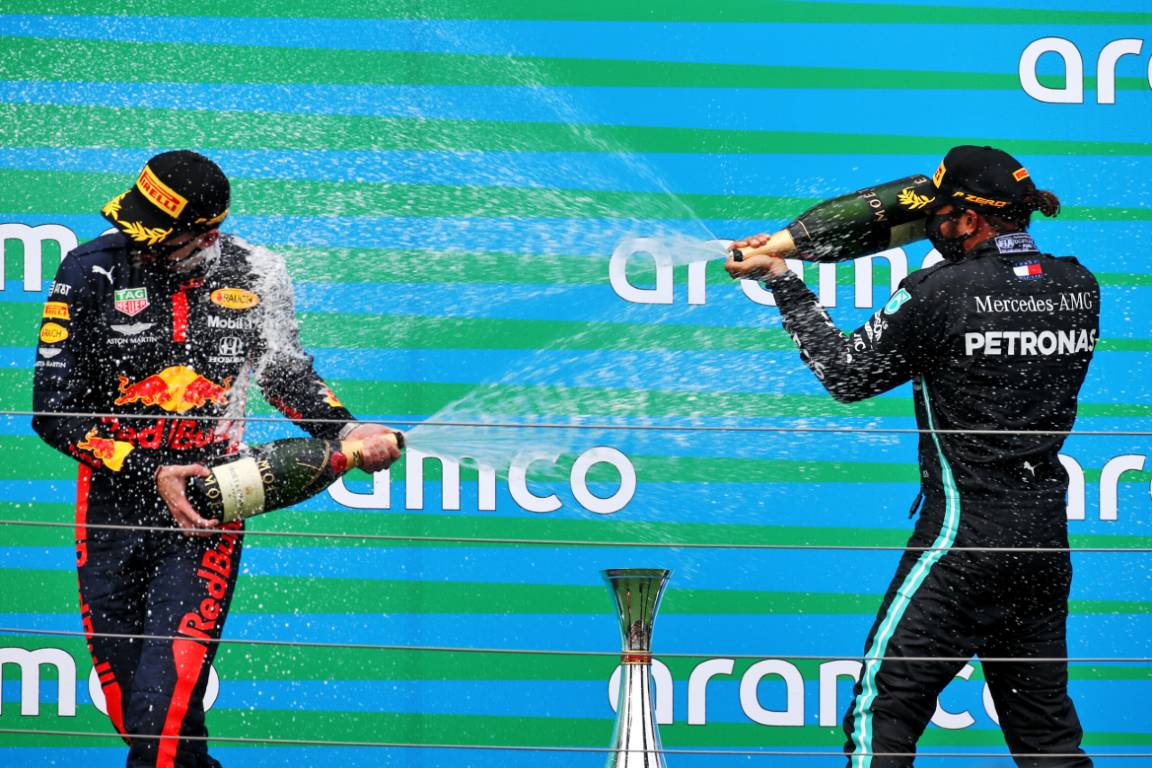 That being said, the head of the team's driver development programme is remaining optimistic that there will still be chances this season due to the nature of the calendar and Max Verstappen's strong form.
"The first race gives us hope – without the breakdown, he [Verstappen] was in with a chance, and in the second Spielberg race, Max had good race pace again," he added.
"Silverstone has never been very good for us, but we are far from giving up. At some point, Mercedes will have some bad luck too, and the compressed calendar makes things difficult."
Since Formula 1 has returned, things have been hugely different due to the COVID-19 pandemic.
Social distancing measures have been taken throughout the paddock, and everyone present at race weekends has to be tested multiple times. This is not something Marko is enjoying.
"All the tests and the quarantine regulations are not pleasant, but it's better than not racing," he said.
"I am glad that I can go home between races. It's less fun for the mechanics who are locked up in hotels for days."
Verstappen is currently sat in P3 in the Driver's Championship, while Red Bull are P2 with half the number of points Mercedes has amassed.
Follow all the action from the British Grand Prix with the PlanetF1 live centre