Marko spoke to FIA/Liberty over perceived Mercedes favouritism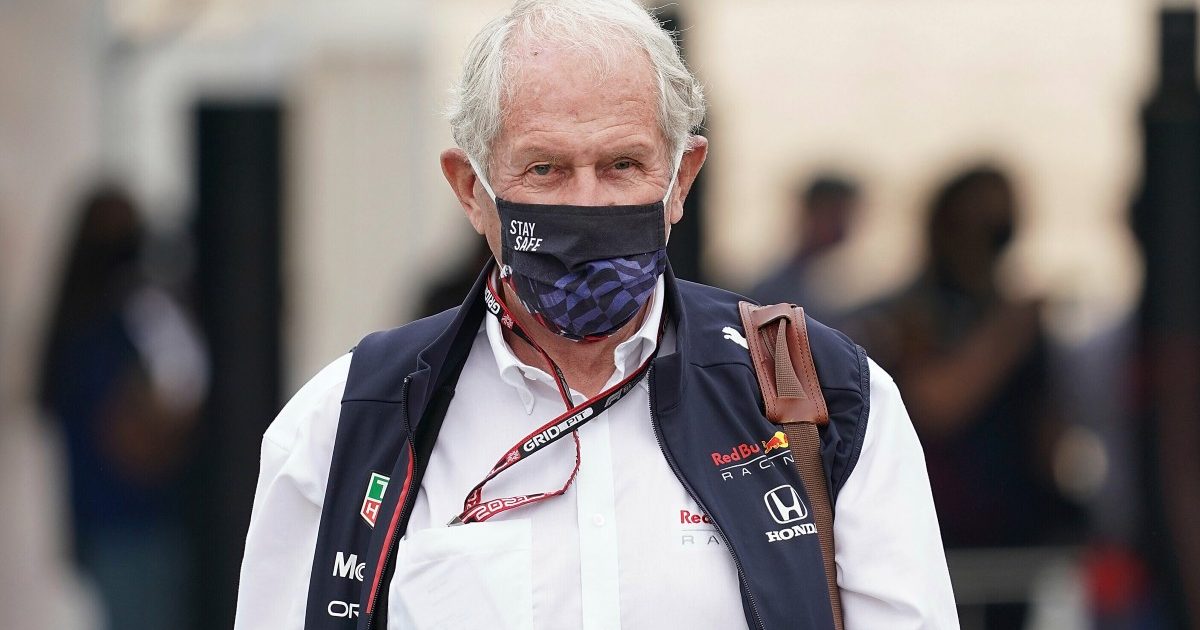 Red Bull's Helmut Marko spoke with the FIA and Liberty Media over what he felt was a bias towards Mercedes in decisions at times this season.
On the track fans have been treated to one of the most hard-fought title battles in recent F1 history, one which sees Red Bull's Max Verstappen carry an eight-point lead over Mercedes' Lewis Hamilton into the penultimate race in Saudi Arabia.
But it is safe to say that not all the talking has been done on the track, indeed Red Bull and Mercedes have been at each other's throats all season long over several issues, most recently Mercedes' rear wing which Red Bull felt was flexing too much to increase their top speed.
Mercedes earlier in the season had made complaints over the flexibility of Red Bull's rear wing, leading to regulatory changes.
This for Marko was a major flashpoint in what he feared was inconsistencies in the verdicts, and so he held talks with the FIA and Formula 1's owner Liberty Media, which convinced him to back down on that view.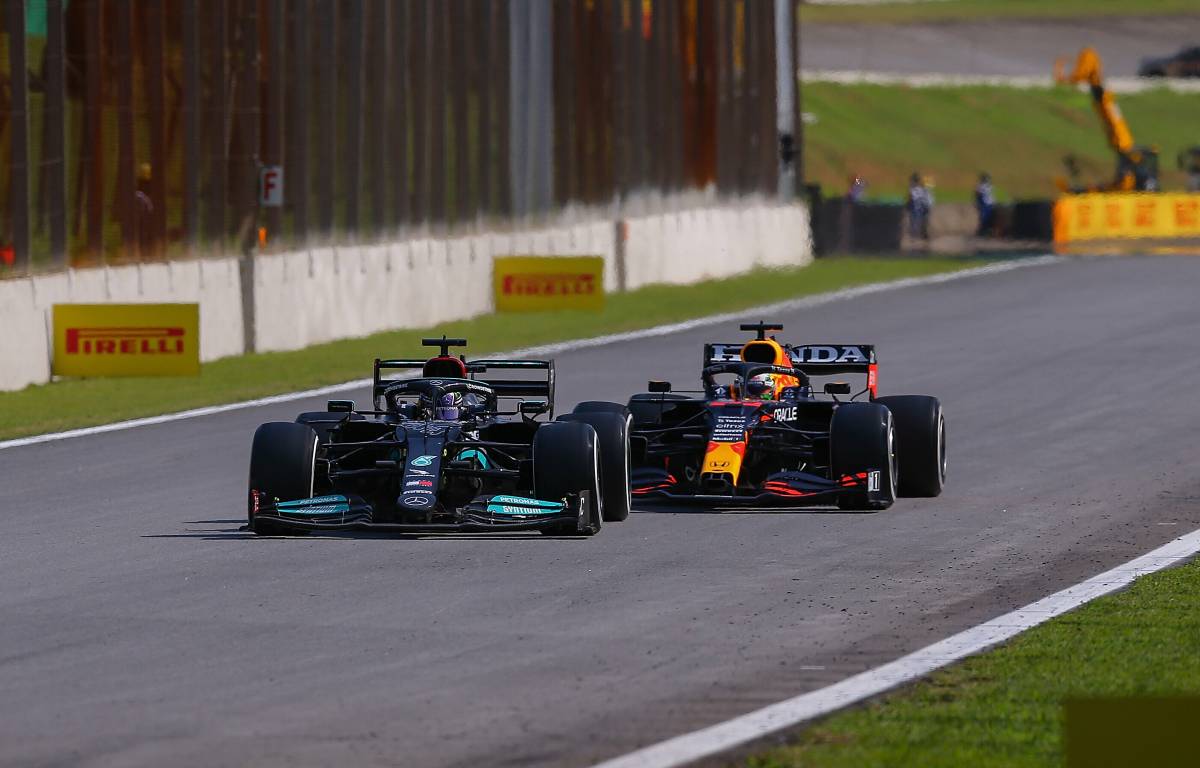 "When Mercedes saw that we were equal or even faster, they first came up with flexi wings and then with all kinds of other false arguments," Marko told Motorsport.com.
"We took those actions as a very unsportsmanlike gesture and afterwards we also focused on what happens at Mercedes, for example with those wings. That's all part of it when the battle is as intense as it is this year and especially when someone is not used to another team offering competition.
"If it doesn't come from Mercedes itself, then a team close to Mercedes is put forward, sometimes McLaren is put forward and then it's Aston Martin again.
"We felt that there was a certain one-sidedness in the decisions. But in the meantime we have had several discussions with the FIA and also with Liberty, so I would say that it is partly 'part of the game'."
Tensions have not calmed down though between the principals of Mercedes and Red Bull.
Mercedes' Toto Wolff and Red Bull's Christian Horner have regularly engaged in spicy exchanges throughout the season, which has led to criticism from some personnel around the Formula 1 paddock.
Marko though feels that these squabbles also fall under this 'part of the game' rhetoric.
"As long as it's not below the belt, I think that's part of the game too," said Marko of the Wolff-Horner rivalry.
"You support your own driver, of course, and yes, by doing so you discredit your opponent to a certain extent. But anyway: that's logical in itself, as long as it stays within limits."
How Verstappen can win the title in Saudi Arabia
Max Verstappen could win the title in Saudi Arabia.