Marko sees 'protest potential' in W12 front wing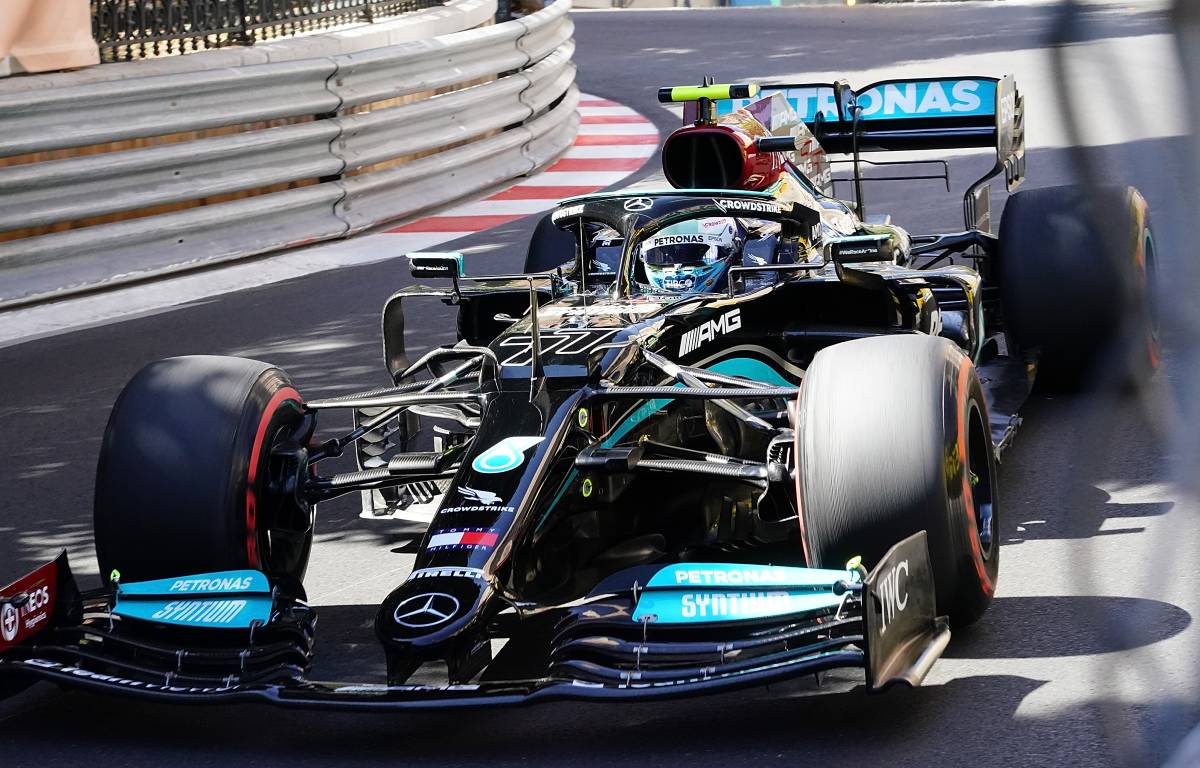 With Red Bull's 'bendy rear wing' set to be outlawed, Helmut Marko now wants tests to be tightened up on front wings.
In what amounts to a tit-for-tat exchange, the Red Bull advisor has called for the FIA to clamp down on the front wing of the Mercedes W12 – which he has described as the "biggest wobble candidate" on the grid.
Red Bull, for whom Marko is an advisor and head of their driver development programme, are having to contend with modifying their rear wing as a result of new FIA tests being brought in on June 15.
It follows Lewis Hamilton's claim at the Spanish Grand Prix that the flexi-wing had gained Red Bull "at least three tenths" in qualifying at Barcelona – an advantage he can see being doubled in Baku, where the Azerbaijan Grand Prix takes place before the new tests are introduced.
But there is also conjecture about front wings, with Mercedes' co-owner and team principal Toto Wolff having admitted they and Red Bull, this year's two rivals for the Constructors' title, "could end up protesting each other" about the angle of their respective designs.
Marko has urged the FIA to clarify the situation, as they are doing with rear wings, by implementing similar tests on the front of cars – believing that is an area Mercedes have something to address.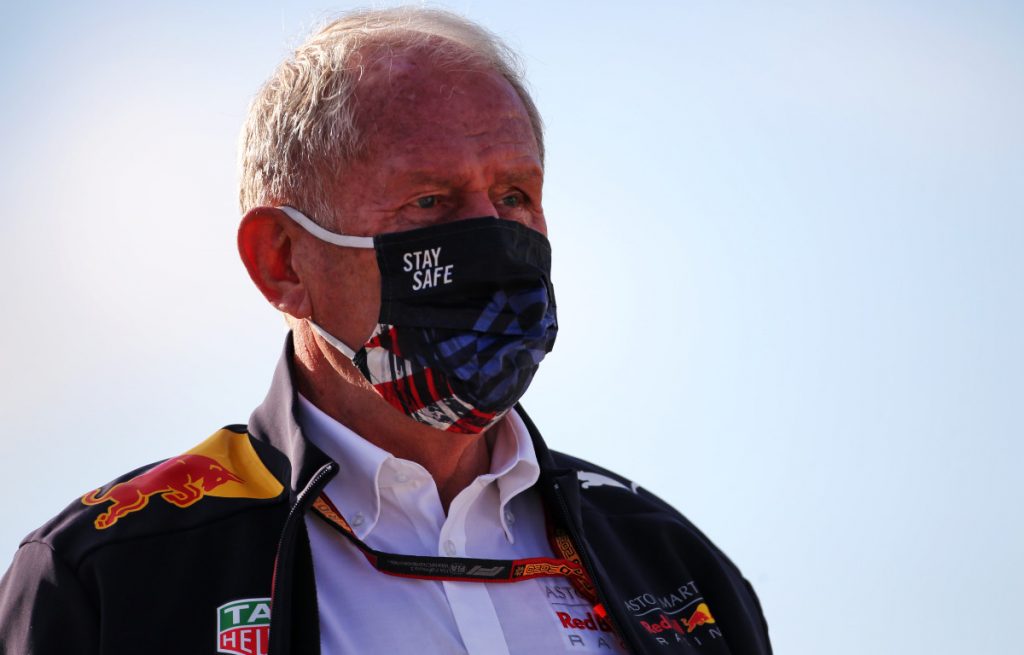 Red Bull merchandise is available to purchase now via the official Formula 1 store
"We expect the tests for the front wing to also now be tightened, that's only fair," Marko told F1 Insider.
"Because especially the front wing of Toto Wolff's team is the biggest wobble candidate in this area. There is definitely protest potential there."
Marko is nevertheless disgruntled that Red Bull, and almost certainly other teams, are having to alter parts of their car mid-season – citing that Mercedes had been allowed to use their innovative DAS steering system throughout last year even though the FIA had banned it for 2021 as early as February 2020.
"It is part of Formula 1 that the teams look closely when the competition has something special on the car," said Marko.
"That's what we did when Mercedes came up with DAS last year. The FIA declared the system illegal, but they were still allowed to use it until the last race.
"We accepted that. Why don't Mercedes now accept the same thing with our rear wing?"
Follow us on Twitter @Planet_F1, like our Facebook page and join us on Instagram!