Helmut Marko hopes for a strong Mercedes to rekindle German F1 interest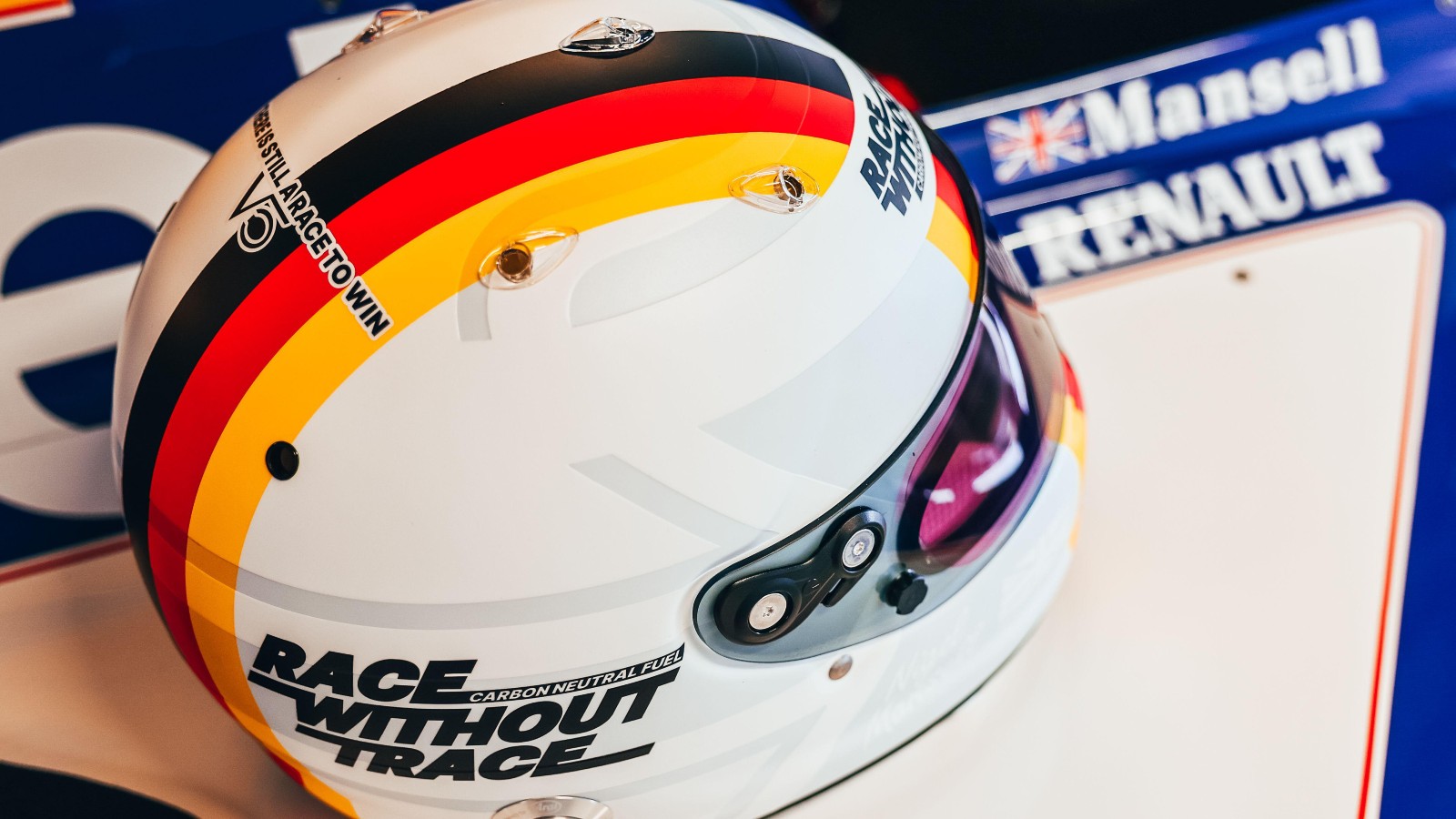 It is not often Helmut Marko hopes for Mercedes success but if that is what it takes to boost German F1 interest then he is all for it.
Bucking the worldwide trend, Formula 1 interest in Germany appears to be falling year by year. In January, it was announced that Sky, who own the rights to broadcast the sport in the country, were struggling to find a free-to-air broadcast partner and the German Grand Prix has not been on the calendar since 2019.
In comparison, Formula 1 is booming in other areas such as the rest of Europe and the US as well as in Asia with F1 announcing a new broadcast deal for Japanese audiences this week.
Former vice-president of Mercedes' motorsport activity Norbert Haug has also described the situation in Germany as a "tragedy" and something that "every motorsport enthusiast can only be ashamed of."
Red Bull advisor Marko may not be German himself but described the situation as "incredible" and said it was the exact opposite of what he has experienced in his home country of Austria.
"It's incredible what's happening in Germany right now," he told German broadcasting company Sport1.
PlanetF1 recommends
Five key questions ahead of F1 2023 pre-season testing in Bahrain
Mick Schumacher confirms there is interest in bringing him back to F1 grid
Why no team wants to be top of the timesheet in F1 pre-season testing
"In Austria it is exactly the opposite. Formula 1 is booming more than ever before. The Red Bull team is seen as the Austrian national team and the whole country is cheering on that."
Marko even went as far as saying he hopes one of Red Bull's main rivals Mercedes returns to form if that means German fans become interested once again.
"That's why I even hope that Mercedes will be strong again so that the Germans will identify with them," he said.
How Germany fell out of love with Formula 1
Given that since the turn of the millennium, 10 drivers titles have been won by Germany and a German constructor won eight titles in a row, it seems odd that interest in the sport is on the wane.
But things were very different at the start of the 21st century as Schumacher-mania was in full swing. Such was the popularity of the future seven-time World Champion, German interest in the sport boomed, leading to two races a year from 1997 to 2006.
Sebastian Vettel was then able to pick up the mantle, winning world titles from 2010 to 2013, but his move away from a top team and his recent retirement has only added to the sense of disillusionment.
The main issue, as it tends to be most of the time, is money. While other countries' governments are happy to foot part of the bill if it means getting a lucrative F1 base on their soil, the government of Olaf Scholz is not willing to do so.
It was a situation that even F1 president Stefano Domencali suggested was a "mystery".
"The Grand Prix has to be worthwhile for all parties. We can't cover all the costs," he told Bild, confirming that F1 would put up some of the money if it meant they could go racing in Germany once again.
"It's a mystery to me how you can't build an event around a grand prix these days.
"But if they do well, we'll have another race in Germany."
With Vettel now having left and Mick Schumacher in a reserve role, the hopes of German fans rest on the shoulders of Haas' Nico Hülkenberg but with some fans now not even able to watch the races, a rekindling of German love for F1 seems a long way off.