Helmut Marko: Mercedes a greater threat as Charles Leclerc 'still makes mistakes'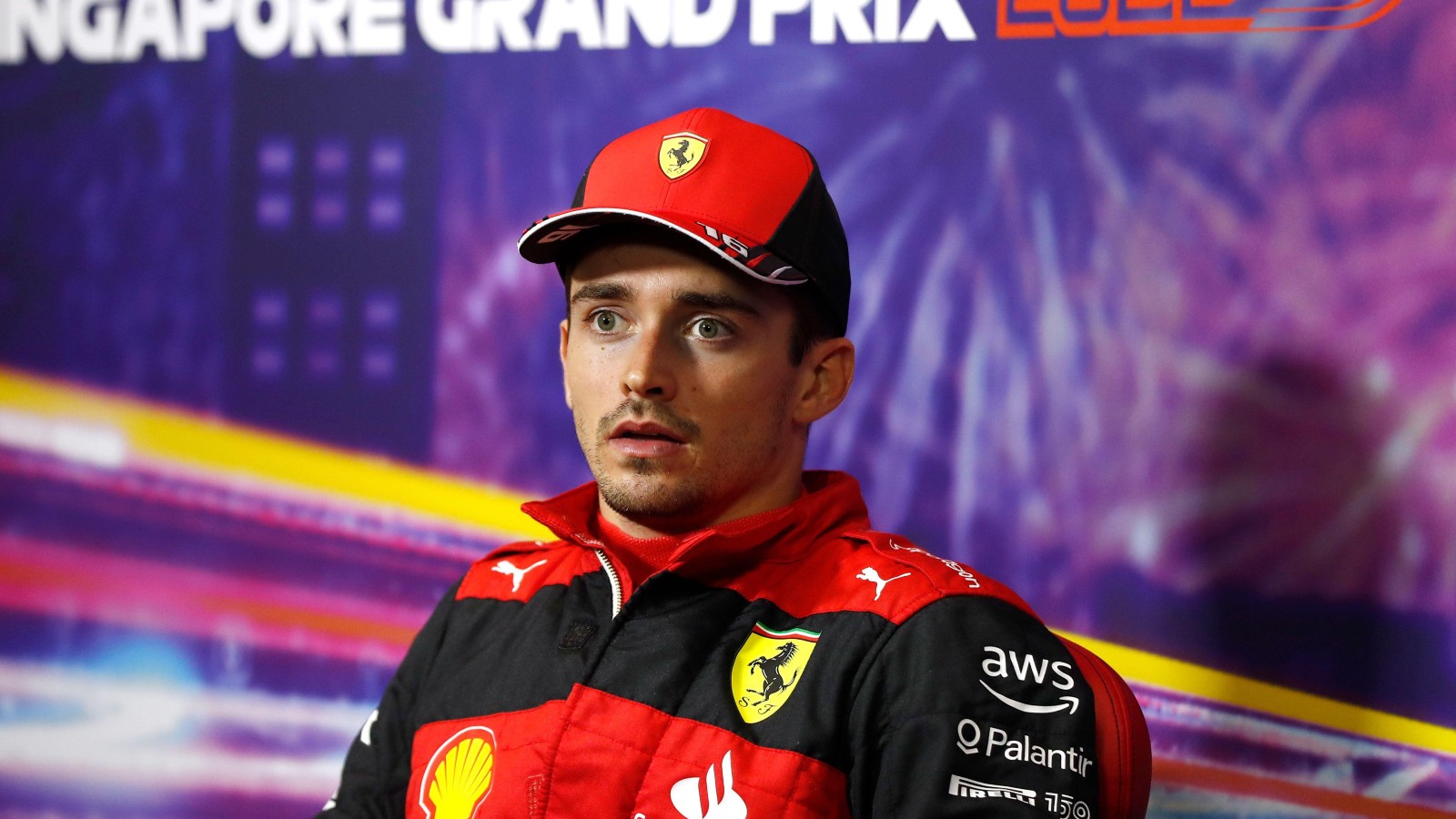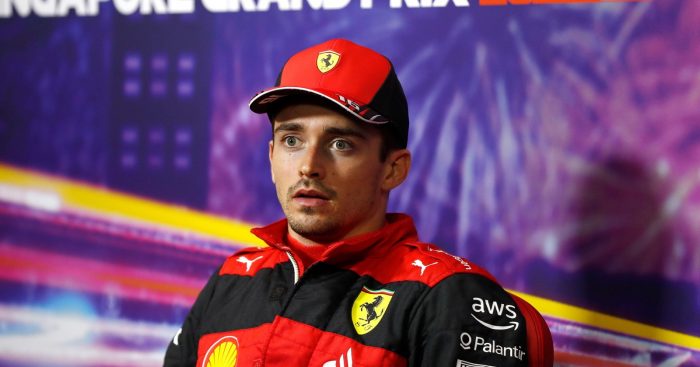 Despite Ferrari finishing P2, Helmut Marko believes Mercedes will be a bigger threat in 2023 as Charles Leclerc "still makes mistakes."
The Monégasque had looked the early favourite for the 2022 title having been successful in two of the opening three races but that quickly fell away as mistakes both from the driver and the team allowed Max Verstappen to gain an unassailable lead.
While the team take a large portion of the blame for Leclerc's fading title chances, he is not blameless as two driver mistakes cost him dearly during the season.
The first came at the Emilia Romagna Grand Prix when, with 10 laps remaining, he spun at Variante Alta having taken too much of the kerb and went from P3 to P6.
Later in the year in France, the Ferrari man crashed out from first as he span in lap 19 at a time when he had been enjoying a 10-second lead over the rest of the pack. It was the third time in 2022 that he had been running in P1 and failed to finish the race.
It is errors like these ones that led Red Bull special advisor Marko to believe Mercedes will be a bigger threat than Ferrari in 2023.
"We have potential for improvement in terms of reliability," Marko told SportBild when discussing Red Bull's 2022 season. "In the first three races, we dropped out three times because of a technical defect. And in Brazil, the set-up was not right.
"We had an exceptional season, but not everything was perfect. And we still need a perfect day to beat Mercedes and Ferrari.
"Ferrari is strong [for 2023], but Mercedes will be stronger in the overall package. Especially with a driver like Lewis Hamilton. He is still a top driver. Although Ferrari also has a very good driver in Leclerc, but he still makes mistakes."
Leclerc may have won three races to Hamilton's zero but Marko predicted that would change in 2023.
When asked if Hamilton's winless run would continue into next season, the 79-year-old responded "I'm afraid not."
"Mercedes have fought their way up to us over the year. They are not yet on a par, but they have more wind tunnel time to develop the car.
"I'm not too worried, though. We are on a good track for 2023 and with Max we have the best driver in the field."
Leclerc finished 68 points ahead of Hamilton in the 2022 Drivers' standings.
Read more: Charles Leclerc questions whether Ferrari criticism is 'more in the media than reality'