Marko: Lauda would not have let tensions escalate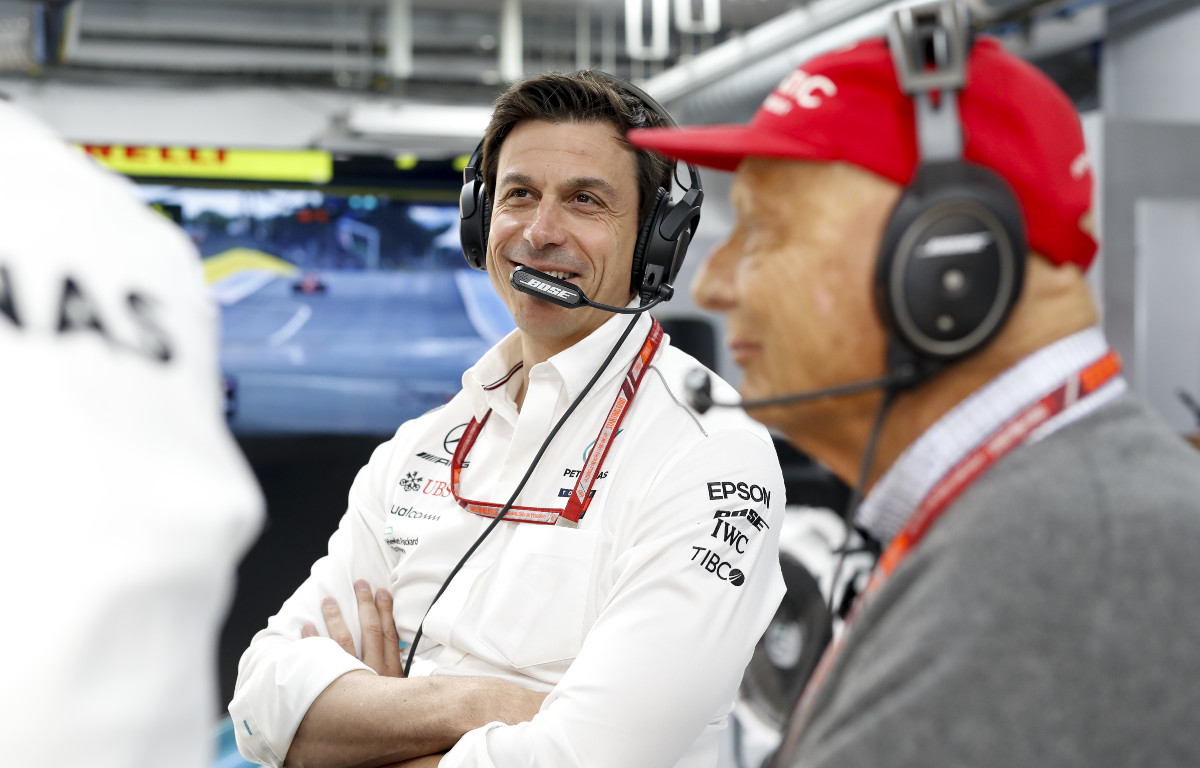 Helmut Marko feels Niki Lauda would not have let things between Red Bull and Mercedes escalate so much in 2021.
For the first time since the German outfit rejoined the Formula 1 grid in 2010, the two teams battled it out for both titles this year and it is fair to say things got rather heated between them.
On track, Max Verstappen and Lewis Hamilton came together a number of times, while away from it team principals Christian Horner and Toto Wolff traded insults with one another throughout the season.
At the height of tensions between the two parties in October, Dutch journalist Jack Plooij stated the presence of the late Lauda at Mercedes and his relationship with Marko was what had prevented such a war of words in the past.
"I think Niki Lauda is missed at Mercedes," he told the Dutch branch of Motorsport.com.
"Niki had lunch with Helmut Marko every day. I think a lot of fires were put out there. Maybe we never saw those arise, but now we do.
"I think Niki would have given Helmut the order 'keep Horner in his box for a while, then I'll do it with Toto'."
Mercedes' James Allison on Red Bull 🗣️: "We get on each other's t**s a bit, but that's how it should be!"#F1 pic.twitter.com/ZMvBwZrl4a

— PlanetF1 (@Planet_F1) December 18, 2021
As it turns out, Marko actually agrees with that assessment, also believing that if Lauda were still alive and at Mercedes, the clashes between the two teams and their bosses would not have escalated so much.
"It would not have escalated so much with Niki Lauda," the Red Bull advisor told ServusTV.
"It would certainly have been tough because he doesn't like to lose either. But it would have gone with more composure."
Even with the widespread regulation changes being implemented next season, the two teams are likely to be battling it out at the front of the field again in 2022.
F1 CEO Stefano Domenicali has said the relationship between them has to be repaired before then.
"Those who live with certainties mean they sleep well," Domenicali quipped when asked about how the two teams will interact with each other in 2022.
"But we have many doubts and we have to face them. We have issues that will eventually have to be managed.
"We will have to evaluate day-by-day the relationship that must be recovered between Red Bull and Mercedes to avoid the personal clashes we have seen that serve no benefit."