Marko not afraid of Hamilton's 'rocket' engine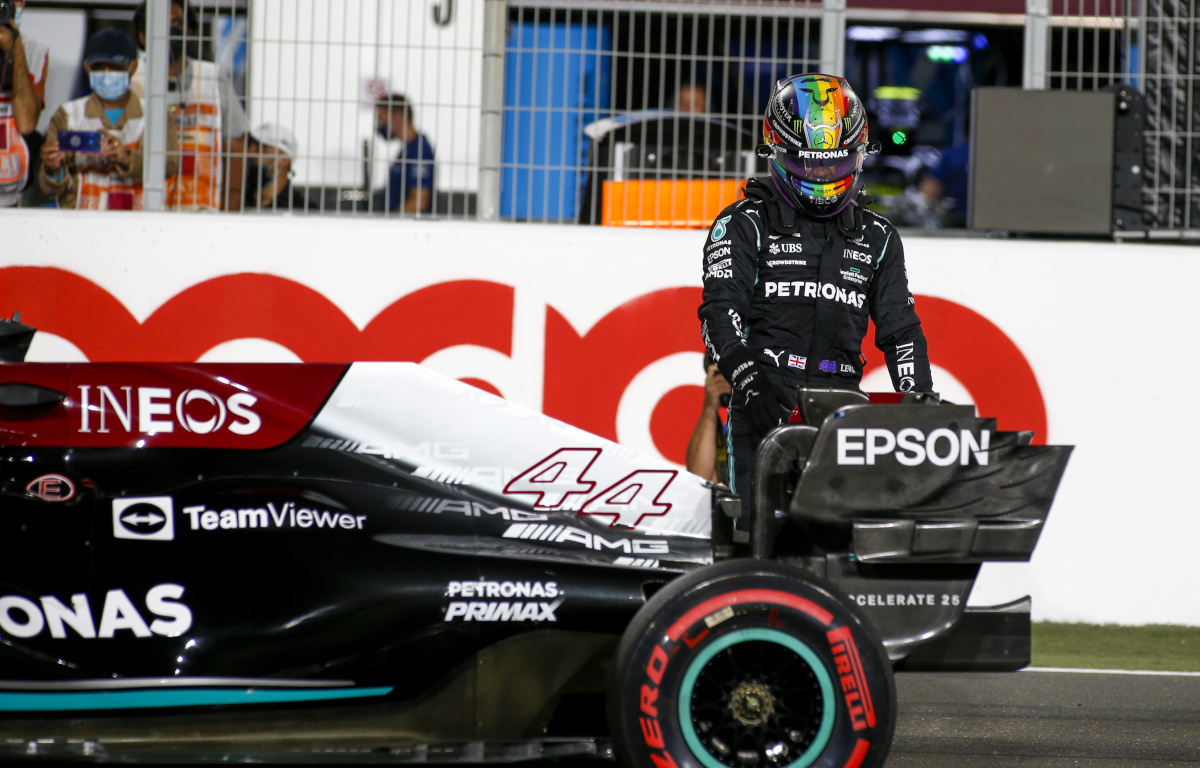 Helmut Marko is not worried about Lewis Hamilton's "rocket" engine in Saudi Arabia, saying Red Bull have two things going for them.
The first is that Mercedes are "no longer" able to use their flexible rear wing, and the second is that it is a street circuit and Max Verstappen likes those.
Verstappen and Hamilton head to Saudi Arabia separated by eight points in the championship race.
With 26 up for grabs at the Jeddah circuit, the best case scenario for Red Bull is that Verstappen walks away with a 16-point advantage, the win and fastest lap. The worst case, he and Hamilton leave tied on points but with the Red Bull driver still P1 as he has won more grands prix.
Marko is hoping that FIA's call to introduce a new rear wing test has taken one of Mercedes' strengths out of play.
The Red Bull advisor told F1-Insider.com: "We saw in Qatar that Hamilton's speed advantage on the straights in Qatar was no longer that great and was more or less within the normal range.
"This is due to the fact that after more stringent tests by the FIA, Mercedes no longer used its extremely flexible rear wing."
The wing, if Red Bull are correct in their assumption about it, hasn't been Mercedes' only advantage in recent weeks.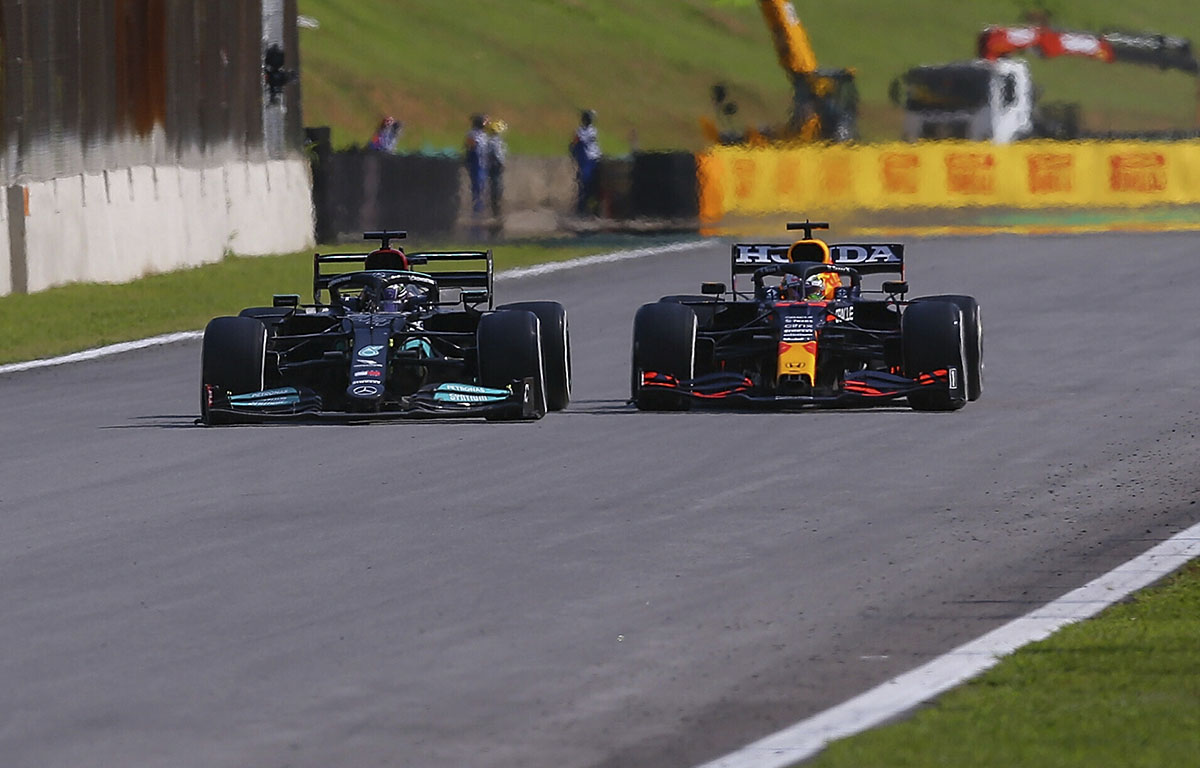 The team gave Hamilton a brand new ICE at the Sao Paulo Grand Prix with the Briton making up 25 places over the sprint qualifying and the grand prix.
Mercedes have already made it known that the Brazilian ICE will be back in Hamilton's car for the Saudi Arabian Grand Prix, Andy Shovlin confirming the "more powerful" engine will be used.
Marko isn't worried.
"Mercedes will be using the rocket motor from Brazil in Saudi Arabia again," he said, but "because you can no longer lower the spoiler, it will no longer bring an advantage of 0.4 seconds."
Hermann Tilke, who designed the 6.174km long Jeddah Corniche Circuit, also downplayed engine advantage.
Although the circuit is expected to be the second fastest on the F1 calendar, only behind Monza, with drivers reaching an average speed of around 252km/h, there are 23 corners.
And that, Tilke says, will make all the difference.
"A powerful engine helps," he said. "but it's not just straight ahead. There are a few fast corners that, with the right set-up, could give the Red Bull an advantage.
"It is also a street circuit, so often separate laws apply."
And a street circuit could play to Verstappen's strengths says Marko.
"We trust Max's strength on street circuits," the Austrian added. "He won in Monaco and in Baku he clearly dominated before his tyre blowout through no fault of his own.
"I think the driver can make all the difference again in Saudi Arabia."
Verstappen vs Hamilton, how close the title battle really is
The World Championship battle is closer than ever as Max Verstappen and Lewis Hamilton look ahead to the final two races of the season.