Denied a Red Bull promotion despite his Italian GP win, Helmut Marko insists he has "nothing against" Pierre Gasly, he's just needed at AlphaTauri.
Earlier this week AlphaTauri confirmed Gasly for next year's championship, silencing pundits' calls for the Frenchman to be returned to Red Bull.
With Gasly winning races and scoring regularly, there had been growing calls for the Frenchman to again swap places with Alex Albon, only this time Gasly would be stepping up and Albon heading back to AlphaTauri.
That, though, is off the cards.
Speaking to the media ahead of this weekend's Imola race, Gasly said he was "surprised" that he was never in the running for a promotion given that he won the Italian GP, only the second victory in the junior team's history.
Red Bull's insistence that Gasly would not be promoted led to speculation as to why, as without a doubt his form has been better than Albon's this season.
Former driver turned commentator Paul di Resta believes the 24-year-old has annoyed someone within the senior team and that the door could be permanently closed because of that.
If he has, that person isn't Red Bull advisor Marko.
"I have nothing against Mr Gasly," Grandpx.news quotes Marko as having said.
"He drives better than ever. We just urgently need him for AlphaTauri."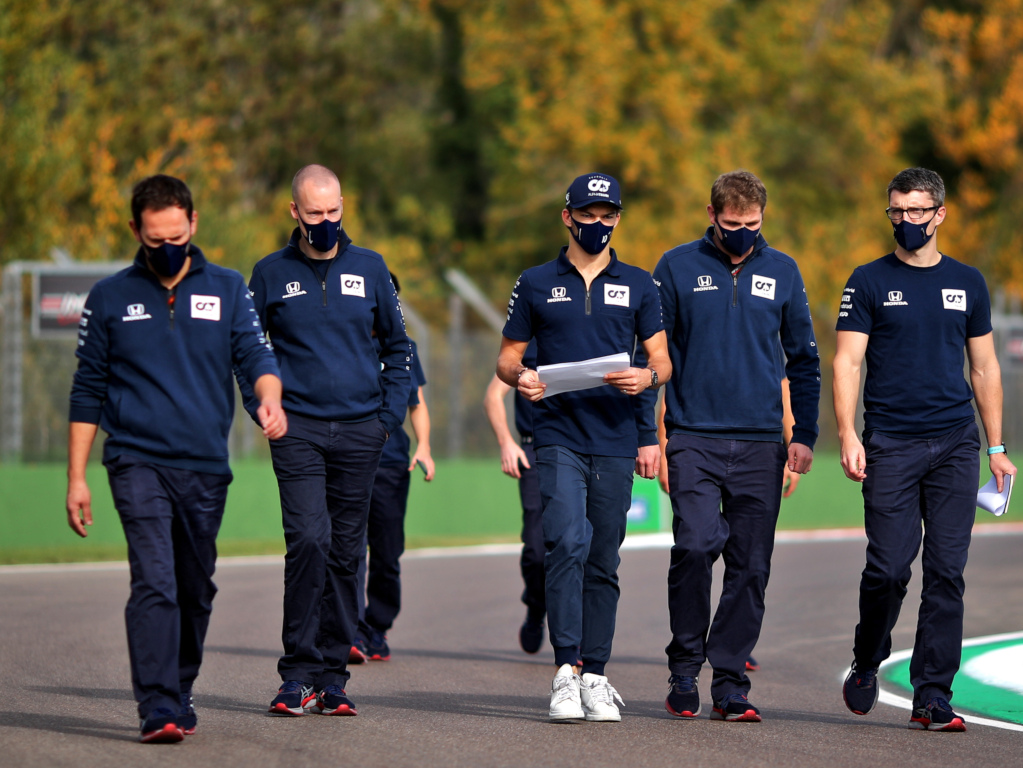 Get your hands on the official AlphaTauri 2020 collection via the Formula 1 store
According to the Austrian, Gasly's success out on track means his popularity is growing and that it is helping the AlphaTauri brand take off.
"Our AlphTauri clothing line is a project in which a lot of money is being invested and sales have risen noticeably since Gasly's victory at Monza and his other excellent performances," he explained.
The team therefore needs the Frenchman, especially if the second seat is going to a rookie next season with Marko all but confirming Yuki Tsundo for 2021.
"For the strategy we have I need a very strong driver, especially if Tsunoda is a rookie in the car next year," he added.
"Gasly is an essential part of our company philosophy."
The 77-year-old also opened the door to a possible promotion come 2022.
He said: "We have given Gasly a raise and the promise that we will talk again at the end of 2021."
Follow us on Twitter @Planet_F1 and like our Facebook page.