Marko accused of 'playing with human lives'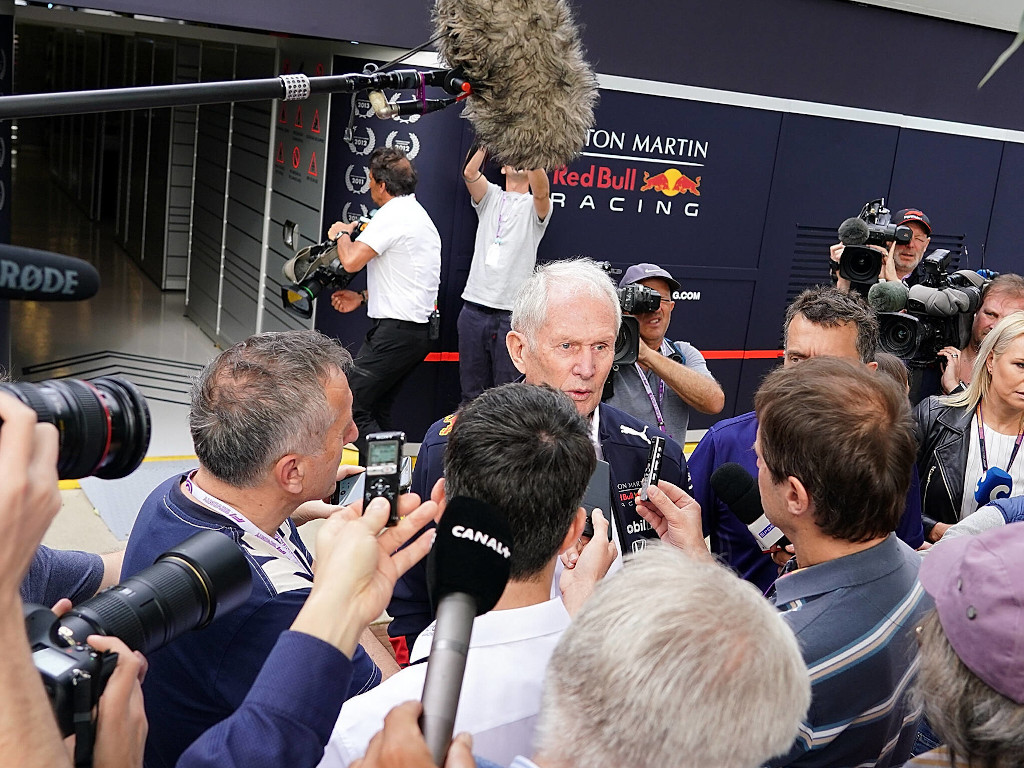 Helmut Marko has been accused of "playing with human lives" for even suggesting a coronavirus camp for Red Bull's drivers.
Never one to shy away from controversy, Marko has suggested putting Red Bull's full driver squad, including Max Verstappen and Alexander Albon, into a camp and infecting the lot of them.
"We have four Formula 1 drivers, and eight or 10 juniors," he told Austrian broadcaster, ORF.
"The idea was to organise a camp where we could bridge this mentally and physically somewhat dead time. And that would be the ideal time for the infection to come.
"These are all strong young men in really good health. That way they would be prepared whenever the action starts. And you can be ready for what will probably be a very tough championship once it starts."
But as the worldwide death toll from the virus climbs to 38,000, Marko's comments haven't gone down well with many.
One of those being biochemist Douwe de Boer.
While De Boer says he understand the concept of group immunity, this pandemic has claimed too many lives to be played with – especially by a Formula 1 boss.
"The coronavirus is more unpredictable than a normal flu," he told De Limburger newspaper. "You are playing with human lives.
"I understand the line of thought of Marko, advisor of Red Bull Racing, he wants immunity for his drivers.
"The government is talking about group immunity, which is similar somewhere, except that Marko only thinks of his drivers.
"But the coronavirus is more unpredictable than an ordinary flu: we see that healthy, young people can also become seriously ill and even die."
He added: "This is part of a medical-ethical discussion and I don't think a team boss should want to risk the health of his employee."
Follow us on Twitter @Planet_F1 and like our Facebook page.