Marko: 'No more excuses' from Red Bull in 2020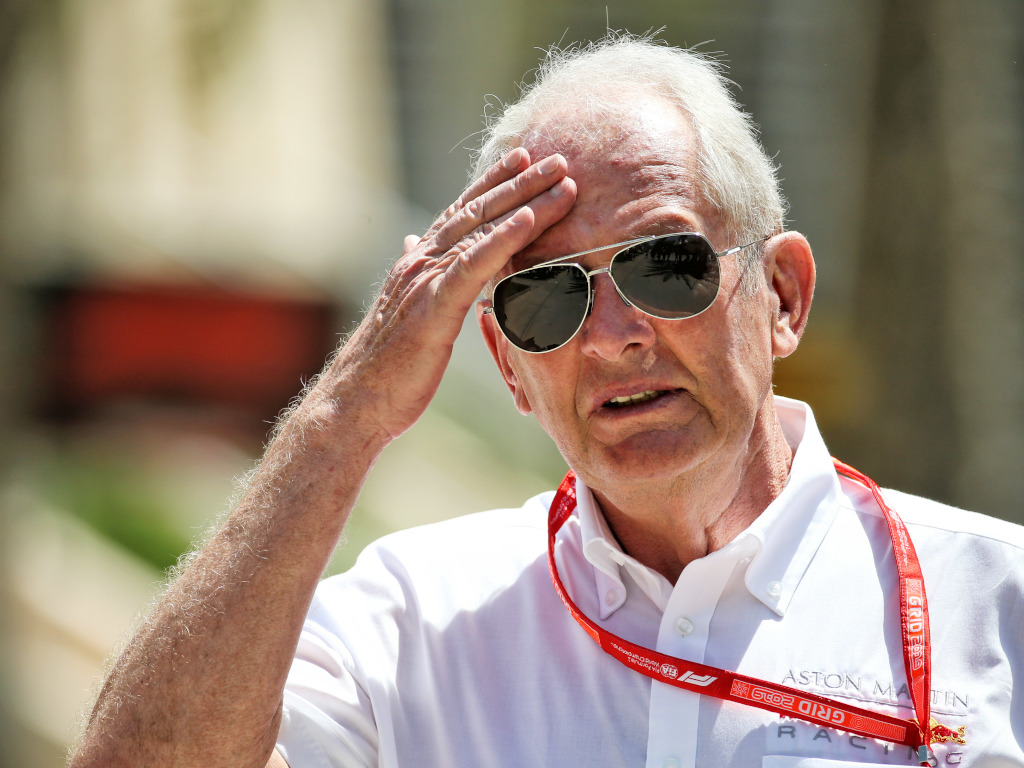 Red Bull's motorsport advisor, Dr Helmut Marko, says there can be "no more excuses" from the team heading into the 2020 campaign.
Red Bull, bolstered by Max Verstappen signing a new three-year contract extension in early January, are once again hoping to throw themselves into the title mix alongside Mercedes and Ferrari.
The Milton Keynes-based team recorded three race wins with Japanese engine manufacturer Honda in the first year of their partnership together, but Marko feels everything is in place now to raise the expectations and demand more.
"We want to fight for the World Championship and we know that we have to be competitive with the chassis right from the start, so from the very first race," Marko told Motorsport-Total.com.
"Honda has made gains for next year and, after everything that has been achieved so far, we assume that this [fighting from the start of the season] will happen.
"That means we have no excuses."
Marko set Red Bull a target of five race wins ahead of the 2019 season, but fell short of that target despite Verstappen's best efforts.
In 2020, Marko is upping the ante.
"There must be more than five," Marko stated.
Marko's raised demands comes after Honda revealed that their next challenge was to give Red Bull an engine that make them a threat for race wins on all Formula 1 circuits, rather than just a select few, which has often been in the case in recent years.
"In 2019 it was, we don't say 'unstable', but we had a preference in the circuit," Honda's F1 managing director Masashi Yamamoto told Autosport.
"We shouldn't have that kind of thing.
"So we can tell to Max 'we are here', good everywhere, in every race. We have to provide that kind of engine, doing good development."
Follow us on Twitter @Planet_F1 and like our Facebook page.