Marko reflects on over 50 innocent points lost for Red Bull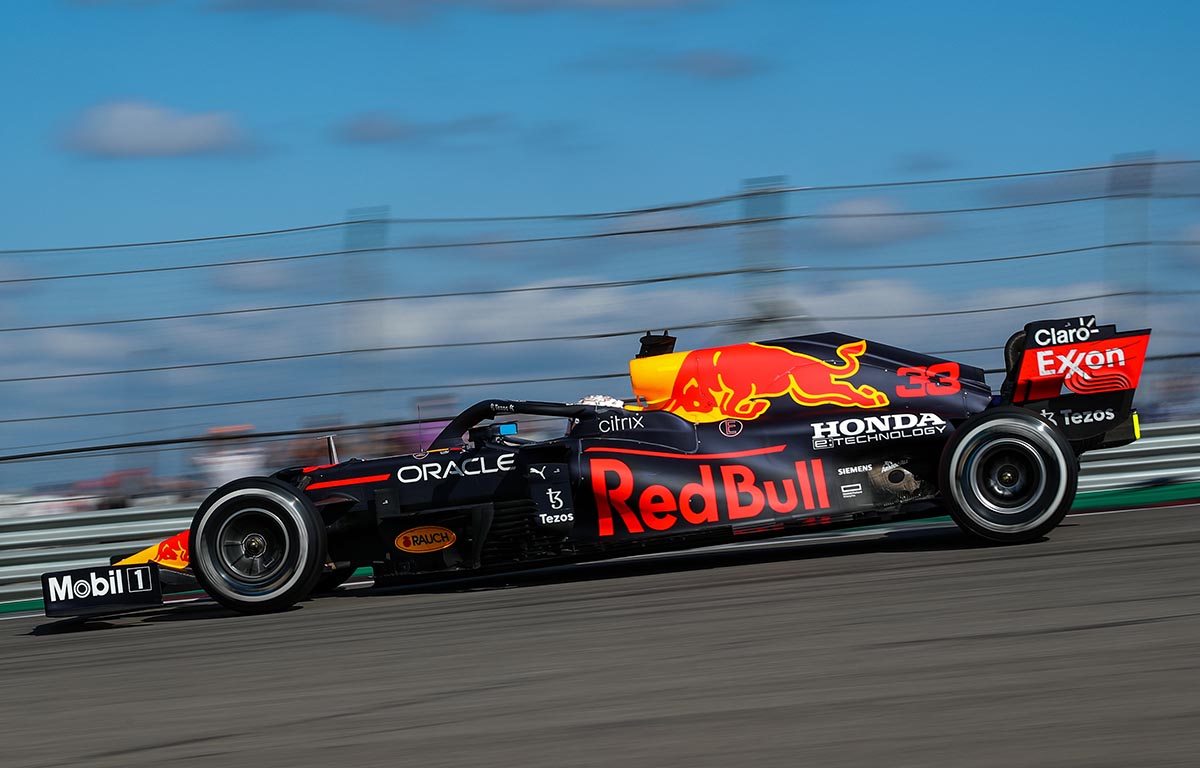 Red Bull motorsport advisor, Dr Helmut Marko, has calculated the team have lost over 50 points during the 2021 season.
Red Bull are potentially just five races away from adding their first piece of silverware to the trophy cabinet since 2013, with star driver Max Verstappen 12 points ahead of title rival Lewis Hamilton.
And, although it will be a tougher task, Red Bull also cannot be ruled out of the Constructors' Championship, too, with a 23-point deficit to try and swing against leaders Mercedes.
Even though Red Bull, alongside their engine partners Honda, have made great strides throughout the 2021 campaign, it has not been the perfect season by any means.
As we head towards the final few rounds, Marko has reflected on some key moments which took precious points away from Red Bull.
He provided two crumbs of comfort for Red Bull in his analysis: incidents have happened outside of their control and, even after all that, they are still in front of Mercedes in at least one title battle.
Snapshots on film from a mighty fine #USGP 🎞❤️‍🔥 pic.twitter.com/kO22Zj45qh

— Red Bull Racing Honda (@redbullracing) October 27, 2021
"Before the last three races, we actually feared that we would be significantly behind," Marko told Autosport.
"The bottom line is that we scored more points than Hamilton in those grands prix, mainly because of Hamilton's race in Turkey where he was only fifth, while Max finished second in Sochi, certainly by luck as well, because of the rain.
"But even more remarkable is we innocently lost Baku, lost Silverstone and lost Hungary. If you calculate the amount of points we lost carefully, then it's over 50 points in those three races.
"As a result we are only 12 points ahead now. So we have survived all those setbacks and we have also been able to match the upswing from Mercedes."
Marko has already laid out the target of Verstappen needing 10 wins to tip the title balance in his favour – his fantastic victory at the United States Grand Prix took him to eight this season.
The 78-year-old has reiterated that same target: "If we win the next two races, then it's 60-40 for Max."
If Verstappen does manage to win what would be his first-ever World Championship, he is set to become the fourth youngest to do so behind Sebastian Vettel, Lewis Hamilton and Fernando Alonso.
Will it be Max Verstappen or will it be Lewis Hamilton?
The championship looks like it will come down to the wire, but who will stand victorious? Max Verstappen or Lewis Hamilton?