Helmut Marko on Red Bull Christmas party: 'That doesn't count towards the budget cap'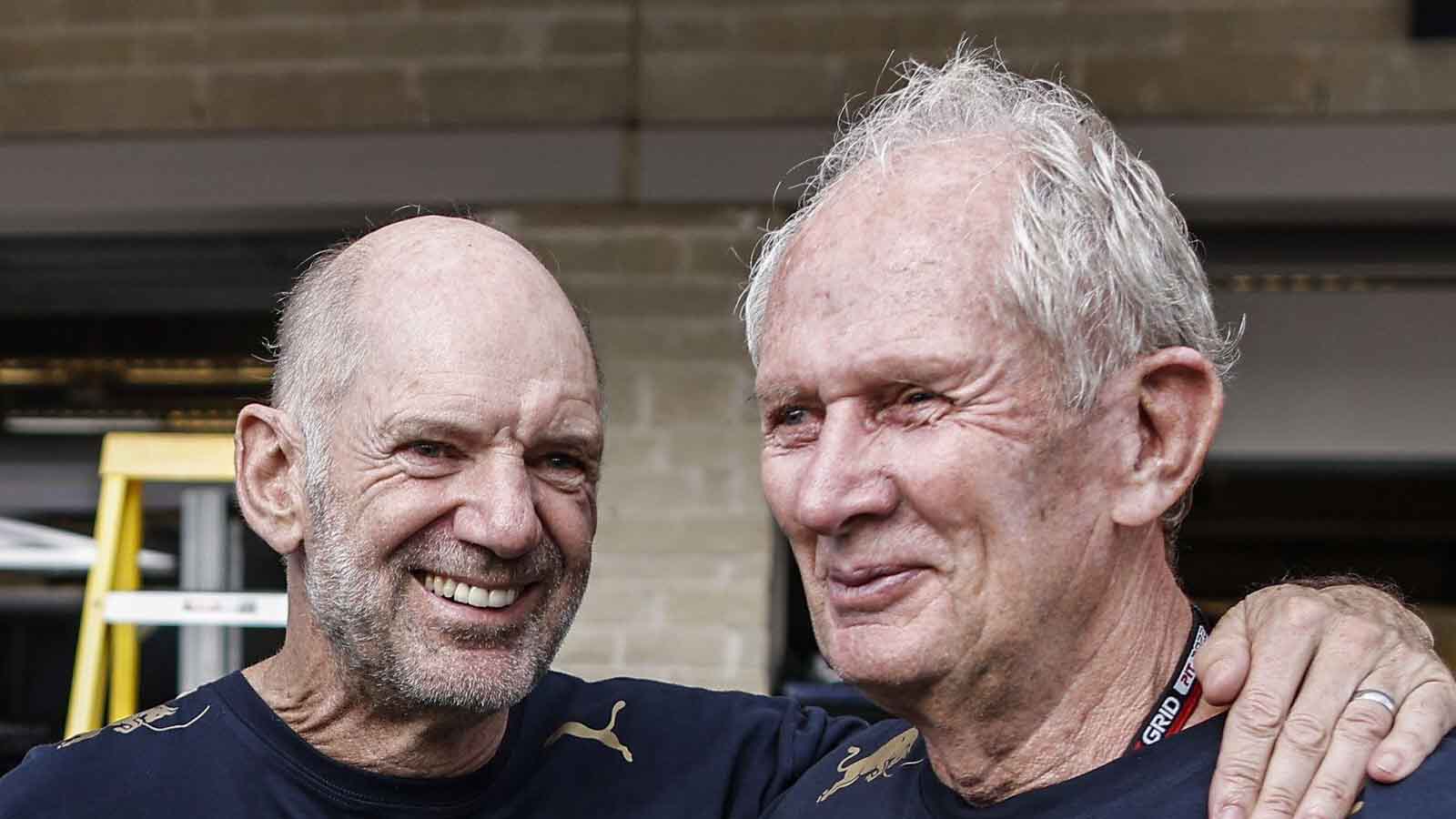 Helmut Marko has enjoyed a joke at his own team's expense after saying the Red Bull Christmas party does not go towards the cost cap.
Red Bull were the guilty party in the most controversial moment of the season as they were found to have committed a minor overspend of the budget cap in place for the 2021 campaign.
While rival teams argued for severe penalties, in the end Red Bull were given a fine plus a reduction of wind tunnel time for the 2023 season.
Given it was the first year the cost cap was introduced, there were bound to be some differences in how to interpret the rules and it seems Red Bull's main cause of concern was how to label a tax refund.
That and catering with the Red Bull team reported to have overspent on feeding their staff.
The cost cap affair was a minor blip on Red Bull's otherwise excellent season in which they retained the Drivers' Championship and won the Constructors' title for the first time since 2013.
As a result, Red Bull have been spending their time celebrating in the first few weeks of the off season, including a home event outside their base in Milton Keynes.
Marko may have missed out on the show in front of the fans but did say the team celebrated with a Christmas party in London. The 79-year-old then reassured everyone that it will not be taken out of their budget for the season.
"I wasn't there at the celebration in Milton Keynes," he told Auto Motor und Sport. "There was a big show run with everything we have in motorsport. From rally cars to Formula 1. For Milton Keynes, Red Bull is the sporting figurehead.
"Then we had our Christmas party in London. It doesn't count in the budget cap. According to our calculations, we're well below that this year, but we want to confirm that early enough so that we don't experience the same kind of surprises as last year."
Red Bull will be aiming for an incident-free 2023 season
While the previous two years of Formula 1 have seen Red Bull return to the pinnacle and knock Mercedes off their perch, there have also been plenty of moments of controversy.
The most notable was the 2021 Abu Dhabi Grand Prix in which, through no fault of their own, Red Bull became the beneficiaries of former race director Michael Masi's controversial Safety Car call.
Then in 2022, the cost cap threatened to derail an otherwise perfect season with plenty of people on social media queuing up to criticise team principal Christian Horner and co.
Red Bull themselves will not care and when they look back on the previous two years, it will be with fond memories but no doubt they will be hoping their title charge in 2023 is a little more straightforward.
Read more: Brazil clash 'set a marker' between Lewis Hamilton and Max Verstappen for 2023