'Two or three big hurdles' are facing Red Bull
Red Bull advisor Helmut Marko admitted the team have faced "big hurdles" in preparing for the new season after their title fight against Mercedes.
Red Bull had been in an intense season-long battle against Lewis Hamilton and Mercedes in 2021, with both teams continuing to develop their cars in the see-saw fight in both the Drivers' and Constructors' Championships.
Team boss Christian Horner said last summer that he felt the team were balancing the load well between their 2021 and 2022 development efforts, but the battle raged on until the last lap of the last race of the year, and both championship challengers needed to keep some focus in the moment.
Marko acknowledged that the World Championship battle had been one of the aforementioned hurdles in their car development, but added that the sport's new financial restrictions and the sweeping technical changes also played their part.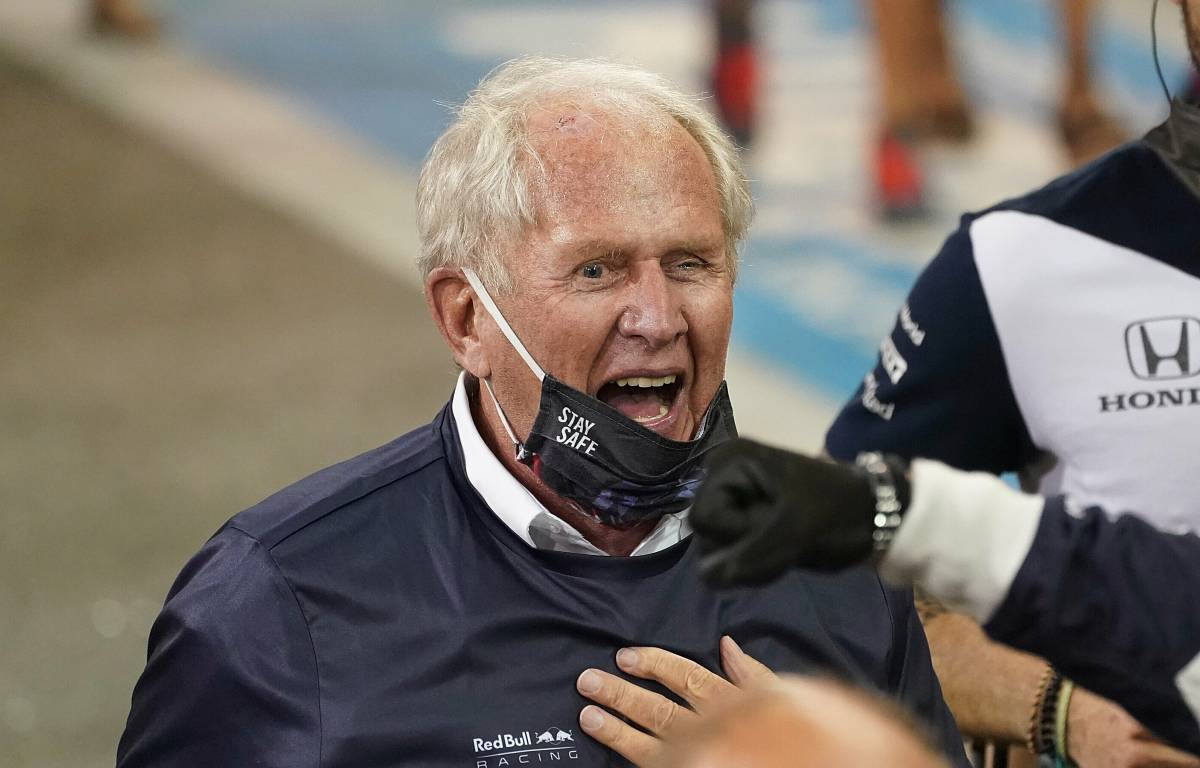 "We faced two or three big hurdles [in preparing for 2022]," Marko told Austrian publication Kleine Zeitung.
"It was the biggest change in regulations in the last 15 or 20 years. All the new designs and planning had to be done within the budget cap, and then we were fighting for a World Championship and had to move the new car forward at the same time."
Horner said at the launch of the RB18 that the car would look different by the time the season comes around, fuelling suspicions that Red Bull were hiding significant details of the car by using a tweaked version of a 2022 show car.
Marko confirmed that the team simply made a "presentation" instead of a full reveal, and there will be updates to come before the season starts.
Horner added that because of the rate of development expected throughout 2022, the car will not race with the same specification at multiple races at all this season.
Red Bull advisor Marko added that the unveiling served a purpose from a sponsorship point of view, and plenty of work will be done to make the RB18 race-ready by the time Bahrain rolls around.
"That was a presentation for the time being," Marko clarified. "It's especially important for our partners.
"The first roll-out will take place later. And until the first race in Bahrain, there will be some changes.
"We don't reveal everything at the presentation, there are still some updates to come."
Horner highlights evolution of 'prototype' RB18
Christian Horner has highlighted the evolution that Red Bull are expecting from their RB18.