Marko: Red Bull have created a 'prima donna' car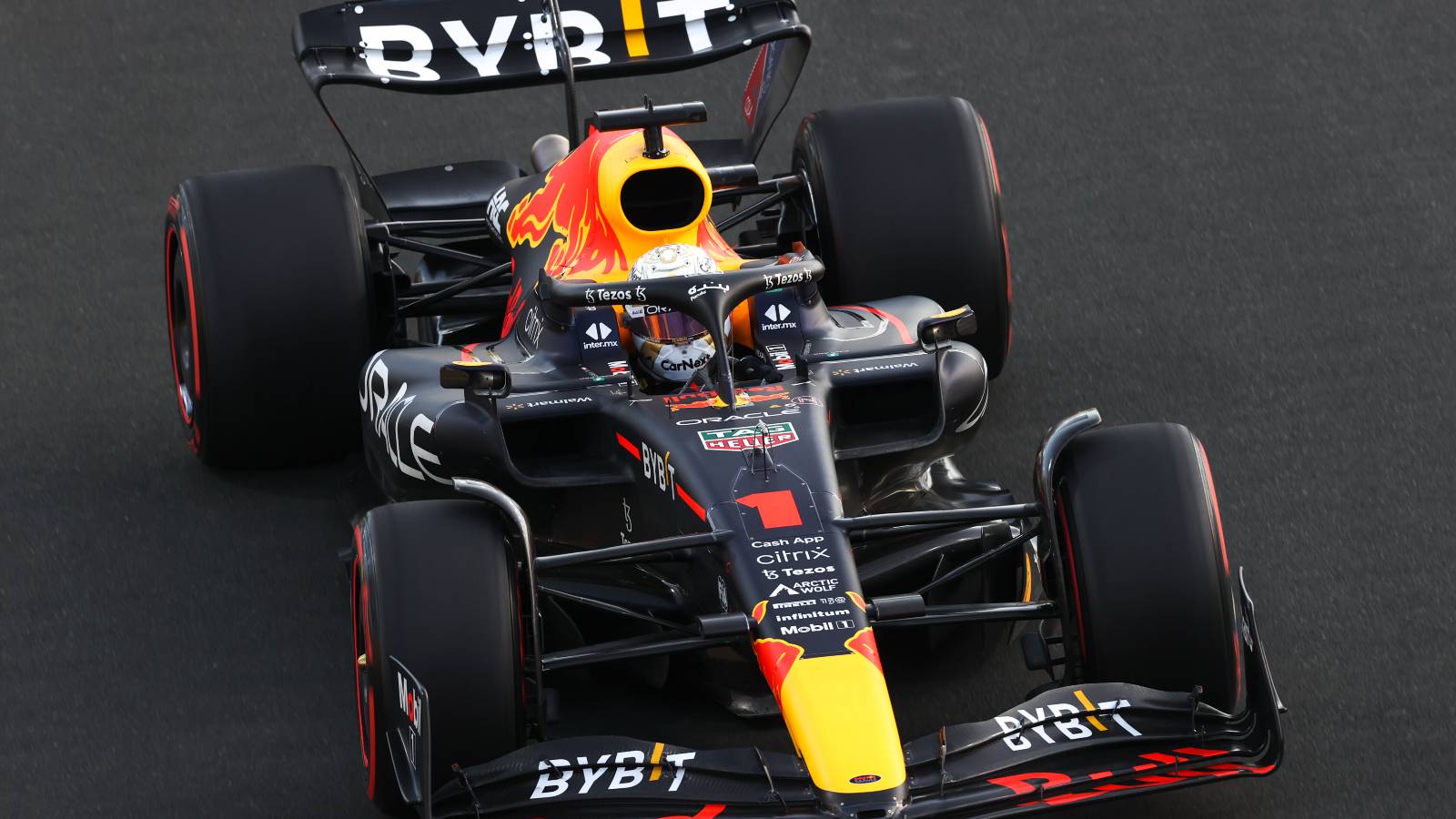 Helmut Marko has described the Red Bull RB18 as a "prima donna" car – compared to its early 2022 rival, the Ferrari F1-75.
After two rounds of the 2022 World Championship, there is no question that among the title hopefuls Ferrari will be feeling happiest.
Fast straight out of the box with their challenger for the new F1 regulations, the Scuderia have been pretty much a permanent fixture at or near the top of the timesheets from the unofficial test in Barcelona right through to the chequered flag of the Saudi Arabian Grand Prix.
As a result, Ferrari are 40 points clear at the top of the Constructors' standings while their drivers are 1-2 in the individual table, Charles Leclerc leading Carlos Sainz by 12.
But those positions would have been nothing like as commanding if Red Bull had not suffered a double retirement towards the end of the Bahrain GP when Max Verstappen and Sergio Perez were forced out with similar issues, both set to finish in the top four.
Red Bull advisor Marko feels the RB18 is something of a diva – but that handled the right way, it can achieve plenty more wins to add to Verstappen's thrilling success in Jeddah.
Wheel-to-wheel, lap after lap 🍿😍pic.twitter.com/bjf6AAVCkB

— Oracle Red Bull Racing (@redbullracing) March 28, 2022
"The advantage of Ferrari is they are fast straight away with every tyre and at every temperature," Marko told Servus TV, quoted by Motorsport-total.com.
"That shows the car is more good-natured. We have perhaps the more difficult car – a prima donna. But if you can get it right, the potential is there."
Marko also gave his ranking for the power units this season, which by general consensus has undergone quite a change from last year.
But despite Mercedes-powered cars filling out the bottom end of the grid in Jeddah, he did not list the German manufacturer as being behind Renault – whom perhaps he omitted with there being only Alpine on which to base a judgement of their power unit.
"Ferrari are ahead. Honda – or rather Red Bull Powertrains – are second. And Mercedes, unusually, only third," said Marko, who nevertheless is not prepared to write off the big rivals to Red Bull.
He added: "Ferrari have an advantage especially in electrical power and that's where we hope Honda will follow suit.
"Chassis-wise, Mercedes have the most 'bounce'. You can see that in the braking zone, how [Lewis] Hamilton's head wobbles back and forth.
"But I also think it's a question of time. If they can get rid of that, they can go to fine-tuning."
PlanetF1 verdict
Marko labels the RB18 a 'prima donna'
Red Bull's Helmut Marko has labelled the RB18 challenger as a 'prima donna' car compared to the Ferrari.