Red Bull's qualifying advantage surprised Marko
Helmut Marko has admitted that he was surprised by how far ahead Max Verstappen was of Mercedes in qualifying in Bahrain.
Red Bull headed into the season opener widely expected to be the quickest team on the grid after a pre-season in which they looked stronger than Mercedes.
That proved to be the case on the Saturday as Verstappen stormed to pole position, with Lewis Hamilton a whopping four-tenths off his time.
Given that, traditionally, the track isn't one of the team's best on the calendar, Marko didn't expect them to be so dominant in terms of outright pace.
"The four-tenths surprised us, we thought we were two tenths ahead," the Austrian told motorsport-magazin.com.
"In fast corners, our concept should show even more clearly. And here there are no really fast corners that challenge the chassis.
"We now simply have a car that works all round."
The pecking order wasn't expected to change a huge amount between 2020 and 2021 given that regulations stayed largely the same and development was limited.
However, Marko says that the lack of changes between the seasons allowed them to carry what they learnt last year into this season.
"We saw where we were weakening," he added.
"We had a set of specifications: the first point was to be ready in the first minute of the first practice and to go out with a competitive car. We managed to do that.
"Then we knew where the weak points were in the past. We have known an unsettled car in detail since Austria. But I won't go into detail about what we did."
Red Bull merchandise is available to purchase now via the official Formula 1 store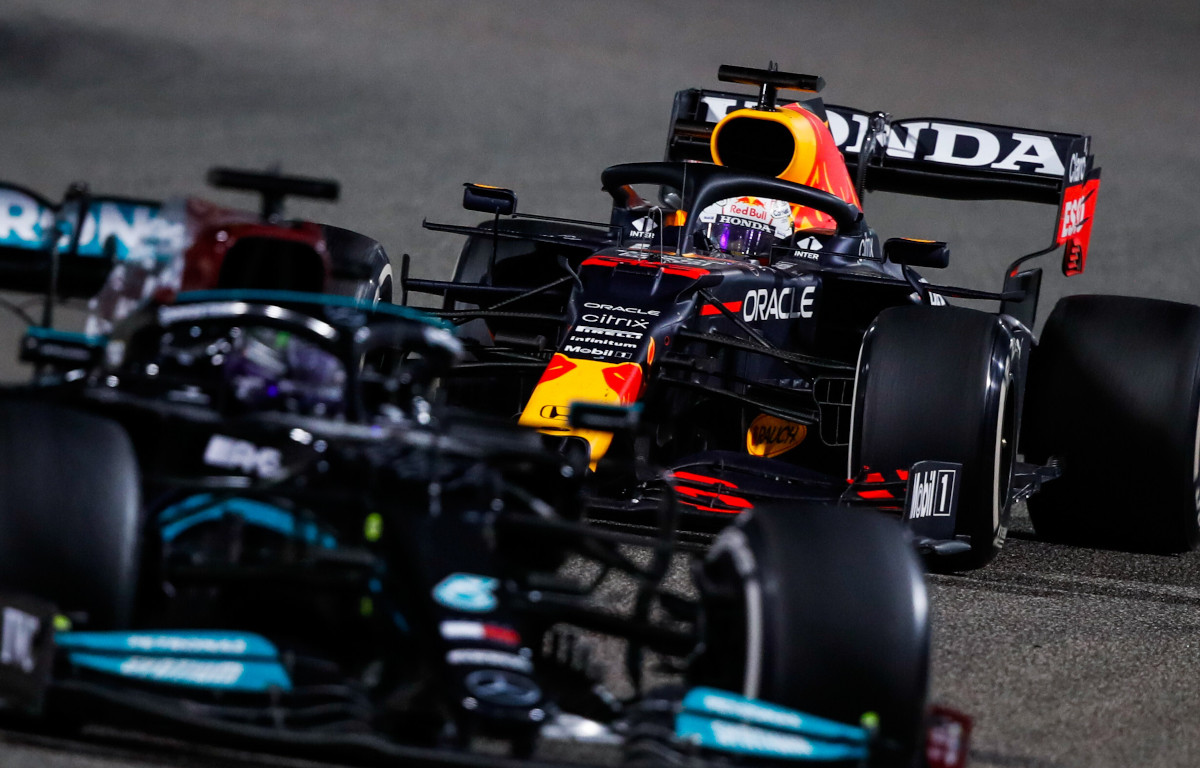 The biggest regulation changes came in the aerodynamics department, and many believe that that is why Red Bull are now quicker than Mercedes, as their high-rake design is better suited to the new rules.
Marko agrees that the concept works well, and also says that the departing Honda have played a big part in the team's improvement.
"That (the high-rake approach) has always been our philosophy and with the relatively minor changes, it was even more logical from our point of view," he said.
"It's not just in terms of horsepower and driveability that the new Honda engine has improved. We certainly have the narrowest rear end – that's all possible thanks to the Honda engine."
Follow us on Twitter @Planet_F1, like our Facebook page and join us on Instagram!