Marko reveals RB18 still has more weight to lose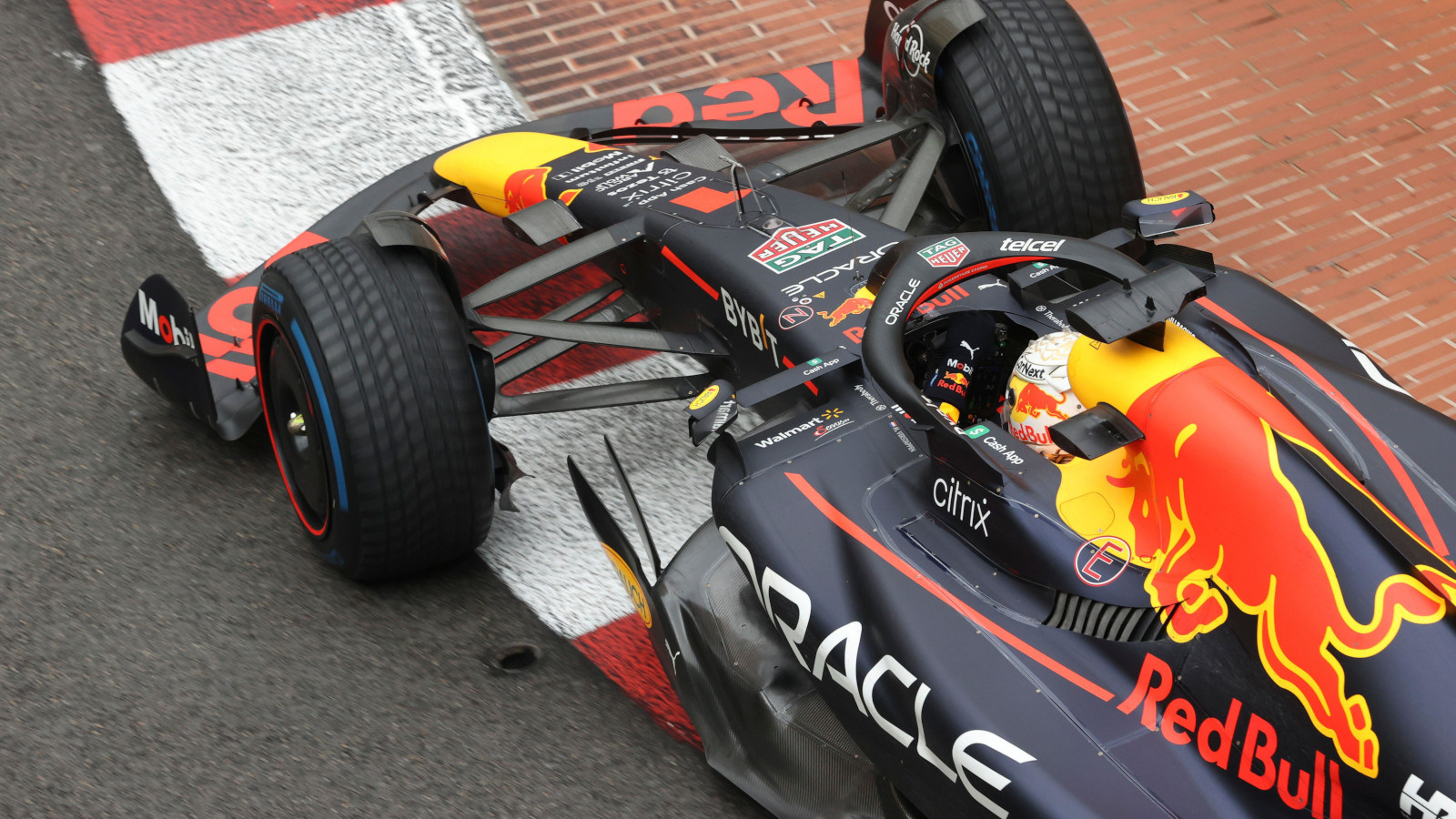 Red Bull's Helmut Marko says the team still have a few tenths to gain as the RB18 remains around five kilos overweight.
For the majority of teams when their 2022 challengers took to the track for the first time, they were above the weight limit following the regulatory overhaul.
That includes Red Bull, and although a slimming-down process through the opening rounds has paid off, the Austrian outfit going from trailing Ferrari in the Constructors' Championship to now holding a 36-point lead, the process is not yet complete.
Red Bull's Max Verstappen leads the way in the Drivers' Championship, looking to secure back-to-back titles.
According to Marko, Ferrari's F1-75 is now as light as it can go. The RB18, meanwhile, he says has not yet completed its diet, the same true for Mercedes, who are striving to work their W13 into the conversation at the front alongside Red Bull and Ferrari.
"It's a process that takes time," Marko told Motorsport.com.
"Let's say today the positive aspect is we will gain a few tenths when we reach the target. Are we five kilos short? Let's say it's not such a wrong assumption.
"I think Ferrari are at the [weight] limit, while Mercedes should be in line [with our situation]."
P3 remains Mercedes' best result of the season so far, the Spanish Grand Prix without doubt proving their strongest showing as George Russell led the race for a time.
But aside from that, Mercedes have been comfortably adrift of Red Bull and Ferrari.
Marko, though, says Mercedes are unpredictable, the team capable of posting a mighty lap time, which he has heard surprises even Mercedes themselves.
He sees the "potential" still for Mercedes to become a threat again this season if they find some consistency.
"Speaking of Mercedes, we have seen every now and then they are able to post incredibly fast laps, both in practice and in the race, and they do it with both drivers," Marko continued.
"They still can't do it consistently so it's hard to understand where that performance comes from, and talking to some well-informed people it turned out they probably don't even know in the team.
"What worries us is the potential seems to be there, and once they manage to make it consistent over the distance of a race they will be there to play for the win."
Red Bull have been particularly strong on the straights so far this season and with a Baku and Canada double-header coming up, Marko cannot wait to see the RB18 unleashed down those long straights.
That said, he does not expect his team to blow Ferrari out of the water at either venue.
"Now we look forward with optimism to Baku and Montreal, where long straights await us on which our top speed will come into play," Marko predicted.
"However, I don't think there will be big margins. It will be crucial to find the right set-up and good tyre management straight away."
Mercedes unlikely to be 'transformed' in Baku
While Mercedes driver George Russell feels they'll be able to have a better weekend than the one in Monaco, it still may not be enough to challenge for the win.