Marko unhappy Renault can test at Spielberg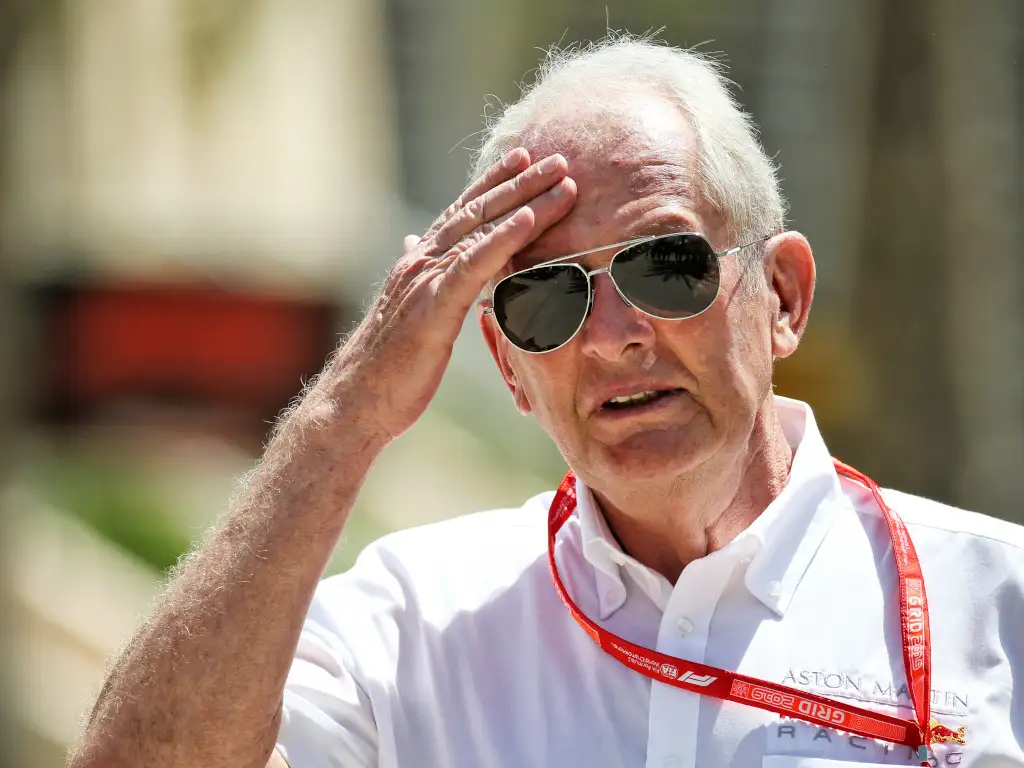 Helmut Marko has voiced his displeasure at the fact that Renault has been allowed to test at the Red Bull Ring.
The French team are testing with their 2018 car at the track for two days to prepare for the doubleheader that will take place there to kick off the 2020 season.
These came as a huge relief, as coronavirus-related restrictions meant they would have been unable to do so in either France or the United Kingdom and thus wouldn't have been able to test at all. Marko, the head of the Red Bull's young driver programme, seemingly would have preferred it if this was the case.
"It was a great achievement from the Spielberg project that they rented the slopes to a competitor team," he was reported as saying sarcastically by speedweek.com.
"Let's just say that – it was a generous gesture."
While Red Bull does indeed own the circuit, they did not give permission for Renault to test there. That decision was made by the management team of the Speilberg project, who have no relation to them.
The Austrian team meanwhile are unable to doing any testing at all prior to race number one as their 2018 car has a Renault power-unit.
Their sister team AlphaTauri, however, are able to test as they have had their Honda engine since 2018, so it is perhaps surprising they are not doing at the track. Instead, they're conducting a filming day at Imola.
Follow us on Twitter @Planet_F1 and like our Facebook page.