Helmut Marko on cap breach: Rumours Max could lose 2021 title are complete nonsense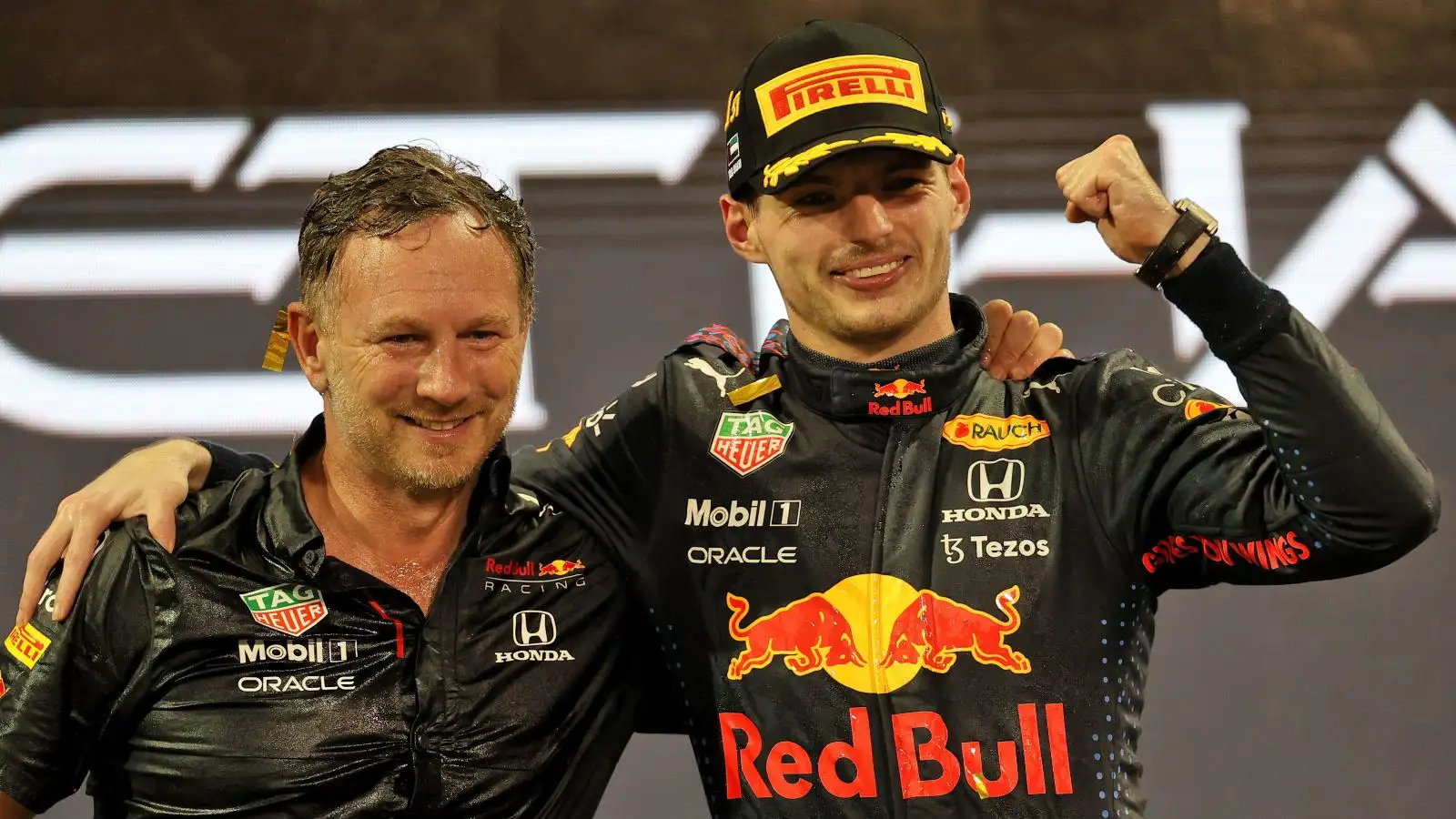 Helmut Marko is adamant Red Bull "didn't break" the budget cap rule, the team's motorsport advisor also rubbishing suggestions Max Verstappen could be stripped of his 2021 title.
After weeks of speculation, the FIA confirmed on Monday Red Bull are guilty of a 'Minor Overspend Breach' with last season's budget.
That means the team overspent by less than five per cent of the $145 million cap, less than $7.25m.
Red Bull were quick to express their "surprise and disappointment", insisting in a statement that they were "below the cost cap limit".
Days after wrapping up the 2022 Drivers' Championship title to go with Verstappen's 2021 crown, Red Bull are now in talks with the FIA about their findings.
Marko maintains the team is innocent.
"I don't want to say too much, just this much," he told F1-Insider. "We still believe that we didn't break the cost cap rule at all.
"Discussions with the FIA are ongoing. Let's see what finally comes out of it."
"Is it a so-called minor breach, because I think the word is probably not correct?" #F1https://t.co/qBbyqgNGkg

— PlanetF1 (@Planet_F1) October 13, 2022
Following their talks with the FIA, Red Bull have two courses of action ahead of them. They can either enter an 'accepted breach agreement' and the sanctions that come with it, or they can appeal the findings.
One potential sanction is the loss of Drivers' or Constructors' Championship points leading to suggestions that Verstappen could yet to be stripped of his 2021 title.
"As I said we are still not aware of any guilt," Marko continued, "which is why discussions with the FIA are still ongoing.
"But rumours Max could lose his World title in 2021, for example, are complete nonsense.
"The past has shown that even extreme violations of the regulations were punished very mildly by the FIA."
Back in 2019 Ferrari were found guilty of breaking the power unit regulations, the FIA handling that behind closed doors.
Ferrari, though, may not feel they were let off mildly with the Scuderia said to have had their 2020 engine turned down as a punishment.
Why are Red Bull insisting they are not guilty?
It has been suggested that the difference between Red Bull's submission and the FIA's findings are down to interpretation of the budget cap regulations.
The cap includes all salaries except those of the drivers and three of the team's top earners.
That means \Verstappen and Sergio Perez's salaries are exempt as most likely is team boss Christian Horner's and two other team personnel.
Red Bull, Auto Motor und Sport claims, put design guru Adrian Newey on the exempt list too as they stated he was a contract worker and not a permanent member of staff.
The FIA disagreed.
They also found fault with how Red Bull went about listing the salaries of those off work with illness, the Milton Keynes squad putting them down as suspended in order to exclude them from the cap too.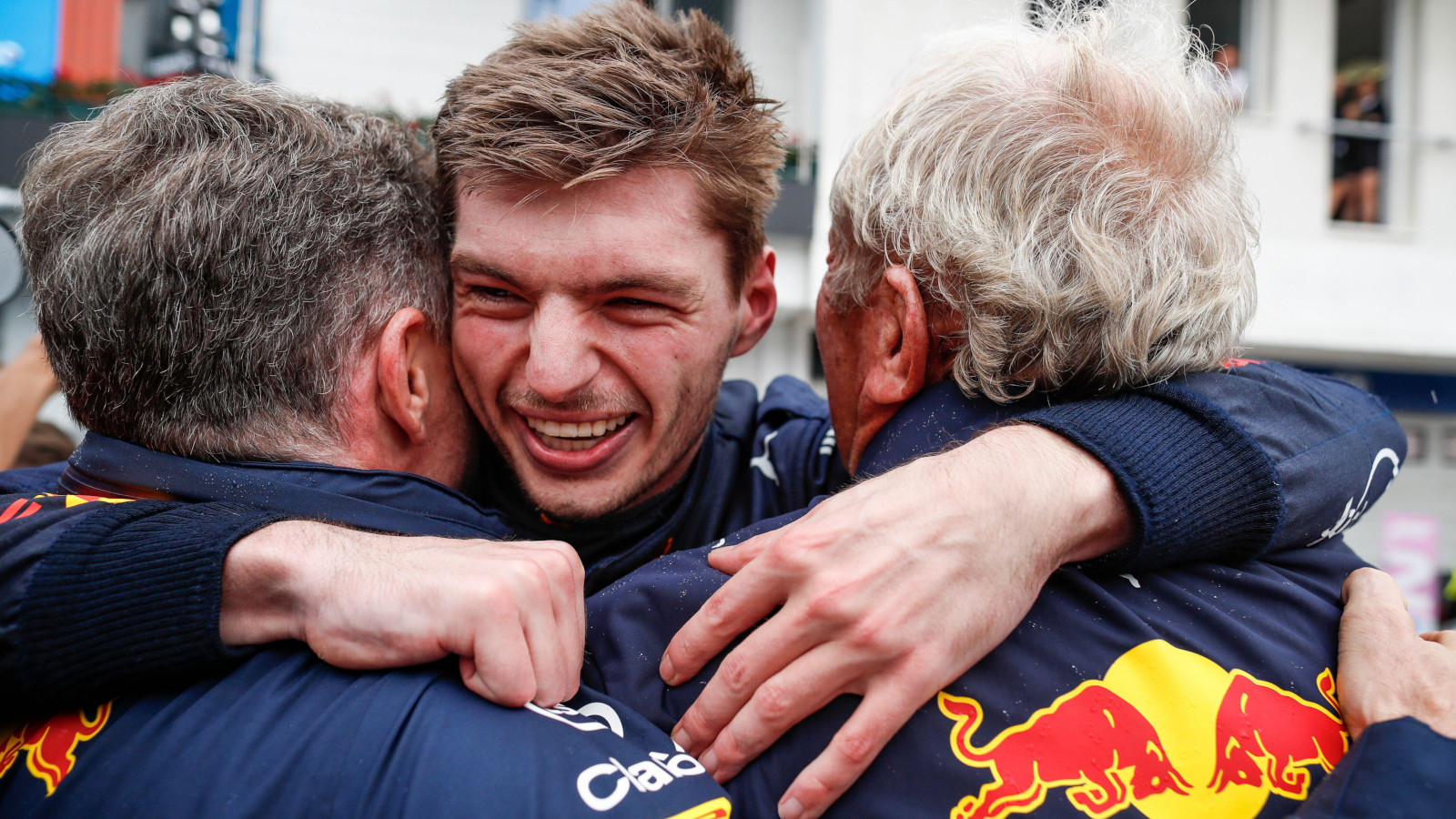 Ralf Schumacher still smarting over 'criminal' leaks
Almost two weeks prior to the FIA releasing their report into 2021's spending, rumours emerged claiming Red Bull and Aston Martin had both breached the cap.
It was said that Red Bull's breach was "significant" while Aston Martin's was not.
It subsequently turned out that Red Bull had overspent by less than 5 per cent of the cap and that Aston Martin hadn't overspent at all, theirs was a procedural breach.
Schumacher wants to know how that information even got out in the first place.
"The ladies and gentlemen of the FIA must now face a detailed investigation of how this is even possible," he said.
"If Red Bull has really broken the rules, it should be punished according to its proportionality. But what the FIA did there doesn't work at all.
"Imagine if the Ministry of Finance always kept certain companies up to date on the current status of investigations against the competition. That would even be criminal.
"Everything must be disclosed transparently and in the event of an offense the ladies or gentlemen of the FIA must be punished accordingly."
Read more: FIA's lack of immediate transparency opens the door for speculation to run rampant