Marko: Vettel needs up to 'five races' to hit form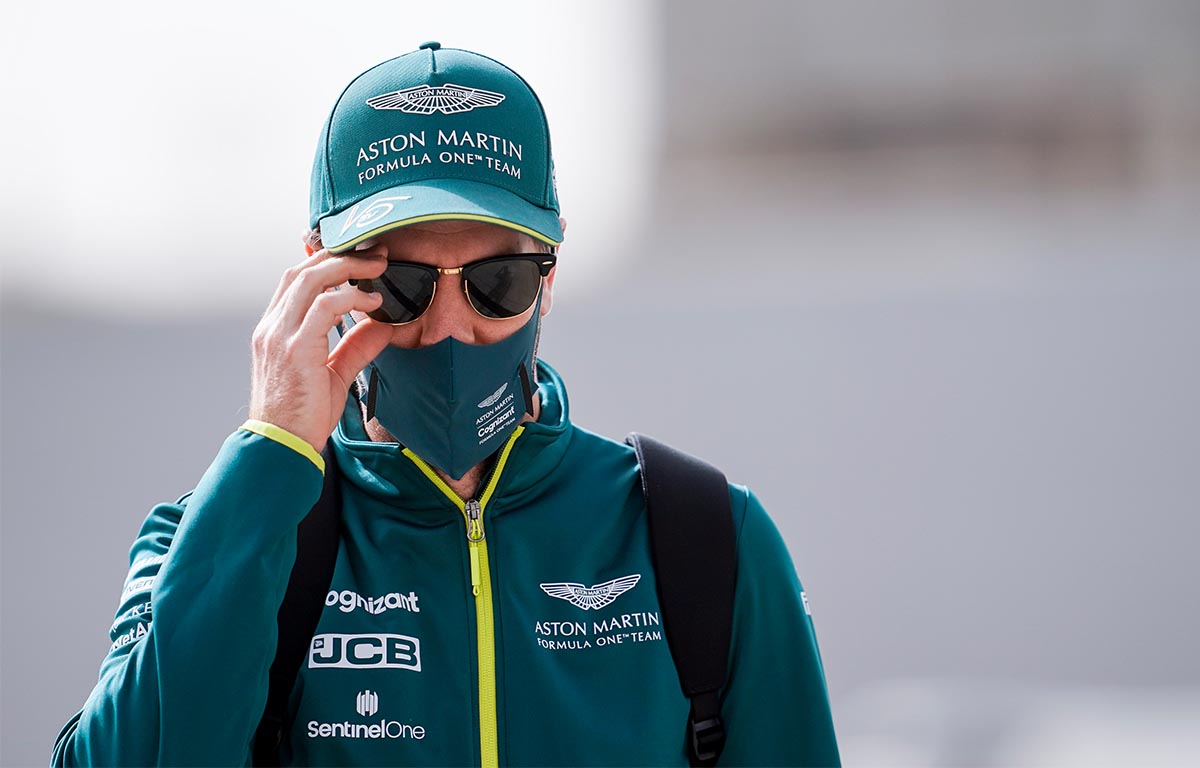 Helmut Marko hopes his former Red Bull driver Sebastian Vettel will find his feet at Aston Martin after no more than "five races".
Coming off the back of a both physically and mentally draining final season with Ferrari, Vettel made the move to Aston Martin for 2021 with the goal of refocusing in a more relaxed atmosphere and once again finding the form that made him a four-time World Champion.
But his Aston Martin career has not enjoyed the finest of starts. First reliability issues heavily compromised Vettel's time in the AMR21 during pre-season testing, while at the season-opening Bahrain Grand Prix he suffered Q1 elimination and failed to score points in the race after shunting Esteban Ocon.
Marko has said before that Vettel should have taken a break from Formula 1 in his opinion. But this was not the route that the German racer followed.
Aston Martin, like Mercedes have found that their low-rake concept does not lend itself well to the new regulations, and so Marko believes Aston Martin must learn to adapt to this challenge before they can pick up good results.
Nonetheless, he also admits that Vettel has made mistakes, and so expects the former Red Bull star to need up to "five races" before he can really start operating at his highest level.
"Sebastian hasn't been able to make many metres in the Aston Martin car, but he's also made some mistakes," Marko told RTL.
"We saw the difficulties Mercedes had in the test with the troubled car. Aston Martin and Mercedes have some similarities in terms of philosophy.
"What we saw from Aston Martin in Bahrain was that the car was of the same level as during the test. It immediately shows how strong Mercedes are, because they already managed to solve some difficulties prior to the first race.
"A large team is able to respond immediately. I assume that with some time, a race or three or five, hopefully Vettel will also flourish at Aston Martin."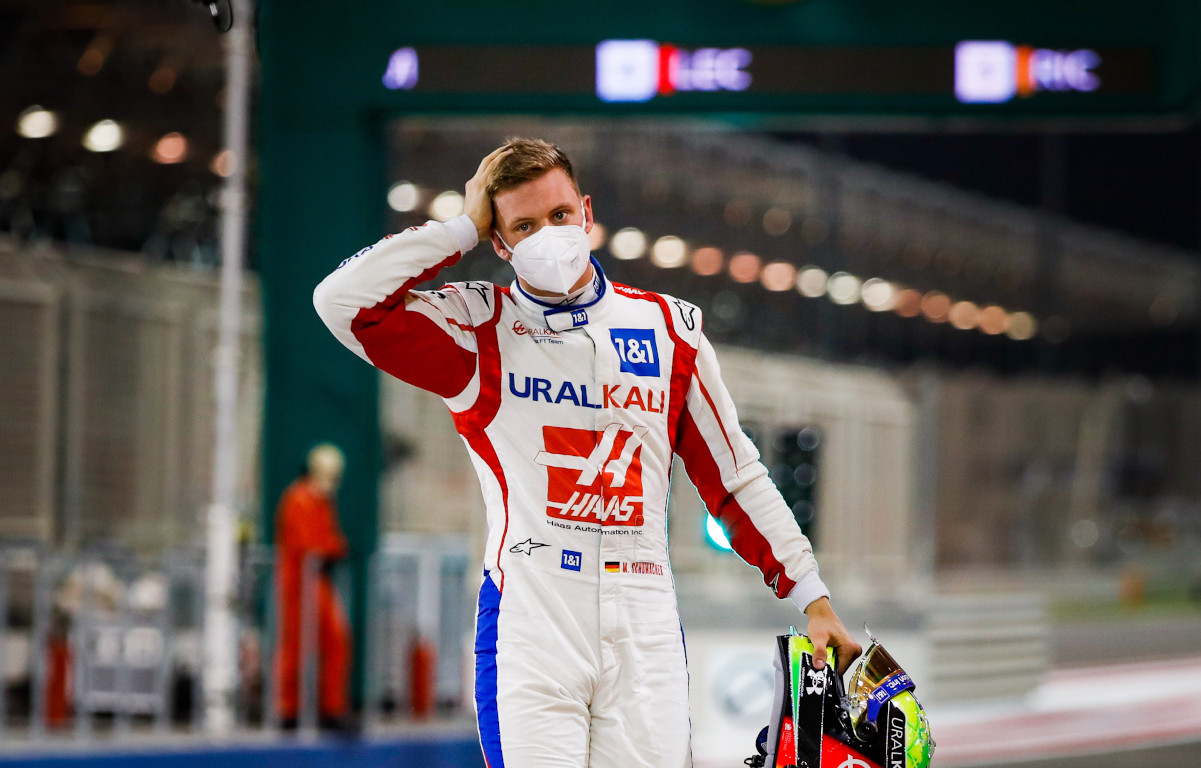 Check all the latest 2021 teamwear via the official Formula 1 store
Vettel is one of two German racers on the 2021 grid, the other being Mick Schumacher.
The Bahrain Grand Prix suggested that Schumacher and Haas are set for a season at the back of the pack. The American outfit were off the pace of the midfield runners, and there are no plans to upgrade the VF-21 this season.
So, Marko believes the best Schumacher can do is make this rookie campaign as beneficial as he can and get the better of team-mate Nikita Mazepin.
"Mick has to try not to lose his motivation. First, he has to get the most out of his car and beat Nikita Mazepin, his team-mate," said Marko.

"We have yet to see how big the distance is to Williams. How strong is Haas? Are Williams and Haas of the same level, are they close or are they behind the midfield?
"There are plenty of indications for Mick that this season, at least for himself, he can ensure that this season has the greatest possible benefit for him."
Follow us on Twitter @Planet_F1, like our Facebook page and join us on Instagram!