Marko: Sleeping Perez maybe drank tequila yesterday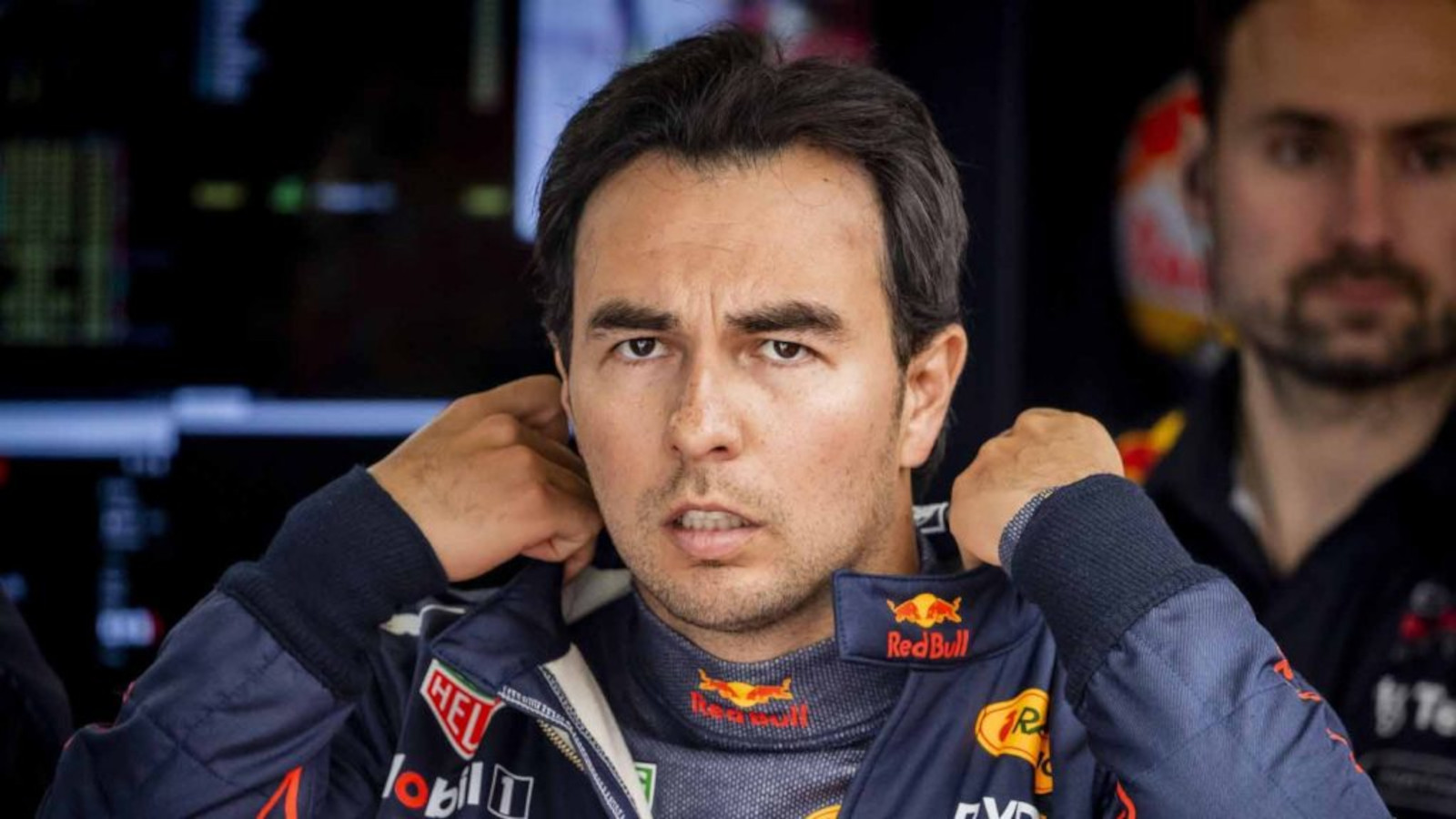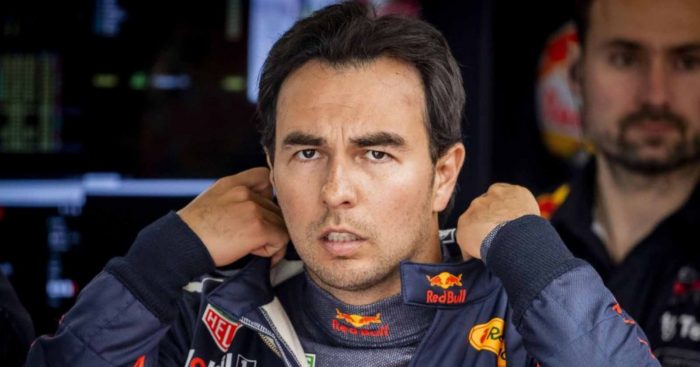 Accused of napping when the Virtual Safety Car ended in France, Helmut Marko has joked maybe Sergio Perez was drinking "tequila" on Saturday.
Perez had a late-race battle with George Russell for the final podium position, the Mexican driver looking to join his team-mate Max Verstappen in the champagne celebrations.
Russell's first attack through Turn 8 had Perez running wide, the driver forced to do so to avoid a collision.
While Russell complained the Red Bull driver should give the position back, the race was momentarily neutralised by a Virtual Safety Car for Zhou Guanyu's stricken Alfa Romeo.
And as that ended, Russell attacked, with Perez slow to respond.
The Mercedes driver took third place, Perez unable to fight back after being caught off guard.
"It's very unfortunate that Checo was asleep at the restart," Marko told Servus TV. "A certain third place was lost there."
To sueddeutsche.de, he added: "Maybe he drank tequila yesterday."
LAP 50/53

RUSSELL OVERTAKES PEREZ FOR P3 👊

Checo is caught sleeping by the virtual safety car restart as the Brit storms past him! #FrenchGP #F1 pic.twitter.com/o5tgLPiWQM

— Formula 1 (@F1) July 24, 2022
But while Marko laid the blame firmly on Perez, Christian Horner conceded the delayed VSC ending did not help the situation.
The drivers were informed of the VSC ending but instead of it taking the usual 10 to 15 seconds, as set out in the regulations, it went on longer due to a hardware issue.
"What was frustrating for him was there was an issue with Race Control with the VSC because they couldn't turn it off, so they had to do a reset," said Horner.
"He wasn't getting the delta in his car, so he was bang on his delta [time when the restart happened] and I think George either pre-empted it and was within the delta, or maybe the information between the two cars was different. So we have to go and explore that.
"But it was frustrating because I think he would have had the pace to hold him off for a double podium."
Perez blamed the VSC issue, saying it was "really unfortunate what happened.
"I got the message it was ending out of Turn 9, so I went for it," he explained. "But then it didn't end and I had the message saying it was going to end. Then it ended after Turn 12 and I was just too close to it.
"It seems like George had different information and he was able to prepare better for it.
"It's a shame the Virtual Safety Car interfered in the result. It shouldn't be the case, but it was."
Perez finished P4 with Red Bull extending their advantage over Ferrari to 82 points in the Constructors' Championship. Perez remained third in the Drivers' standings but reduced his deficit to Charles Leclerc to seven points.
Highlights from the French Grand Prix
Did Max Verstappen win the French Grand Prix, or did Ferrari and Charles Leclerc throw it away? Probably a bit of both.