Marko's solution for 'shadowy' track limits issue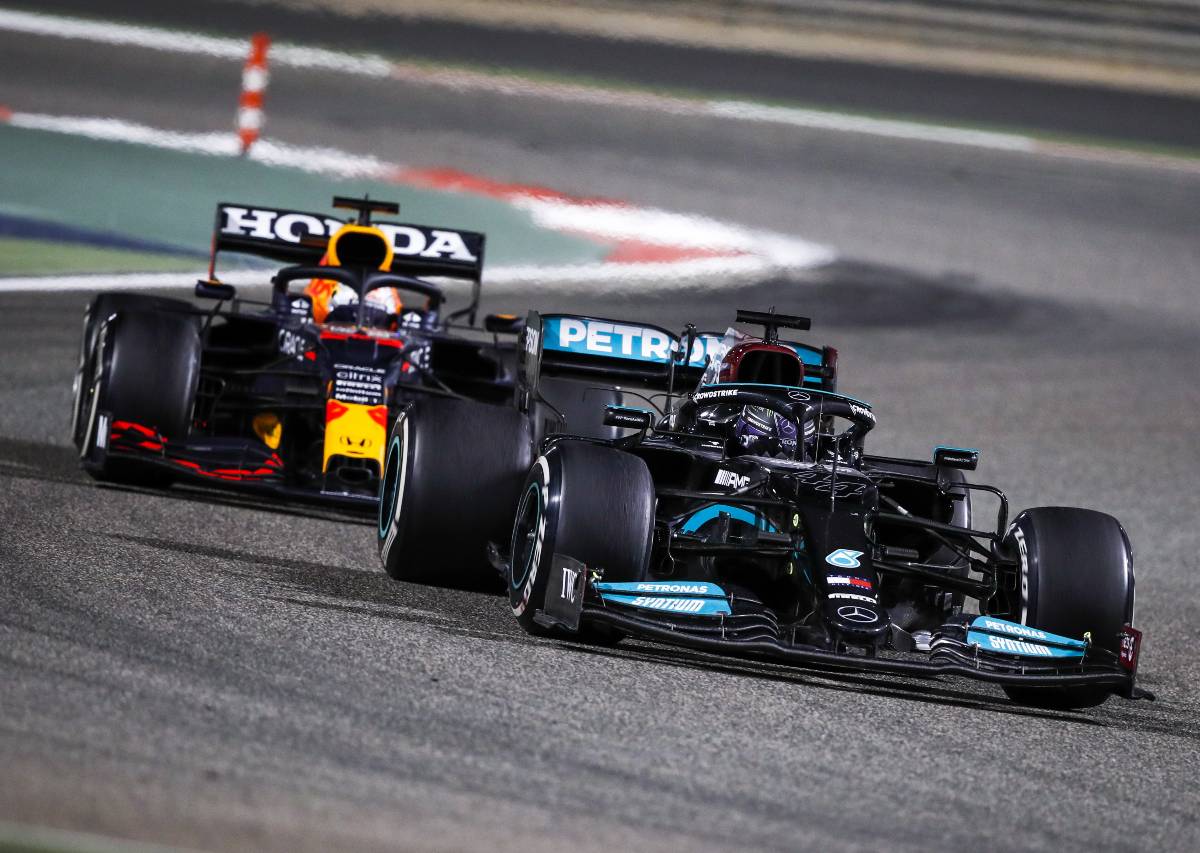 Dr Helmut Marko has described the track limits issue during the Bahrain Grand Prix as "a shadowy affair" that could be averted by putting "a wall" at turn four.
The outcome of the 2021 season-opening race was decided by Max Verstappen's illegal overtake for the lead on lap 53 of 56, when he exceeded track limits at turn four and had to give the place back to eventual winner Sir Lewis Hamilton.
Although it was generally agreed that the final result was the correct one and that the Red Bull driver had done the right thing in yielding to his Mercedes rival, it was also true that Hamilton had gone wide at the same corner numerous times during the race.
That meant a grey area emerged in terms of what was, or was not, acceptable in terms of sticking to the boundaries of the circuit.
On reflection, Red Bull advisor Marko thought his team had perhaps been too circumspect in adhering to the rules throughout the race compared to Mercedes – and that there is an achievable solution to the matter in future.
"When you look at everything, you have to conclude Hamilton and [Valtteri] Bottas were at least five or six times [more] with four wheels outside the white lines in that infamous turn four. That was because Mercedes asked them to push two tenths per lap," Marko told Motorsport.com.
"We interpreted that guideline a little too strictly. But at one point we asked the race management 'is that allowed and can we do that too?' The answer was 'no, actually not'.
"All in all, it was a bit of a shadowy affair. Sanctions were not forthcoming, while time was undeniably saved."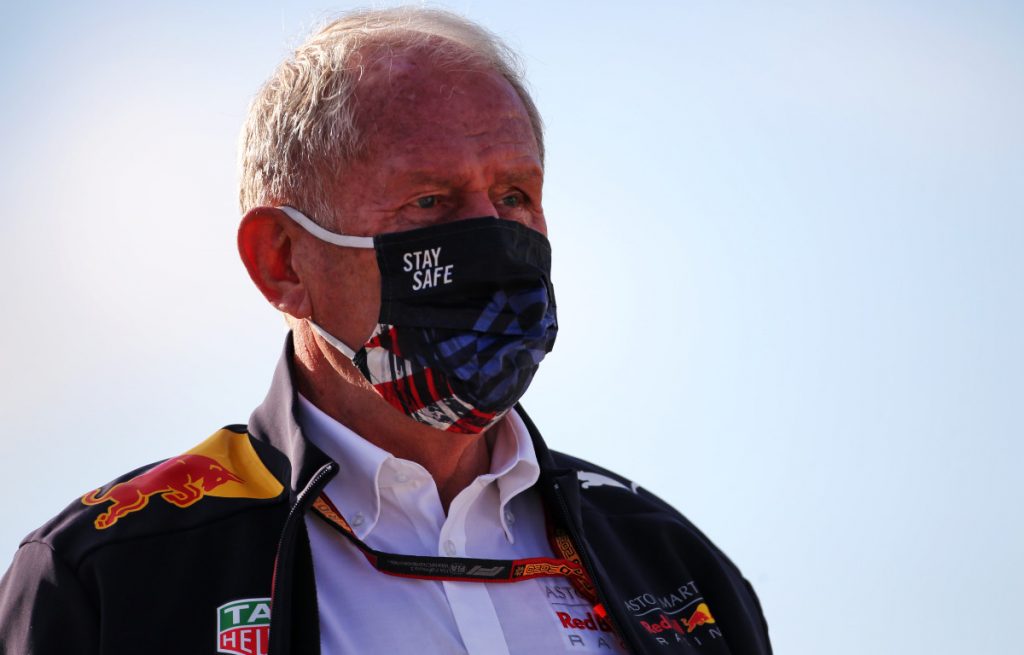 Red Bull merchandise is available to purchase now via the official Formula 1 store
Marko felt Hamilton had been clever in the way he had regained the lead when it was gifted back to him.
"Hamilton is very sophisticated about these things," said the 77-year-old Austrian. "He waited a relatively long time to catch up with Max again. This allowed his tyres to cool down for a while and he benefited from that in the remainder of the race.
"Max had a little slider in turn 13 and picked up some dirt on his tyres. The race was over with that."
And how could a repeat be prevented in future? In theory, that is easy, according to Marko.
"It is completely unnecessary," he said. "There is more than enough space there. If we just put a wall there, it will be solved. Anyone who hit the wall would damage their own car.
"I don't understand why we have so many run-off areas on circuits and why we don't create a clear boundary."
Follow us on Twitter @Planet_F1, like our Facebook page and join us on Instagram!