Marko: 'A show was put on that poor Hamilton is injured'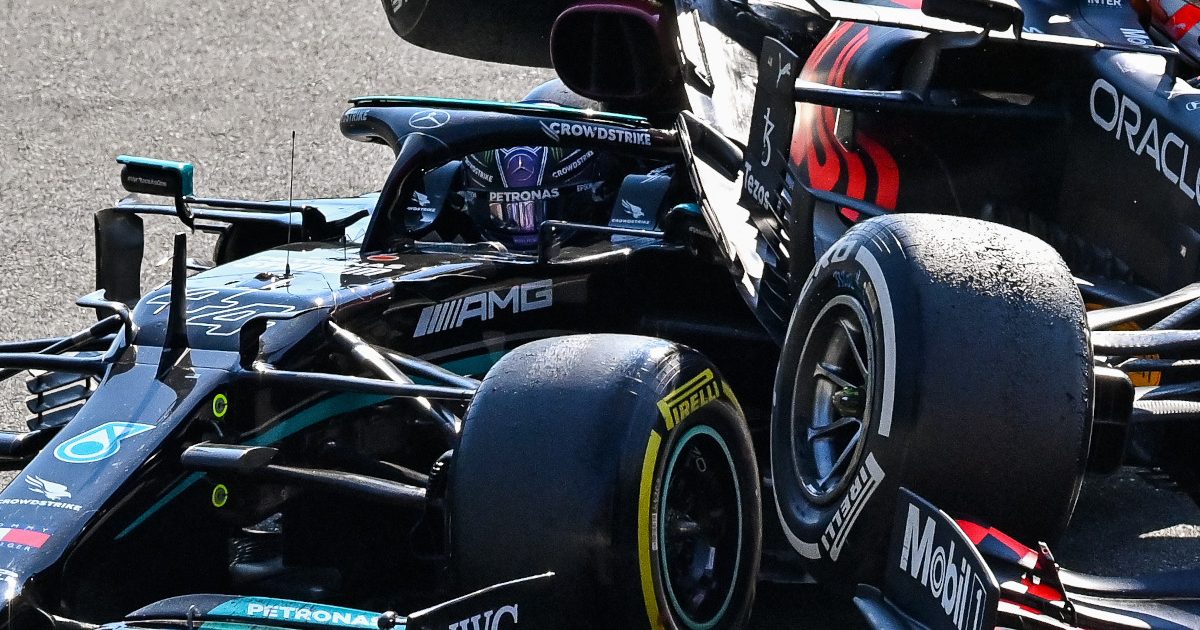 Helmut Marko isn't holding back, saying negative stories about Max Verstappen have been created by Mercedes, along with a "show" that Lewis Hamilton is injured.
Verstappen and Hamilton had their second big crash of the season at the Italian Grand Prix, but while at Silverstone it was the Red Bull driver who came worse, taken to hospital for precautionary checks, this time it was Hamilton.
Making contact with Hamilton at the Rettifilo chicane, the right side of Verstappen's RB16B was lifted into the air, landing on top of Hamilton's Mercedes.
They came to a halt in the gravel, both out of the race and with Verstappen's car still partially on top of Hamilton's.
The Dutchman came in for some criticism for not checking on his title rival before walking away from the scene.
Red Bull merchandise is available to purchase now via the official Formula 1 store
A dramatic new angle on the Hamilton/Verstappen collision#ItalianGP 🇮🇹 #F1 pic.twitter.com/PvN2KGUbbi

— Formula 1 (@F1) September 14, 2021
Marko believes it is Mercedes who are stoking the fires against his driver.
"It was a normal racing accident," he told the Osterreich newspaper.
"All the stories around it were pulled up by the hair by Mercedes.
"Verstappen had already got out when Hamilton tried to go back to get out of the gravel. The medical car saw that and drove on.
"And then a show is put on that poor Hamilton is suddenly injured."
Hamilton has since revealed he will be seeing a specialist before the Russian GP as his neck it getting "tighter and tighter".
The Red Bull motorsport advisor does, however, acknowledge that it was thanks to Halo that things "turned out" okay.
"Even if I was sceptical at first," he said, "I have to admit just like in the fire accident, the Halo was decisive in ensuring that things turned out so well."
As for Mercedes motorsport boss Toto Wolff calling Verstappen's move a "tactical foul" and thus implying that it was deliberate, Marko says: "What nonsense. Mercedes was too slow for that."
Verstappen left Monza five points ahead of Hamilton in the race for the World title, it is a battle that Marko reckons will go down to the wire.
"The five points that we are ahead do not mean anything," he said. "It will be exciting until the last race.
Planet F1 verdict
Will Hamilton and Verstappen learn from their crashes?
Will the crashes between Lewis Hamilton and Max Verstappen have a greater impact on future races?