Marko's warning ahead of sprint qualifying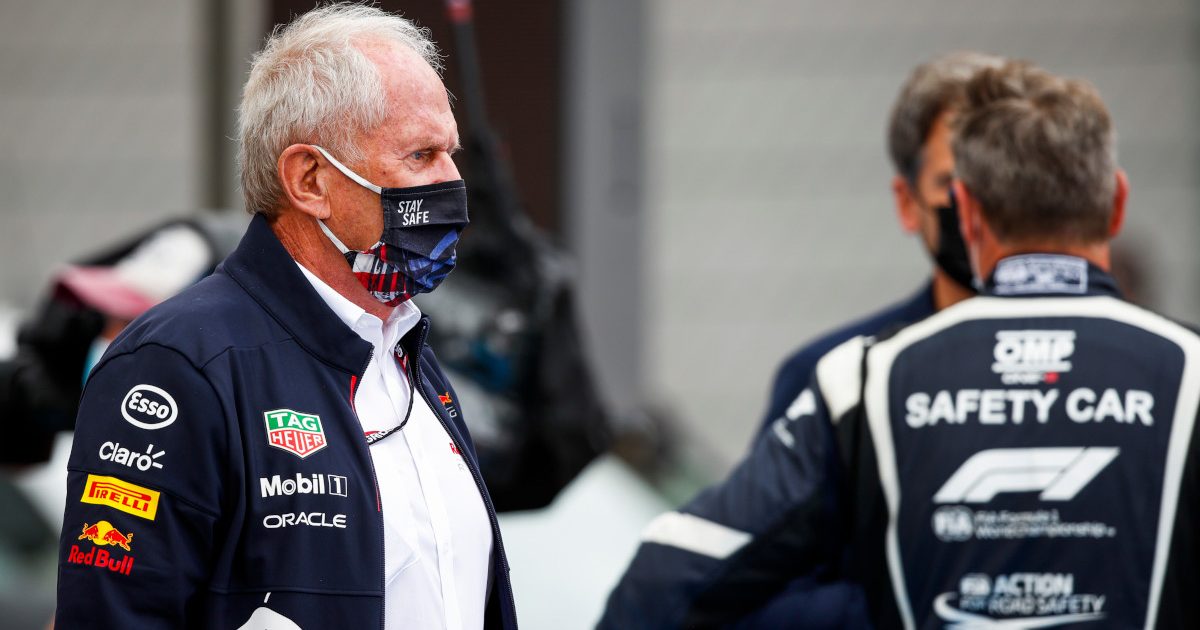 Helmut Marko reckons one wrong step on the Friday of the British GP could ruin the "whole weekend" as sprint qualifying enters the mix.
Next weekend's British Grand Prix will play host to Formula 1's first sprint qualifying of this season.
The new format basically replaces the usual qualifying and will be used to determine the grid for the Sunday grand prix.
After one practice on the Friday, the drivers will take part in a qualifying session broken up into the usual Q1, Q2 and Q3.
The order of that will determine the start grid for a short race on the Saturday afternoon, a 100km dash with no pit-stops, with the result of that used for the grid on Sunday's race.
But with just one practice hour on the Friday before the cars go into parc fermé conditions, at which time the teams are not permitted to change anything, Marko is wary of something going wrong early in the weekend.
"If something goes wrong on Friday, it can ruin the whole weekend," he told Speedweek.
"The first practice session is the only chance to check your form, after that the parc fermé regulation comes into force.
"That means you can only correct something on Saturday in the second practice session."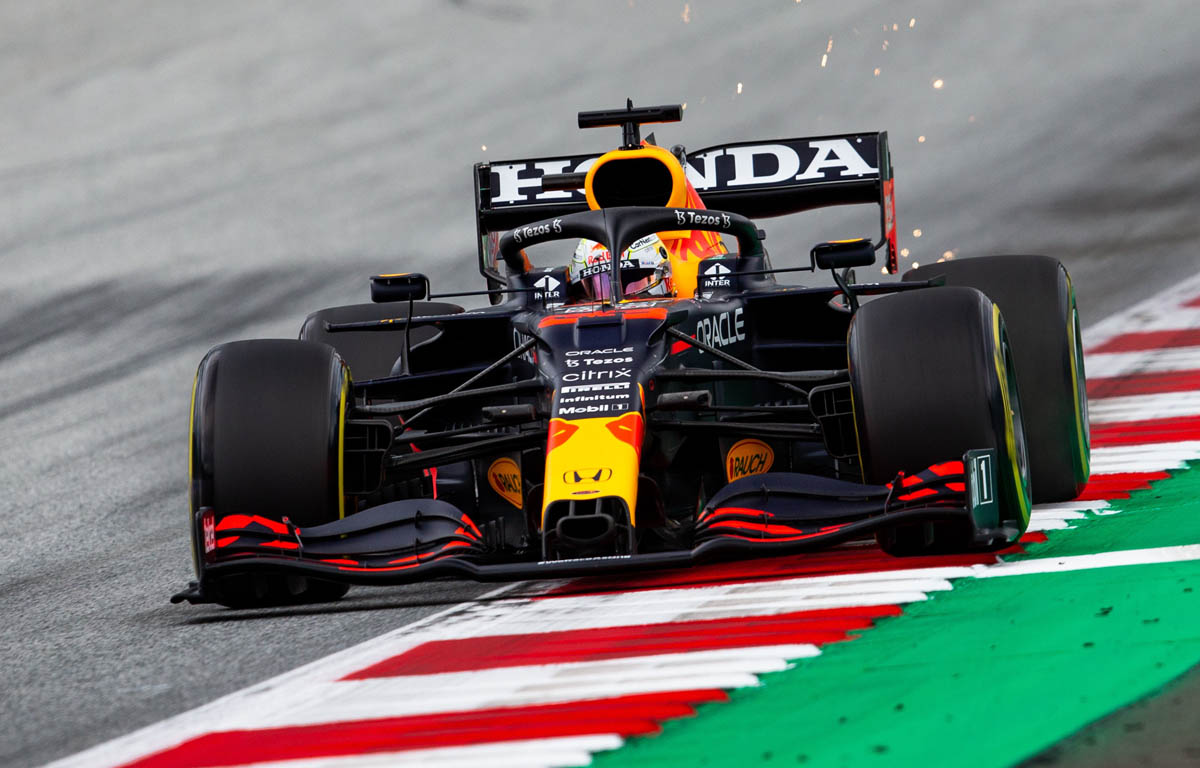 Red Bull merchandise is available to purchase now via the official Formula 1 store
The sprint qualifying changes and all the rules that come with it also mean Red Bull will not be putting any new parts on their car for the British Grand Prix.
But he is confident his drivers "will continue to want to get the best out of it" as Red Bull continue to battle Mercedes for the World titles.
Max Verstappen is currently 32 points ahead of Lewis Hamilton, while Red Bull have a 44-point lead in the Constructors' Championship.
The battle, though, is far from over.
"Mercedes will only give up when there is no mathematical chance," Marko concluded.
Formula 1 sprint qualifying will be tested three times in 2021, which could potentially pave the way for an F1 sprint race to become a more regular feature on the calendar.
F1 sprint race: When, where and how will they work?
Follow us on Twitter @Planet_F1 and like our Facebook page