Marko: Hamilton's radio messages 'a little theatrical'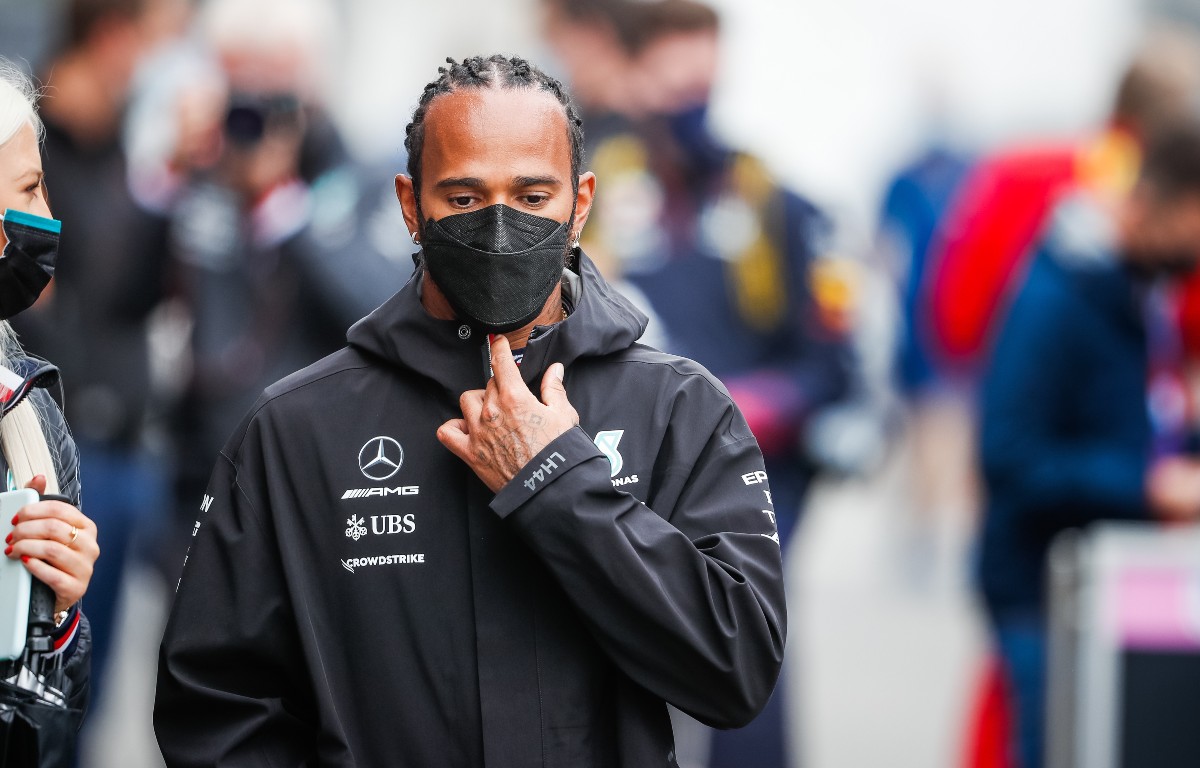 Red Bull's Helmut Marko praised Mercedes for a fair fight at Zandvoort, but thought Lewis Hamilton was a little "theatrical".
Max Verstappen put his Red Bull RB16B on pole position for his home race, although with Hamilton qualifying P2 and only 0.038s shy we were all set for a very competitive Dutch Grand Prix.
As it turned out though, both drivers somewhat cancelled each other out. Verstappen created a small gap out front over Hamilton and while the Briton ate into that at times, he was never quite able to close up into overtaking range.
Verstappen claimed the win 21 seconds up the road from Hamilton after the Mercedes driver made a late pit stop to go for the fastest lap, which he achieved.
For Verstappen it was a focused, no-nonsense drive to the line, although things were a little more animated over at Mercedes with Hamilton taking to the radio to complain about his tyres multiple times, as well as the strategy Mercedes gave him.
Marko believes Hamilton was going overboard a little on the drama, but overall he was happy with how his team and Mercedes contested the Dutch Grand Prix.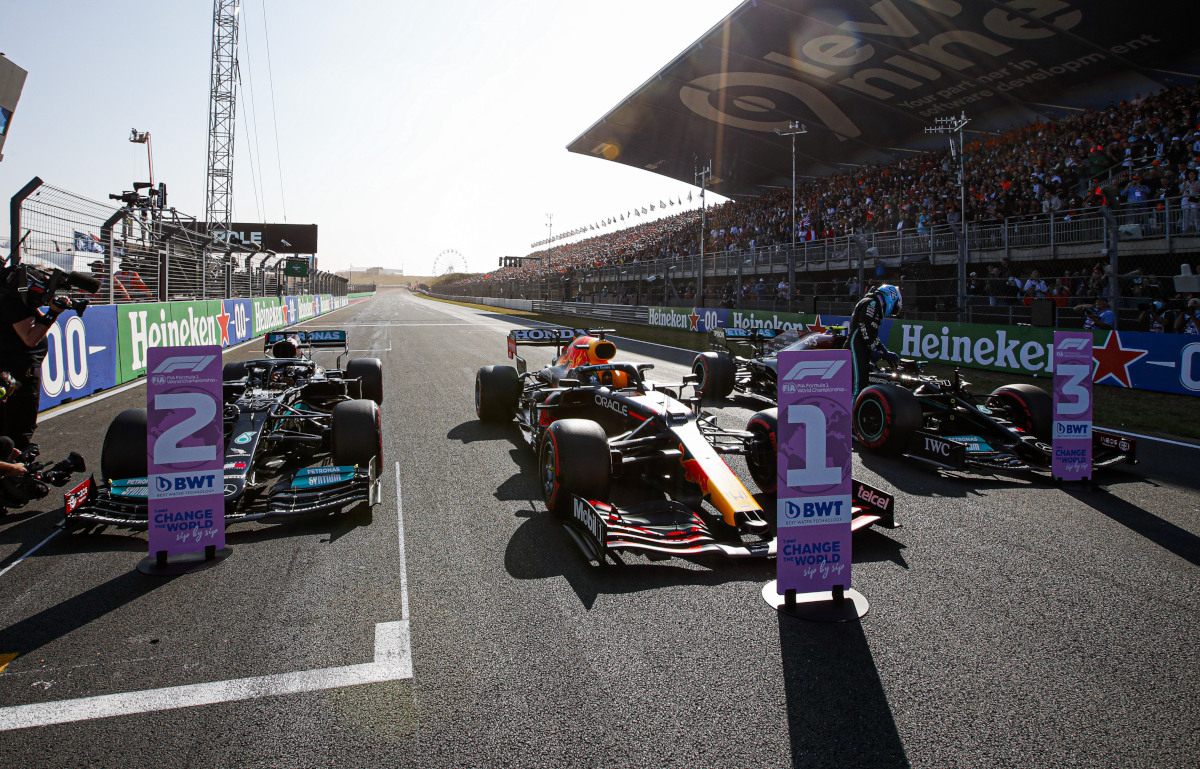 Check out all the latest Lewis Hamilton merchandise on the official Formula 1 store
"It was an incredibly tough and fair race. From the first to the last lap there was a hard fight," Red Bull's driver programme boss is quoted by Sport1 as saying.
"I have to compliment not only the Dutch, but also Mercedes and Lewis Hamilton. How they behaved – that's how a race should go.
"Hamilton tends to be a bit theatrical. However, we were also watching Mercedes' tyres closely and saw that it became critical with [Valtteri] Bottas at the end. On the whole, it was right.
"We thought after the second stop we could go through with the hard tyres without any problems. Hamilton then attacked strongly, which Max parried. Then it was just a matter of driving the race home."
With his victory, Verstappen regained the lead of the Drivers' Championship, now ahead of Hamilton by three points.
Mercedes were able to pull further clear of Red Bull in the Constructors' though, with their advantage now standing at 12 points.
The Planet F1 verdict
At his home race, Max Verstappen looked like a World Champion in waiting
At his home race, Red Bull driver Max Verstappen looked like a World Champion in waiting.