Marko blown away by the 'intensity' of title duel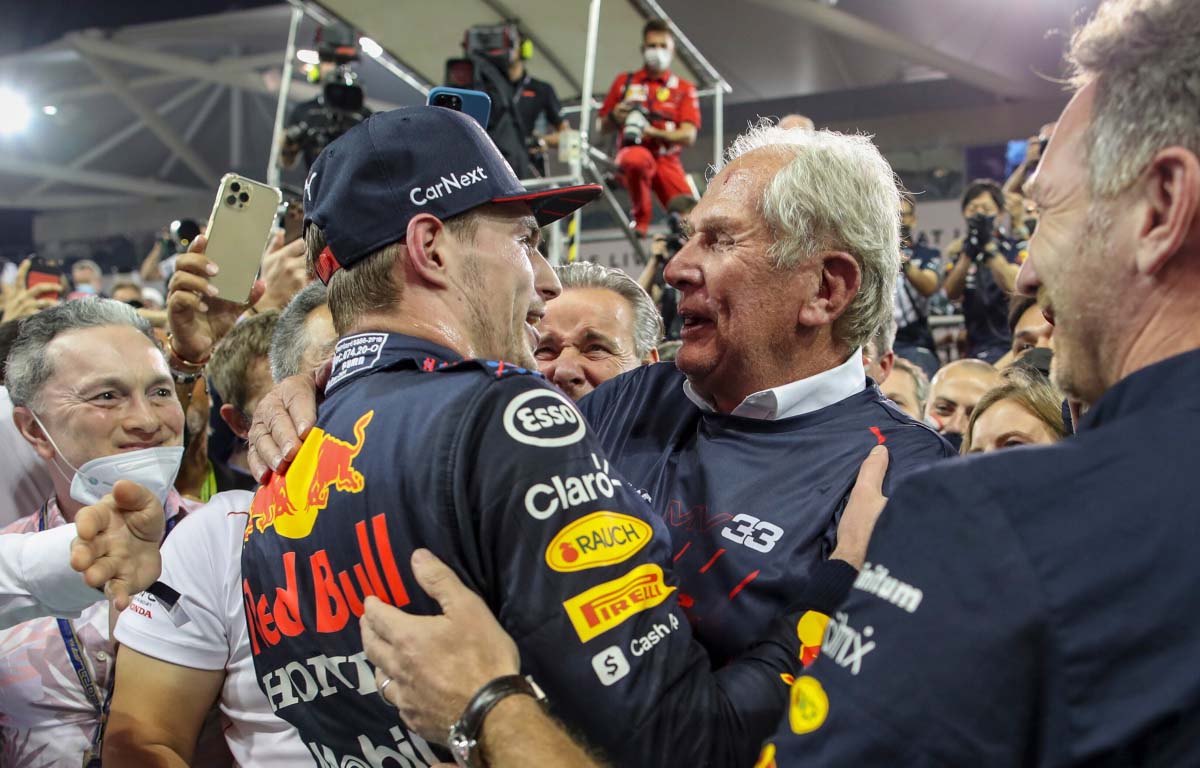 Helmut Marko says the "intensity" of the 2021 World Championship battle was off the scale compared to Red Bull's first title 11 years earlier.
In 2010, there was also a dramatic Abu Dhabi climax as two Red Bull drivers, Sebastian Vettel and Mark Webber, went into the final race of the season with a chance of becoming Drivers' champion along with Ferrari's Fernando Alonso.
It was Vettel who triumphed in the end as he won at Yas Marina, although there was a big helping hand from Russia's Vitaly Petrov in the Renault who held up Alonso and meant he could only finish seventh.
That completed Red Bull and Vettel's first of four consecutive title doubles, but they had drawn a blank since 2013 until Max Verstappen broke the Mercedes stranglehold with his dramatic last-lap success against Lewis Hamilton in Abu Dhabi.
The way in which events unfolded, although unsatisfactory from a race governance perspective, were in keeping with a thrilling campaign overall – and Red Bull consultant Marko says this return to title glory felt even better than achieving it the first time around.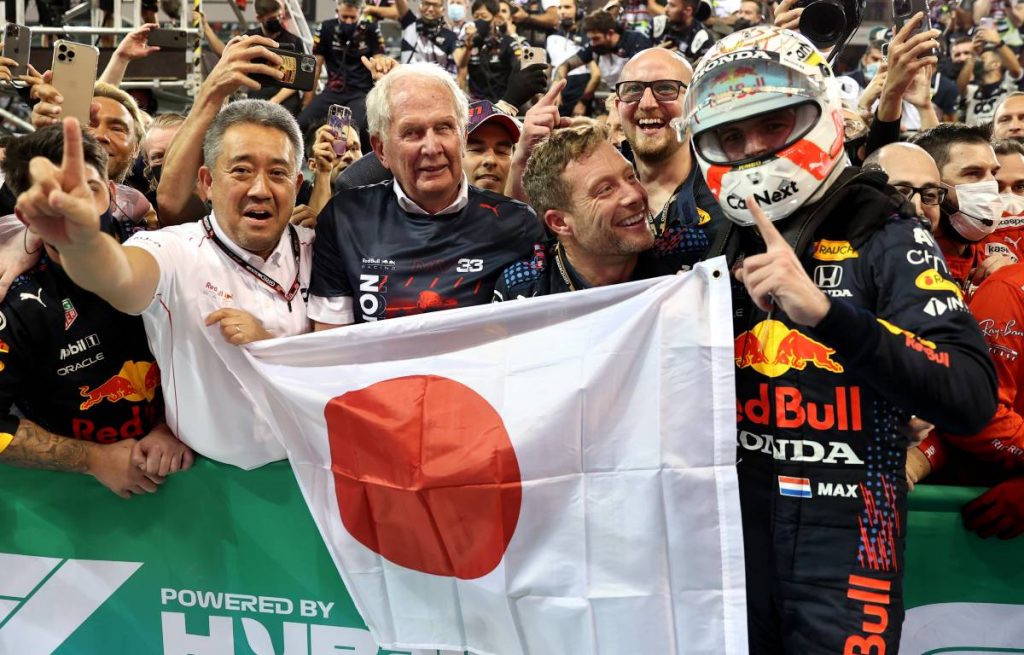 "Max and we as a team had to battle it out with multiple winner Mercedes after seven years of complete dominance in the hybrid era. That has been accompanied by an insane amount of ups and downs," Marko told Motorsport.com.
"To be honest, we went into the last race with much more tension and also much more nervousness than ever before. Mainly because we knew 'now it's make or break in Abu Dhabi'.
"In that respect, this title is much more hard-fought than any of our previous successes. If you look at the satisfaction it brings, this has definitely been Red Bull Racing's greatest sporting achievement to date."
The 78-year-old Austrian expanded on the different feeling Verstappen's victory had provided compared to Vettel's first.
"In 2010, we also had an unexpected helper, if you want to call it that, in Vitaly Petrov, who drove the race of his life," said Marko.
"But the emotions of this year are very different to 2010, when Webber went into the final race with the most points and Alonso was actually the favourite.
"Vettel became the surprising champion and that first title was of course great for us, but in terms of intensity it absolutely does not compare to the duel that has been fought in the past year.
"I have never experienced such tension."
PlanetF1 Verdict
Intense title battle left Marko blown away
Helmut Marko was blown away with how intense the 2021 title battle was.