Helmut Marko urges Toto Wolff to 'get over' Abu Dhabi as cap saga rages on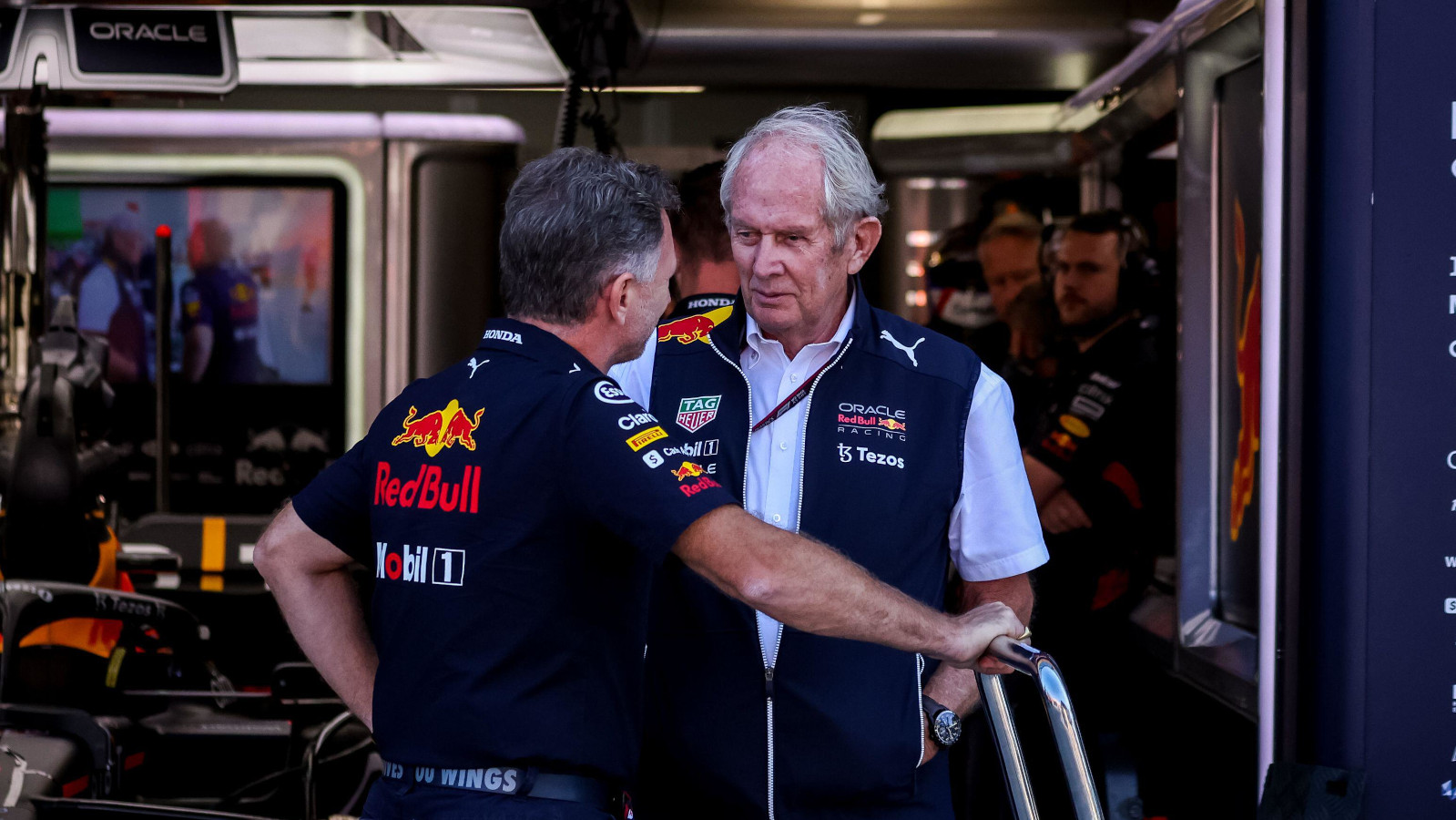 Helmut Marko has told Toto Wolff last season's Abu Dhabi finale is "long gone" and he needs to get over it rather than try to "damage" Red Bull's reputation.
Red Bull have found themselves at the heart of a budget cap scandal, with the Milton Keynes squad having reportedly overspent by as much as $10million last season.
And as everyone knows, that was the year when Mercedes felt robbed of the Drivers' Championship title, that going Max Verstappen's way in Abu Dhabi.
This year, Red Bull are heaping even more misery on Mercedes, and the rest of the grid, seemingly unstoppable as they chase the championship double.
It is because of that Christian Horner reckons Red Bull have been caught up in the reports of overspending, rivals wanting to take the shine off Verstappen's soon-to-be championship triumph.
But while pretty much every team boss has had something to say about it, Red Bull are most aggrieved by Wolff's comments with the Austrian twice taking a dig at Horner.
Marko says he needs to move on from Abu Dhabi.
"It's a massive damage to reputation," motorsport-total.com quote the 79-year-old as having told Austrian broadcaster ORF.
"Abu Dhabi is long gone. It's a bit strange that he still hasn't got over it."
The senior of the two Austrians also wants to know where Wolff has been getting his information from, given the FIA reports will not be out before Wednesday.
"It is more than surprising how Toto Wolff came up with these numbers," he said. "He speaks of a massive overrun. There must be a leak somewhere at the FIA.
"This now goes beyond the usual political denigration. These are concrete and serious allegations.
"In our opinion, we are under it (the cap). If you interpret that to our disadvantage, we would be marginally over it."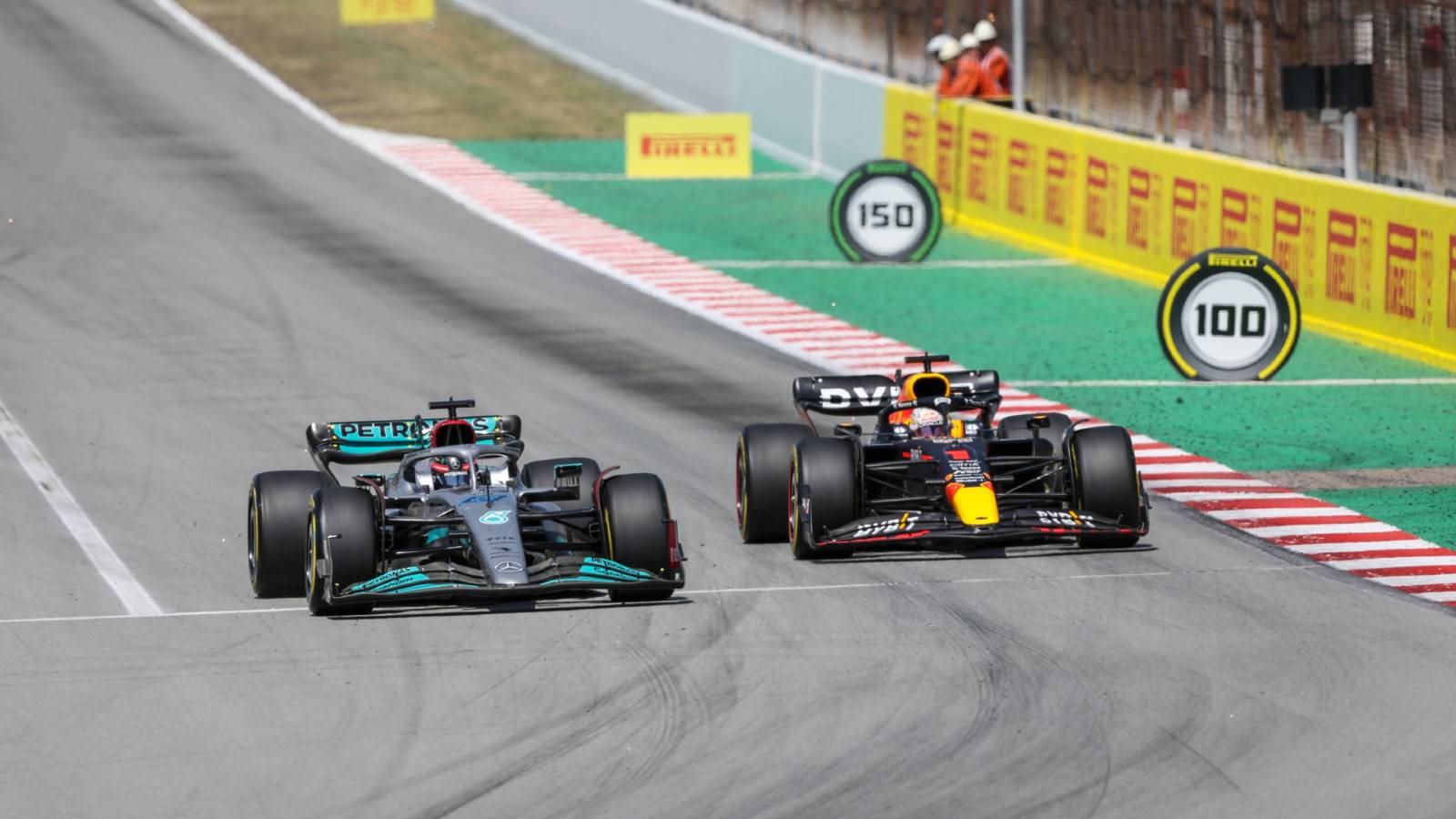 Meanwhile, Horner has doubled down on his threat to take legal action against those accusing Red Bull of wrongdoing.
"What I said absolutely stands," he said. "Let's consider all of our options.
"It is totally unacceptable to make a totally unfounded allegation, and on the basis of what knowledge? What is the source of this information?
"This is a confidential submission between the teams and the FIA. I have no idea of the compliance of any of our rivals.
"Where does that information come from?"
Horner added: "Let's complete the process. We have not been informed we are in breach of the regulations. So let's get to the end of the process and understand where we are."
Read more: Ralf Schumacher calls Toto Wolff a 'bad loser', feels FIA should be 'punished'